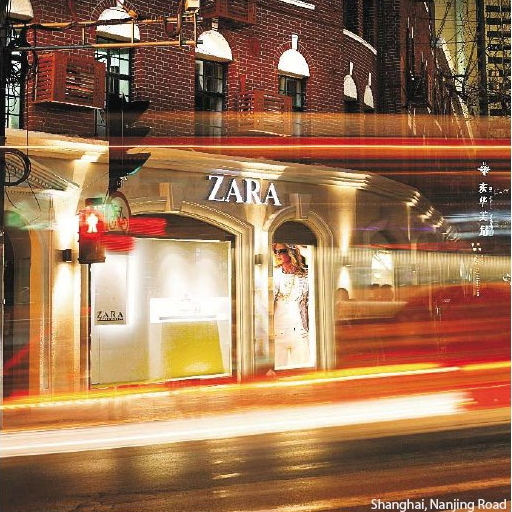 With 519 stores dotted around the country, you're never far from a Zara in Spain"¦ or in the UK, or France, or even India in future as Zara stores are scheduled to open in New Delhi and Mumbai in 2010. In fact there are over 1500 Zara stores in 73 countries worldwide; they've come an awfully long way since Amancio Ortega opened the first shop in his home town of A Coruña, Galicia in 1975.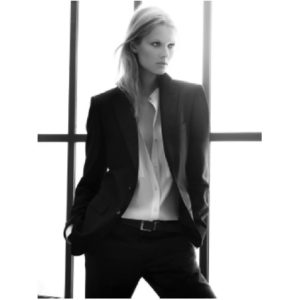 Zara's Autumn/Winter 09/10 collection has seen a return to the big shoulders and tiny waists of the 80s for women. Fitted trouser suits worn over soft silk blouses in nude and muted earth tones give power style a soft edge. Long tunic tops in creamy soft cotton worn under leather bomber jackets with skinny trousers or minis and thigh-length boots create Dick Whittington meets Angelina Jolie sex appeal.
Men are getting in on the act with leather bomber jackets and knitted American Jock-style cardigans paired with sharp cut, military style double-breasted jackets. Trousers are baggy with cuffed bottoms worn inside ankle boots. It's all very communist worker and will have you reaching for the vodka and your well-thumbed Tolstoy.
Of course, with a design-to-shop turnaround of just two weeks compared to the industry standard of six months, it could all have changed by the time you've read this and made your way to your nearest store.
Still, the sales are just around the corner and Zara always has huge discounts on everything. Happy bargain hunting!