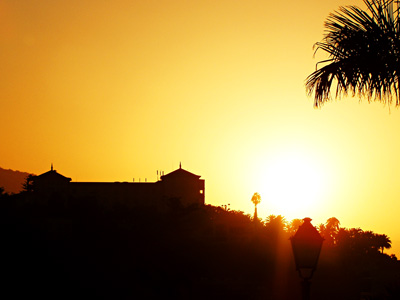 You can't ignore us, so give us a big collective hug and welcome us into your lives. Tenerife Magazine is coming at you on all fronts, the website, Facebook, Instagram, Twitter, YouTube, Google Plus, LinkedIn and Flickr, to bring you crisp, interesting, and original stories and news about your favourite island.
All the team can draw on years of experience of island life and an almost unhealthy interest in what goes on in Tenerife. We will open doors, lift rocks and peer through all sorts of windows to show residents and visitors why we all love this island. Tenerife Magazine is fully interactive – no don't shy away, technology isn't a beast, it's actually a soft furry friend that wants to curl up in your lap and purr.
If you are already up to speed with social media, you will be laughing your socks off at the rest of us cowering in the corner. If it's all fairly new to you, fear not, take our hands and we will march defiantly together down the information super highway, making rude gestures at anyone trying to nudge us off onto the grass verges. Welcome.
Meet our creative team:
John  Dale Beckley – Owner and Founder
John is a Digital Marketing professional specialising in resort and hotel marketing. He is a highly positive person, and is passionate about enhancing the way businesses (especially in the travel industry) operate in order to provide the best possible guest experience, while also creating an excellent environment for staff to flourish in.
He founded Tenerife Magazine back in 2009 with the aim of providing the most up to date and best quality news and information on sustainable tourism in Tenerife for both residents and visitors. Due to his many years of working within marketing and resorts, he perfectly appreciates that those visiting Tenerife are looking for amazing experiences and things to do. With Tenerife Magazine, the aim is to show people that the island is full of amazing excursions and much more than just sun, sand and sea.
Connect with John:
Grace Molan – Copywriter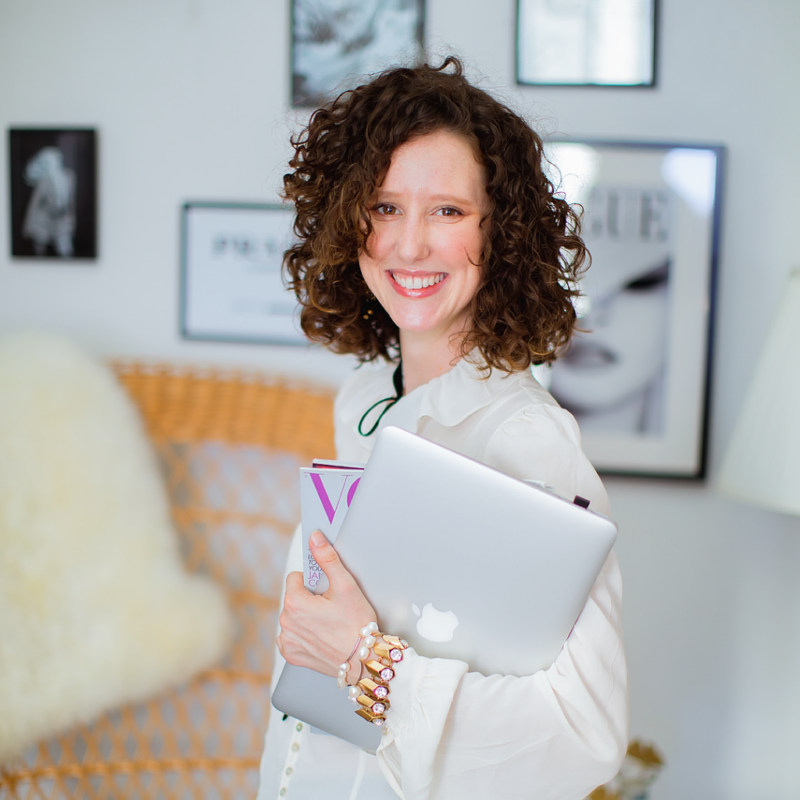 Grace began her career as a copywriter in London where she worked with fashion and beauty brands to develop their brand messages and communication strategies. 
In recent years, Grace moved to the sunny shores of Tenerife to work as the marketing manager for one of the biggest wineries on the island. Her love of the Canary Islands and experience of working first hand with locals and tourists alike has made her a trusted name in copywriting on the island. Today, Grace is a freelance copywriter specialising in lifestyle, sustainability, fashion and beauty and tourism.
Grace supports the Tenerife Magazine team by providing copywriting, content strategy, SEO support and brand language guidelines for clients. 
Connect with Grace:
Monika Marija Messinga – Photographer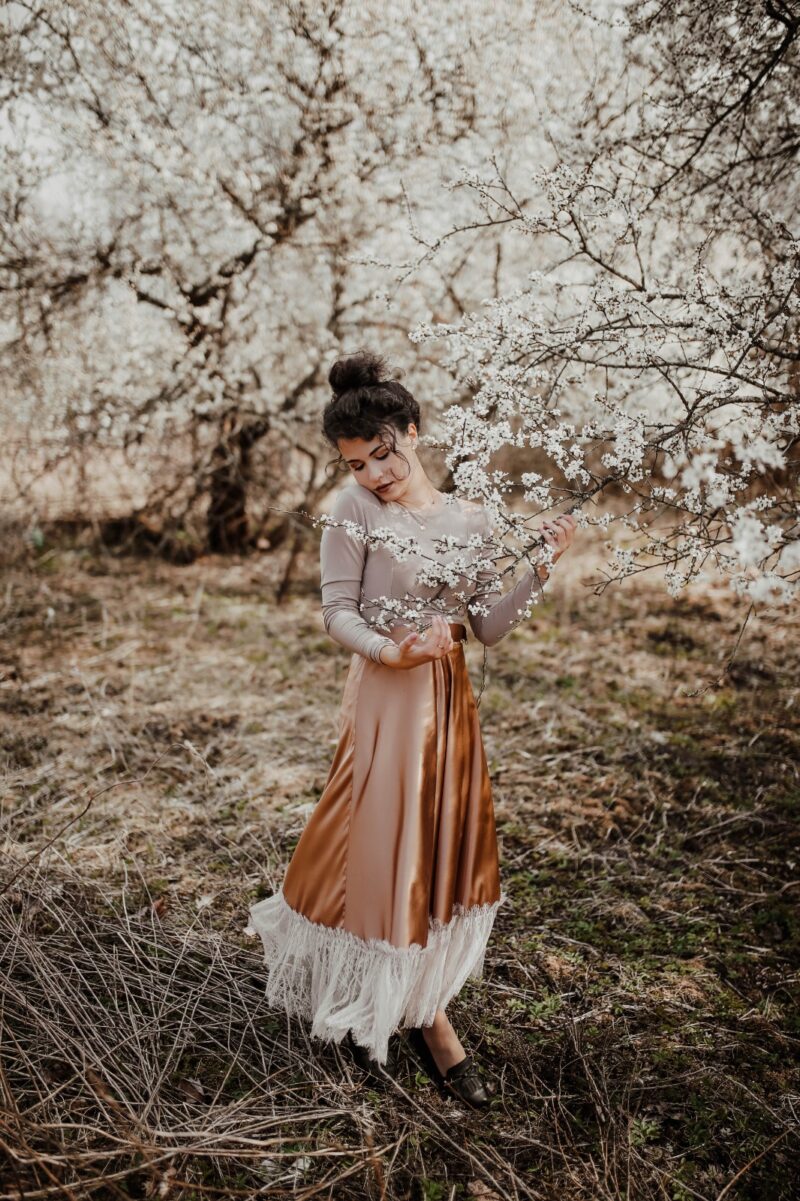 Monika is a professional photographer from Latvia. She loves photoshoots, capturing portraits, families and the most beautiful moments of life.
Monika is a very creative and communicative personality. She will always find common ground with everyone and she will always have something to say. A very positive and energetic person, as well she is a big lover of nature.
Monika is not only a photographer, but also she works with social media platforms. As social media manager, she can perfectly complement all platforms with her pictures and videos.
Monika likes to meet new people and gain new knowledge and experience. She believes that in order for a person to develop, one must get out of one's comfort zone, which she tries to do every day.
Connect with Monika:
Marcin Bilski – Videographer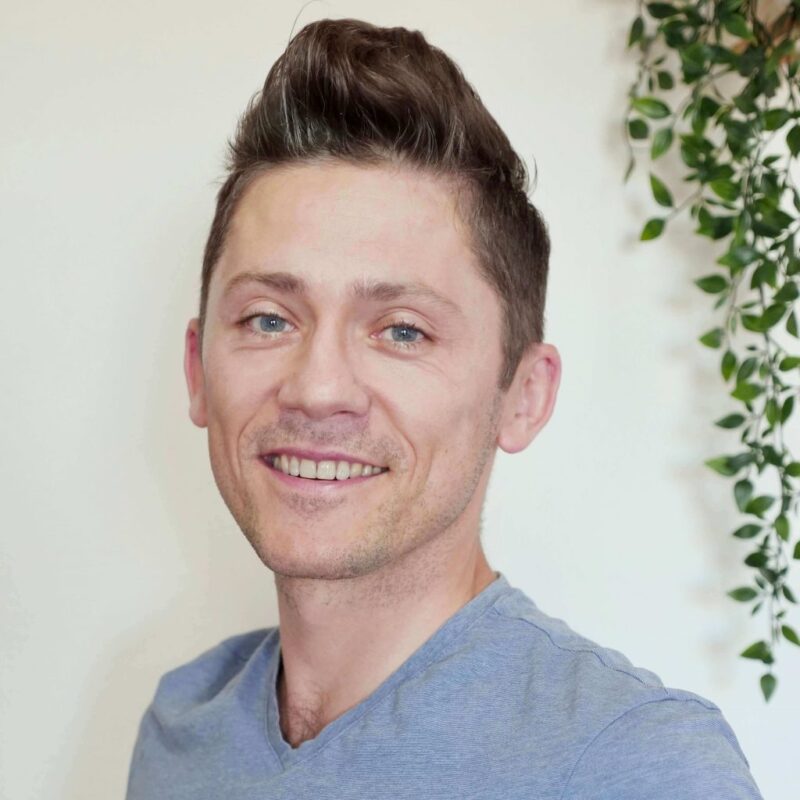 Marcin is a passionate traveller, video/content creator and an editor who loves capturing beautiful moments with a unique perspective and creating captivating content for web & social media use.
After graduating from London City Lit Film School in 2015 he has worked as a cameraman, editor, director as well as an assistant producer on projects ranging from corporate videos, short documentary films to promos for international trade fairs in London, Dubai or Barcelona. However, his biggest passion is always telling stories of others via video.
Having been passionate about the environment and sustainability since young age, it was a very easy decision to join the Canary Green team and start contributing to their vision of a sustainable future.
Connect with Marcin:
Alvils Laganovskis – SEO and WEB
Alv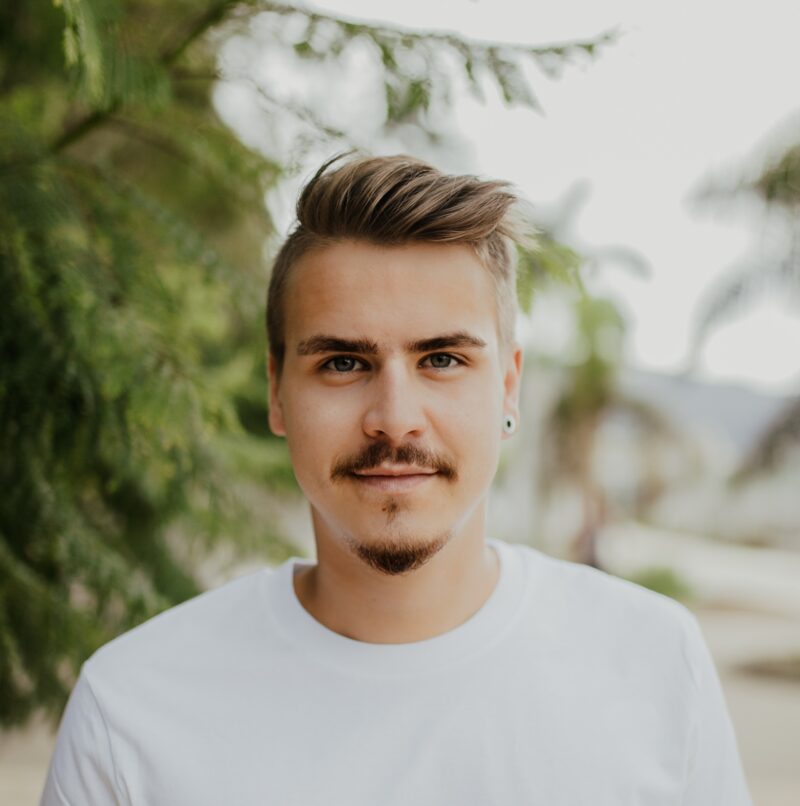 ils is SEO, WEB and Digital Marketing specialist from Latvia. He enjoy finding best solutions for brand to be easier found on web and gather new clients.
Alvils is very technical and communicative person. He is a fast learner and can addapt to new situations in no time. Alvils is also a big nature lover and can spend most of free time exploring new horizons.
Alvils works not only with Search Engine Optimization and WEB, but also with Social Media, Public Relations and digital marketing.
Connect with Alvils: