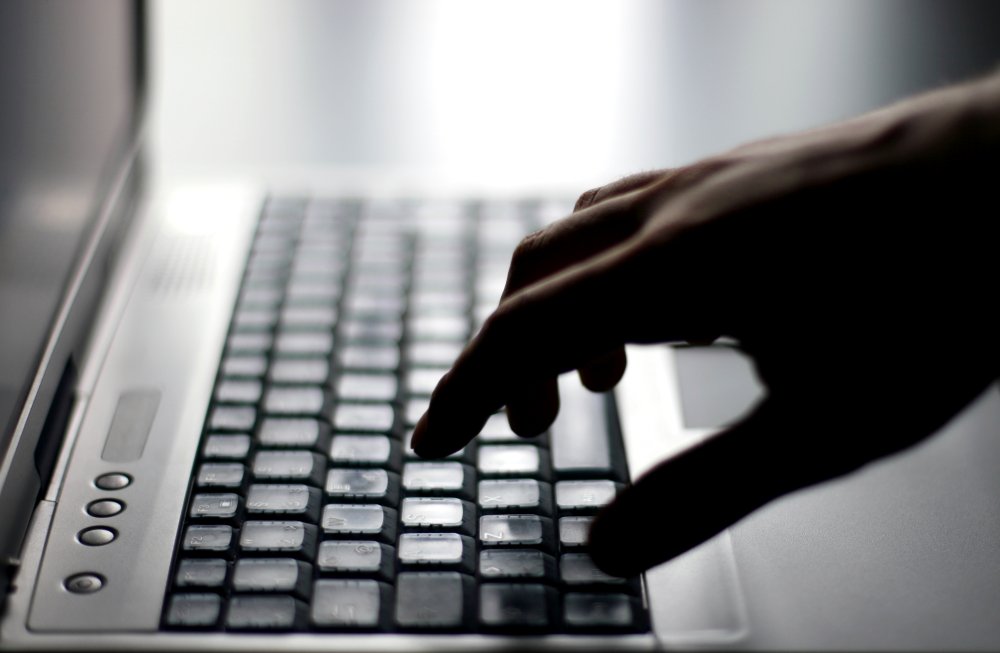 A survey of 1,375 consumers conducted by TotalMedia, a UK-based media agency, found that almost 70% of consumers use the internet to book their holidays, compared to 23% by phone and just 8% who chose travel agents.
Consumers aged 35-44 were found to be most likely (74%) to book online. The survey went on to reveal that holidaymakers are now booking trips based on online travel reviews rather than glossy publications.
Wasted Opportunity
We all know that the Internet has revolutionised consumer habits and nowhere is that more true than in the travel and tourism sector.
Where once glossy magazine pages lured consumers into high street travel agents to book their holidays, today it's search engines that act as the PR men. From holiday watchdog forums to blogs, consumers can research and book every aspect of their holiday from the flights, hotel and car hire to which restaurant they're going to eat in on their last night, all long before they leave home.
Any business involved in the travel, tourism and property markets on Tenerife is only too aware that their primary consumer market lies beyond these shores.
Yet many still waste money paying for expensive advertising in printed magazines and newspapers which are only seen by those who are already here.
It's time Tenerife businesses woke up to the fact that online marketing is the only way to get in front of consumers before they make their buying decisions.
Choosing the Right Shop Window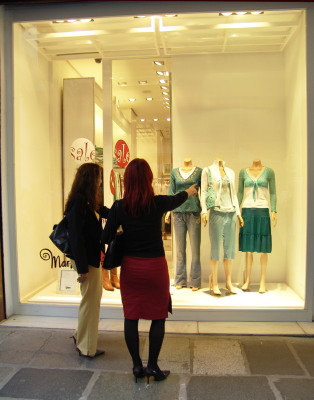 There's only one consideration when it comes to deciding which Tenerife online publication to display your business with: it's simple. Content is King.
Today's online consumers are savvy shoppers. They know what they're looking for and they want to get straight to it. Fluffy, vague content cobbled together from other sources is simply not good enough.
New so-called 'tenerife' sites pop up on an almost weekly basis; very few of them are even based on the island. They're easy to spot. The content is superficial, rarely experiential, usually wildly inaccurate and very thin on the ground. In fact, the only thing that many of these sites have that is even vaguely Tenerife is the domain name.
At Tenerife Magazine content is written by professional travel writers who all live and work on Tenerife and whose business it is to know the island inside out.
Our content is timely, accurate, experiential, compelling and exactly what consumers are looking for.
With the island reeling from the effects of the global crisis, those who are serious about doing business in Tenerife shouldn't waste precious marketing budgets on printed publications that fail to reach their intended market and will be lining the cat's litter tray within a week.
At Tenerife Magazine we have over 15,000 consumers a month, every month, looking for information on Tenerife. Would you like them to see you?