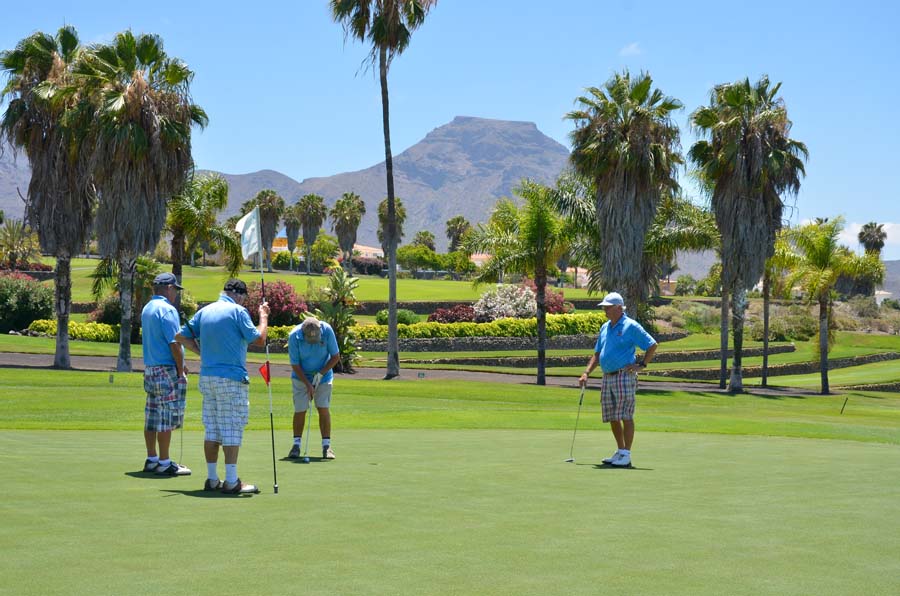 It wasn't just organizers Pearly Grey Ocean Club that raised the standard higher than ever at the fifth Ingane Yami Golf Tournament on Saturday 19 July 2014.
The Golf Costa Adeje course welcomed 20 teams of four and the Tenerife business community dug deep to sponsor the event and donate prizes for the grand draw. The end result was a record total raised of 14,765 euros to help the continued growth of the children's village in Kwa Zulu – Natal, South Africa.
The intense heat could have been a factor but from the four ball Texas Scramble start at 9.30 am the teams made light of it to be finished in plenty of time for the sit down buffet lunch in the club house at 2pm. They were helped round by a cool breeze and food and drinks at holes five and nine.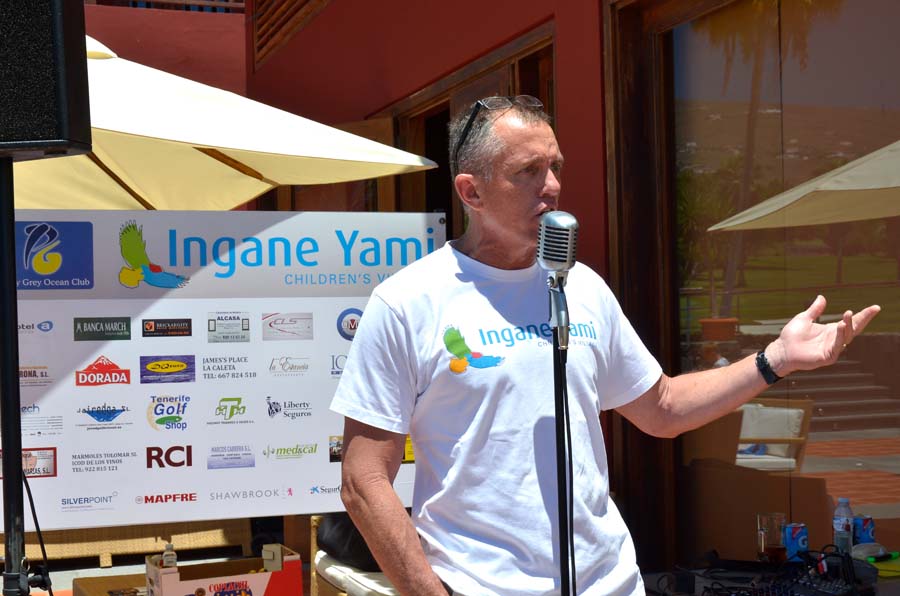 Many of the sponsors had been involved since the project started in 2009 and the tournament has become a firm favourite on the Tenerife sporting calendar.
Competition was keen but the eventual winners were Alan Hardy, Rick McKenzie, Chris Elkington, and Danny on 57 closely followed by Paul Greenwood, Bradley Greenwood, Paul Sidney Fellows, and David Morales on 59. There were plenty more chances for glory with nearest the pin at six of the holes and the longest drive for Eugenio Vonk and Tina Pazera.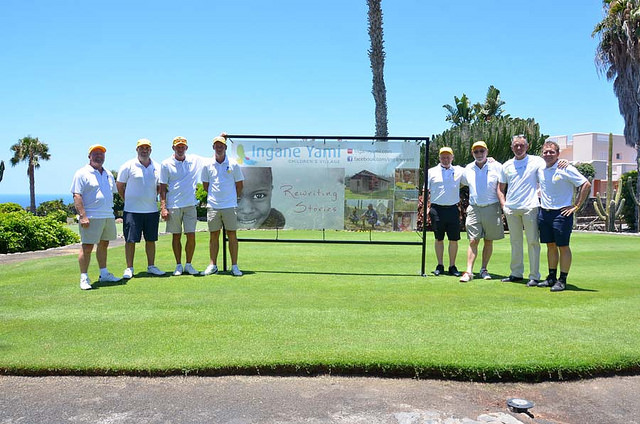 The ambitious Ingane Yami childrens village is rapidly taking shape with the first houses occupied but there is a long way to go and Pearly Grey Ocean Club in Callao Salvaje have plenty more fund raising efforts lined up. You can find out more about the difference the village is making at www.inganeyami.com