With over 30 years' experience of living in Tenerife and being involved in the Tenerife real estate industry, David Wood has the knowledge and the contacts to not only help you find your ideal property in Tenerife, but to negotiate the best deal for you and to lead and support you through a seamless buying process.
Everyone at Woods the Estate Agents recognises that not only are you searching for your ideal property in the sun, you are investing in your future and a new lifestyle. You can rest assured that here at Woods, we will support you through the entire search and purchase process of your new property in the Canary Islands and continue to give you on-going support to help you find your feet around the island. We will inform you of everything you need to know about living in the Canary Islands. From schooling and banking… to eating out and shopping!
Having been born and raised in Tenerife, Chris Wood (David Wood's son and Director of Woods the Estate Agents) left the island to further his education in the UK. Here he explains why he decided to make the move back to his home of Tenerife and hopes you may be able to relate to how he feels.
"After completing my A-levels and gaining a degree in Hospitality Management at Leeds Metropolitan University, my father and I went in to business together and opened a small chain of fish and chip shops in response to the financial crash of 2008. Over the course of four years we had opened four takeaways and a restaurant in Yorkshire. Business is going very well and we have a great reputation locally.

However, Tenerife has always had its place in my heart and for me; to put it simply… you only live once! England is a great country but personally, it's not for me. I don't know about you, but I don't see the appeal in looking forward to a few days of sunshine every 6 months and have to put up with all the rushing around while outside it's dull, grey, cold and wet AND having to pay excessive taxes and extortionate prices on just about everything just to stay alive and pay bills.

So having said that, what makes Tenerife so great? Tenerife has all the ingredients you need for a happy, social, active lifestyle. There's the year-round sun, activities, the food, the landscape, the places to socialise and the great people. All this… and it's cheaper to enjoy it all than in the UK!

The Property Market in the Canary Islands is showing strong signs of recovery. This has given us the perfect opportunity to get back to what we do best – sell properties in the Canary Islands.

I'm sincerely looking forward to helping my clients find their ideal home in Tenerife and supporting them through the whole buying and settling in process."
Woods' Tenerife Bucket List
Whether you have lived in Tenerife for years or you're looking forward to making the most out of your new life in Tenerife, here's a quick bucket list of things which we think every resident in Tenerife should do! You can visit our Tenerife Bucket List blog post to find out more information on each one.
Climb Mount Teide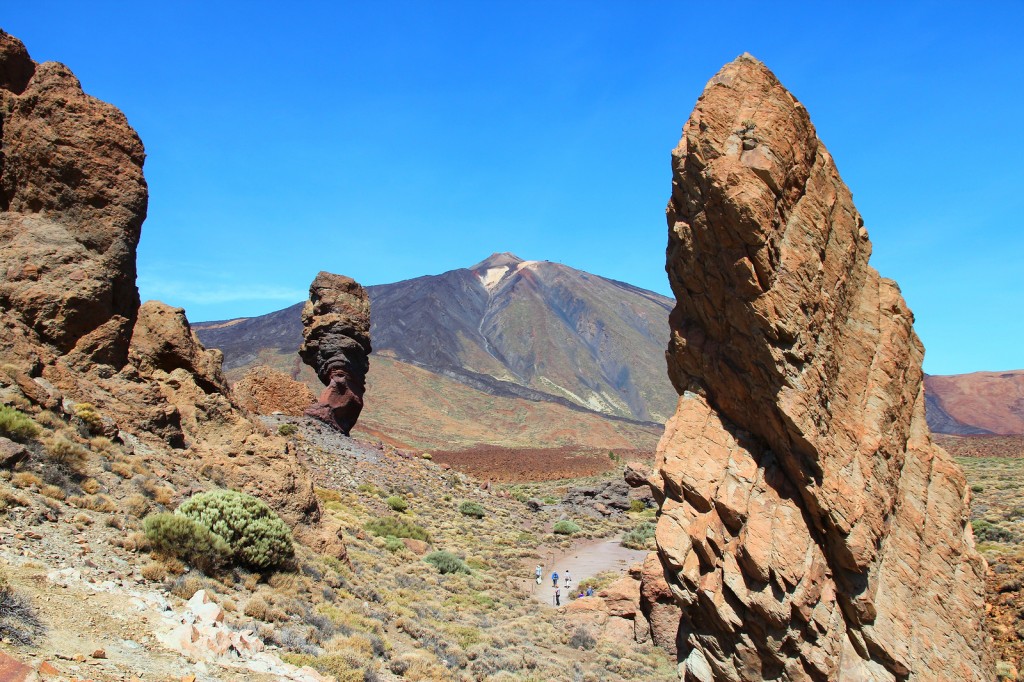 Sometimes it's easy to take for granted the everyday view we have of the 3,718 meter tall "Pico Del Teide". It peers over us on a daily basis and appears to be so still it sometimes appears to be painted on a canvas! Well, it really is there and it's only a 45 minute drive to "Las Cañadas Caldera" – the large crater in which the Peak of Teide's base sits. The entire area around Teide's Peak is a National Park and was pronounced as a World Heritage Site in 2007. Therefore, to climb to the very top of Teide, you must obtain a permit. Visit our blog post to read everything you need to know and to view Woods very own video and stunning aerial photography taken high above the peak not seen anywhere else!
Trek down Masca's Barranco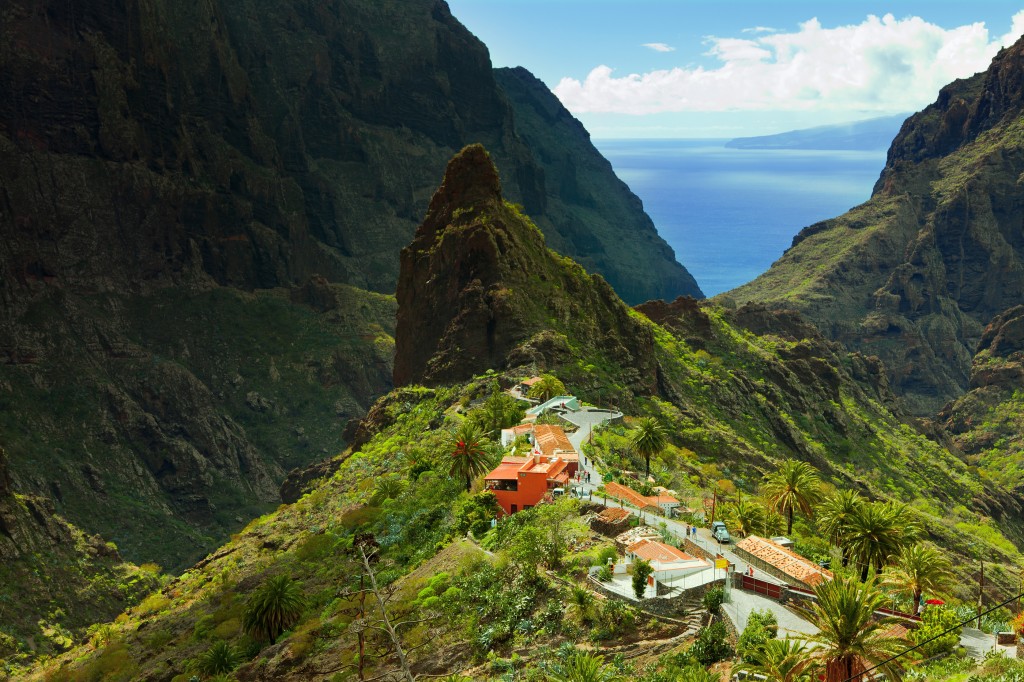 This fantastic walk from the town of Masca down to Masca Bay is a continuous decline and usually takes 3 hours to hike down at a leisurely pace.
You start the trek in Masca – a small picturesque town which is worth a stroll around itself before heading off on your expedition! There's plenty to see in Masca, the traditional buildings, the Ethnographic Museum, the Church of the Immaculate Conception (constructed in the 18th Century) and there's also a good choice of restaurants to choose from.
Barranco del Infierno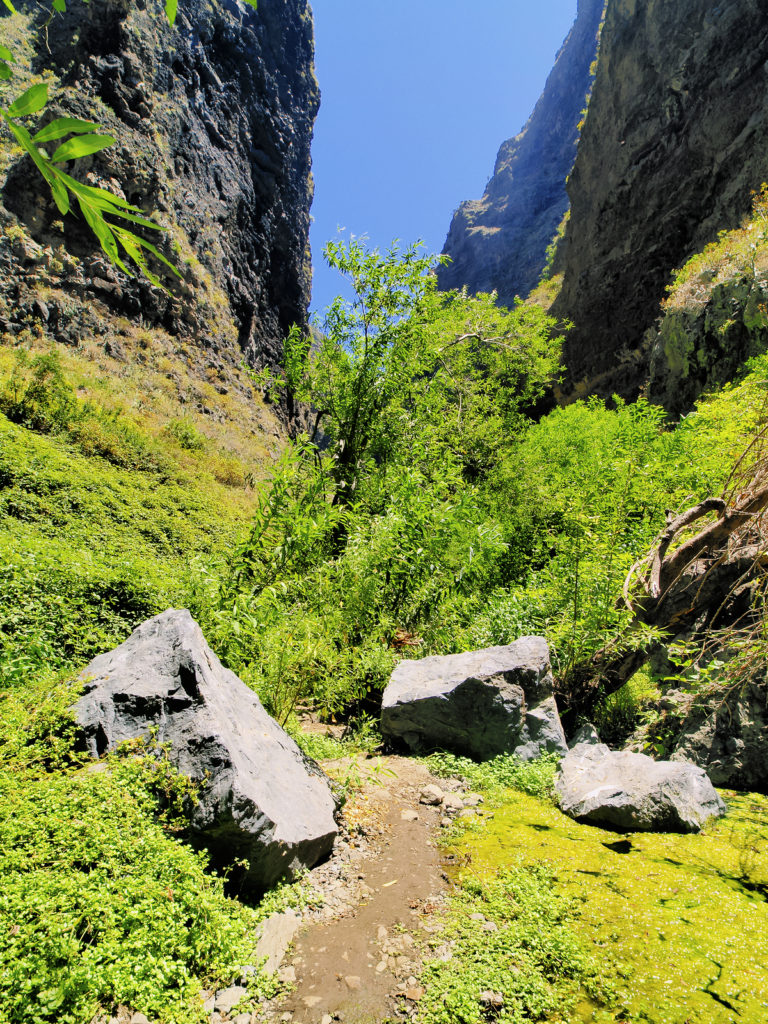 This 4 hour long trek (6.5km round trip) is a favourite amongst hikers as it is reasonably safe and there is only a shallow gradient. The walk takes you through the lush green Barranco (valley) del Infierno which starts at Calle Los Molinos in Adeje. At the end of the walk you reach a spectacular natural pool with waterfall originating from high up in the cliffs. Upon your return, why not have lunch or dinner at Otelo's! They do fantastic garlic chicken…
Try an Extreme Sport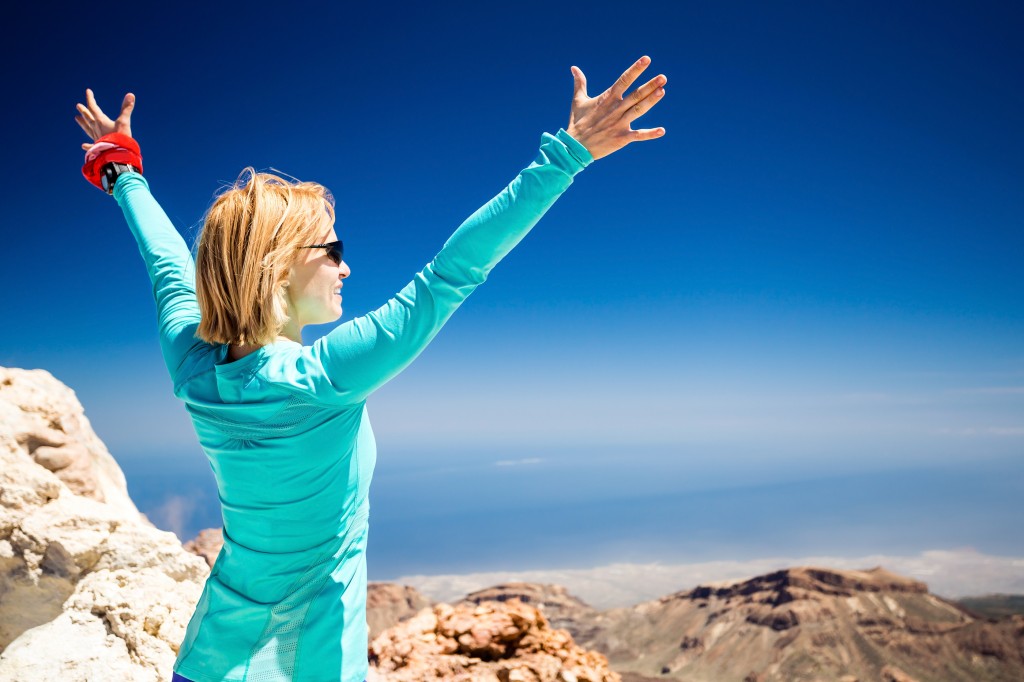 It may be the norm to come to Tenerife for a nice relaxing holiday but Tenerife's landscape lends itself to a wide variety of extreme sports which are all guaranteed to get the adrenaline flowing!
Surfing – There's a surf school on the beach opposite "The Patch" in Las Americas. Hourly rates are quite reasonable and the waves are more forgiving to beginners.
Windsurfing and Kite surfing – There are a number of surf schools to choose from in El Medano.
Scuba Diving – Tenerife's coastline is host to numerous world-renowned dive sites with a selection of wrecks, underwater cliff faces and even a downed DC10! The waters off the coast of Tenerife make for a comfortably warm and clear dive all year round.
Rock Climbing – One exhilerating way to explore the rugged volcanic terrain of Tenerife is to go rock climbing. Teide's National Park draws climbers from all over the world with challenging climbes like "El Capricho". But if you just want to try it out, Martianez and Valle Tabares, both in the north, offer easier routes for the beginners.
Go Wine tasting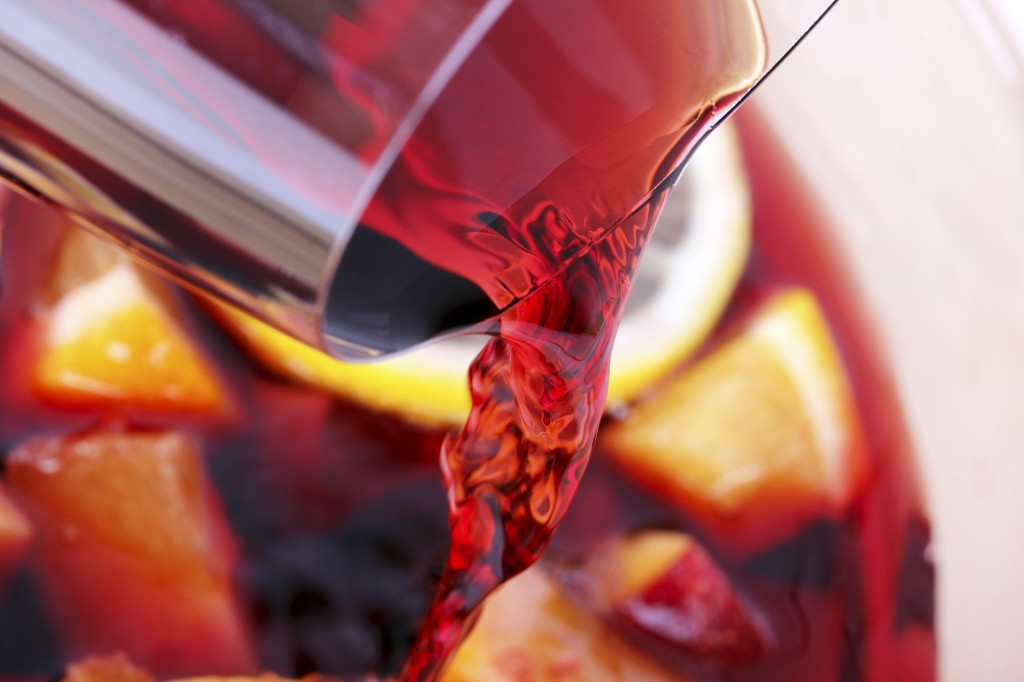 There are numerous Vineyards around the Canary Islands which are open to visitors and provide guided tours… and of course, the all-important sampling!
Find Tenerife's Secret Traditional Canarian Restaurants
Are you a fan of those little restaurants which are "off the beaten track" and offer the best traditional, local food around? Note down these places now and add them to your list! You can find out where each one is by visiting Woods the Estate Agents' blog.
El Cordero
El Deposito
Amigos del Norte
Tasca de Nino
Irache Gara
Oasis in Adeje
Otelo (there is a new one in Puerto Santiago but the original is in Adeje which is found at the start of the Barranco del Infierno Trek)
Las Gangarass in Buzenada
Los Goteras
BBQ's on Teide
The National Park around Teide has several barbecue and camping sites to choose from. The atmosphere is great as you tend to find locals up here who visit the barbecue sites for family get togethers.
If you decide to try any of the above, please let us know what you though by contacting us on Facebook! We'd love to see your photos. If you think we've missed anything out, we want to hear your additions to Tenerife's Bucket List so you're welcome to visit our Facebook page and send us a message.