The Canary Islands is one of the best destinations in the world for a huge variety of amazing outdoor sports, excursions and activities, at virtually any time of the year. A major reason for this is the incredible climate which has been described by many experts as being "the best climate in the world".
You will be able to experience gorgeous mild, sunny, spring-like conditions, with very little variation from season to season, providing perfect conditions for an outdoor lifestyle, packed with activities!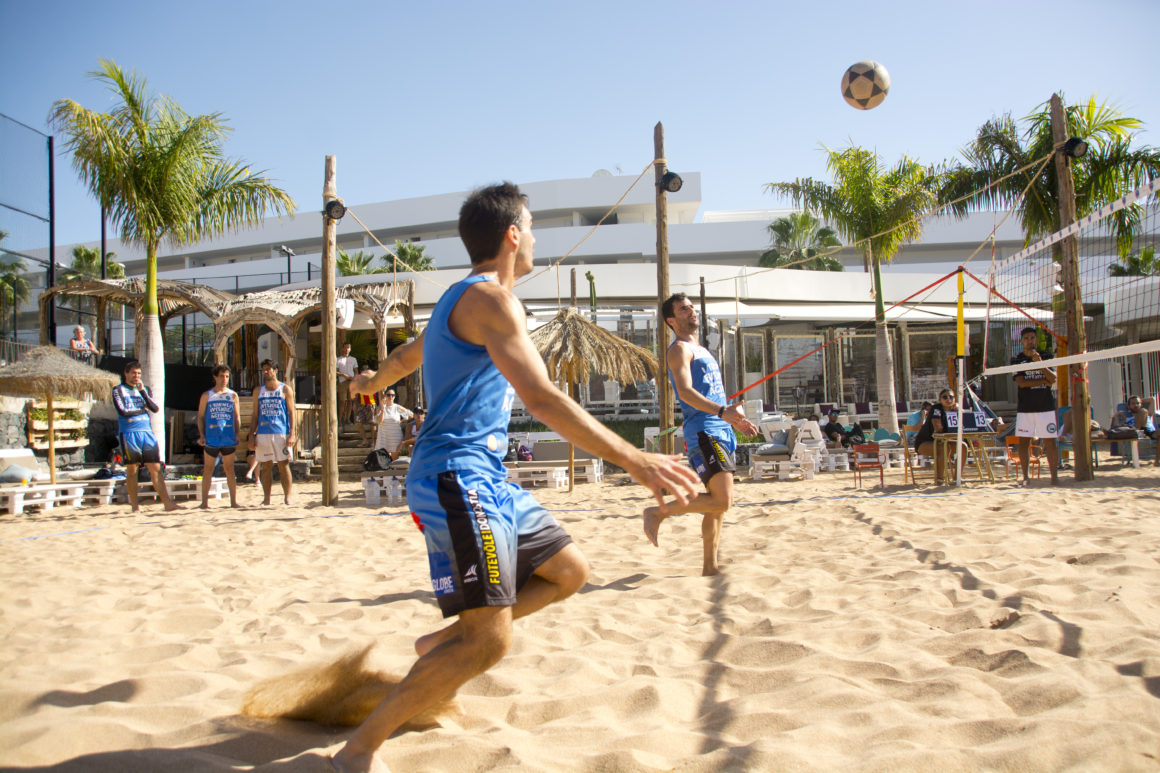 Tenerife is certainly no exception and as the largest and most populous of the archipelago, it is quite likely the island with the greatest number of outdoor options available.
This includes water sports such as surfing, sea kayaking, windsurfing, kite surfing, stand up paddle and more, activities like paragliding, hiking, climbing, cycling, and sports like golf, beach volleyball, basketball, tennis and paddle. One of the latest additions to this abundance of different sporting activities is footvolley!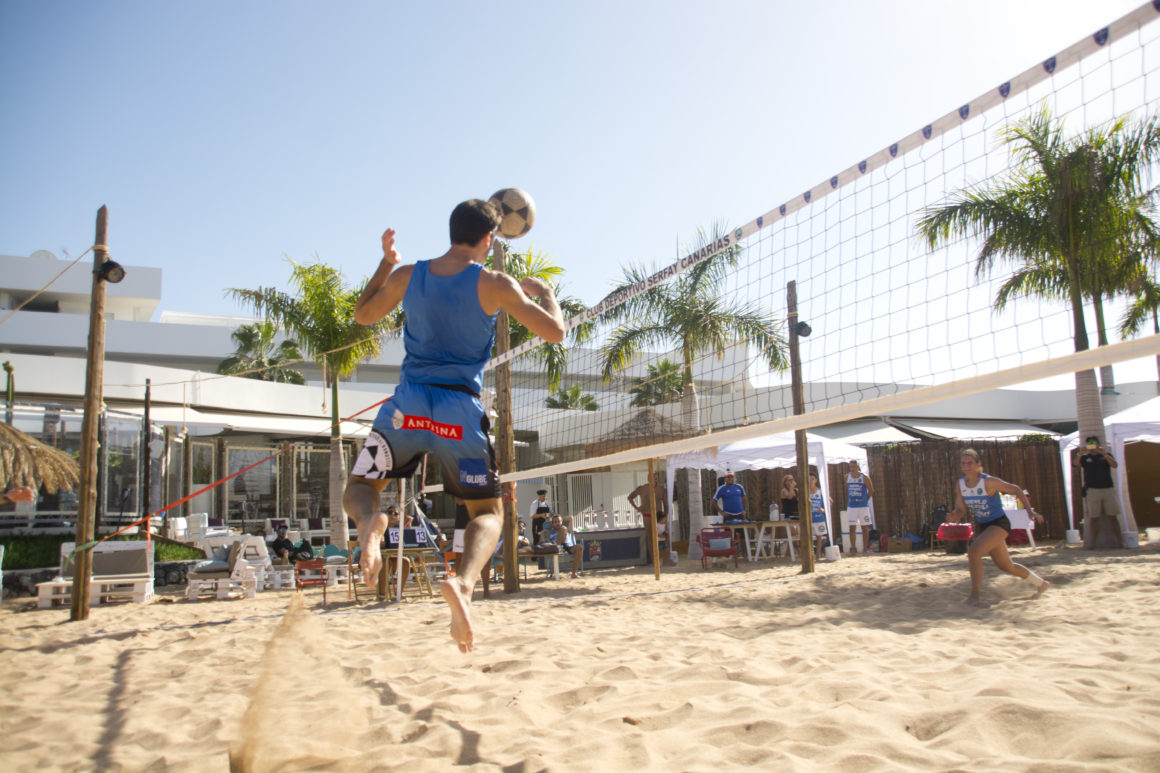 This is a sport that originated in Brazil back in 1965, but has since grown in popularity globally, especially in recent decades. This exciting sport combines the field rules of beach volleyball and the ball-touch rules of football.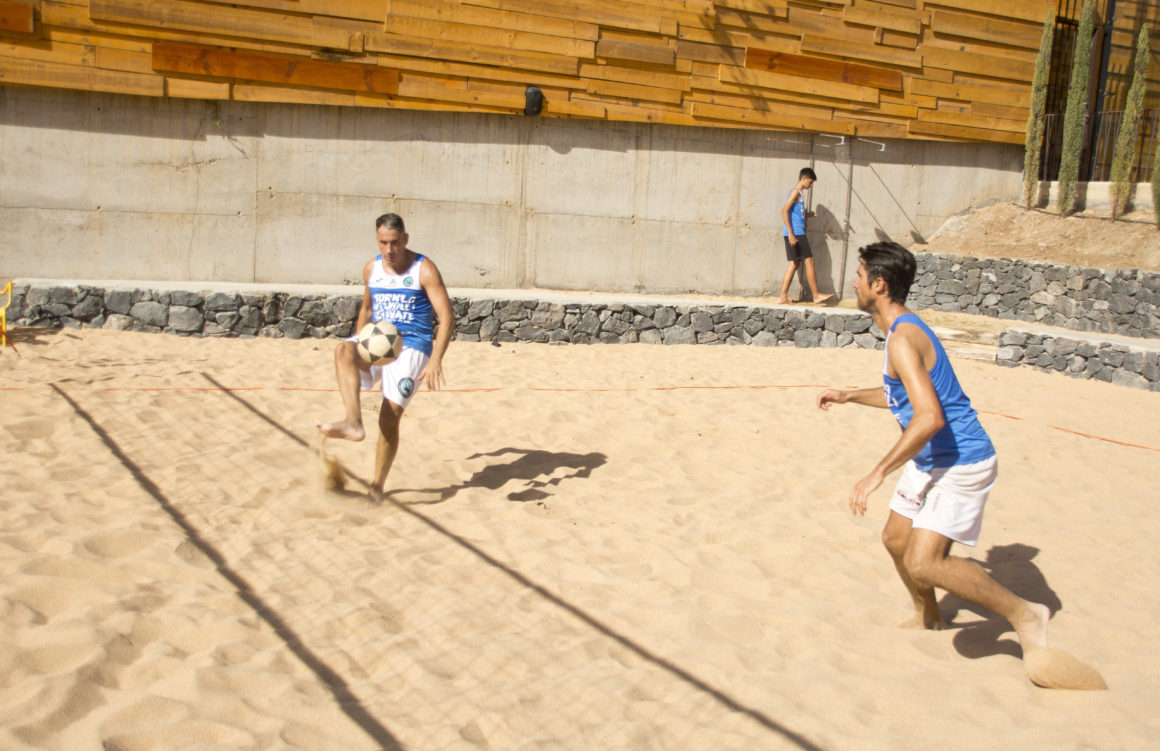 The sport is played on a beach volleyball court and is very similar in the set up and style, except a football replaces the volleyball and players are not allowed to use their hands.
Typically the sport involves two teams of two players competing to win a match which either lasts one set to 18 points, or best of three sets to 15 points.
The first footvolley tournament (Primer Torneo Futevolei Bocha Silva) organised by Club Deportivo Serfay Canarias Futevolei Tenerife was recently held at Activate Sports Club.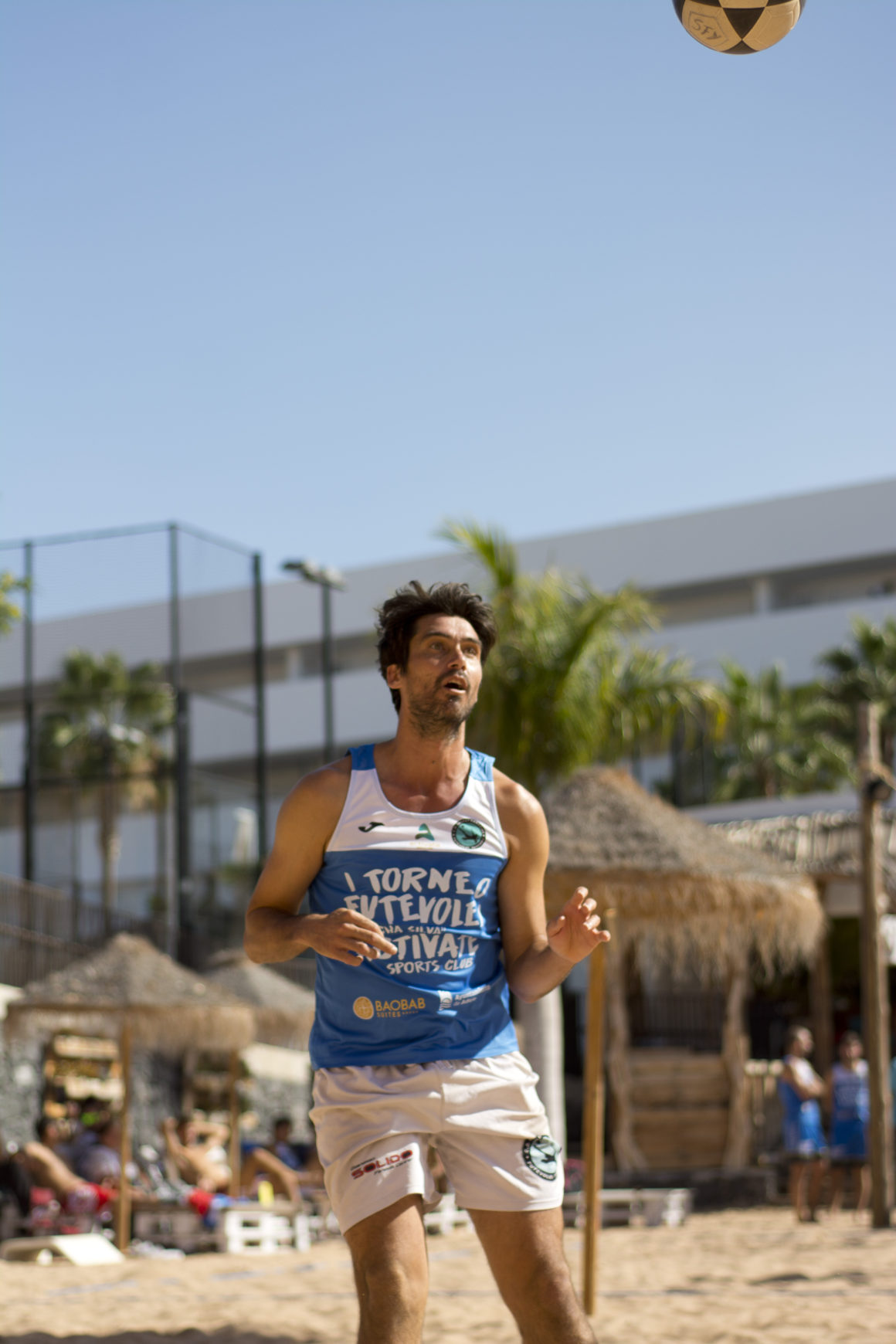 This was a two day event involving a separate competitions for adults and kids and was a fantastic advertisement for this highly skilful and impressive sport. There were many great teams taking part, including a number of local and international players, with players from as far afield as Brazil!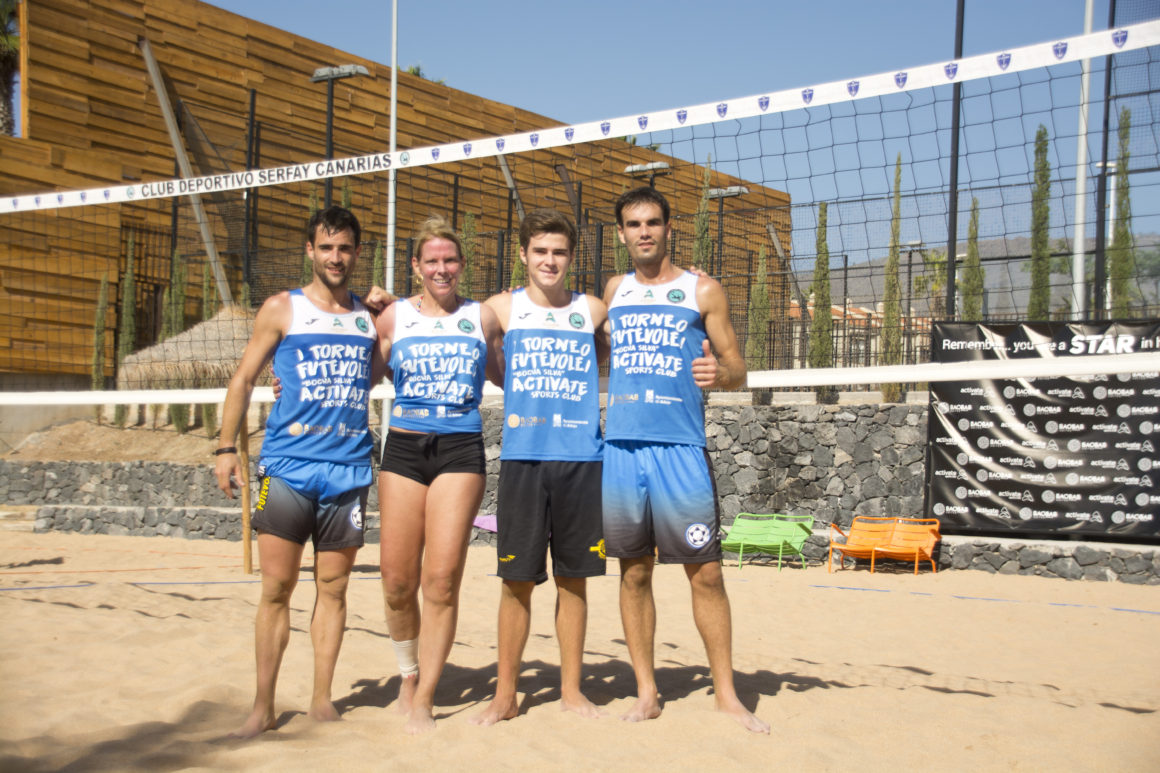 The setting at Activate Sports Club was fantastic, with picture perfect blue skies again illustrating why Tenerife is one of the best destinations in the world for year-round outdoor activities, even in the winter months such as December.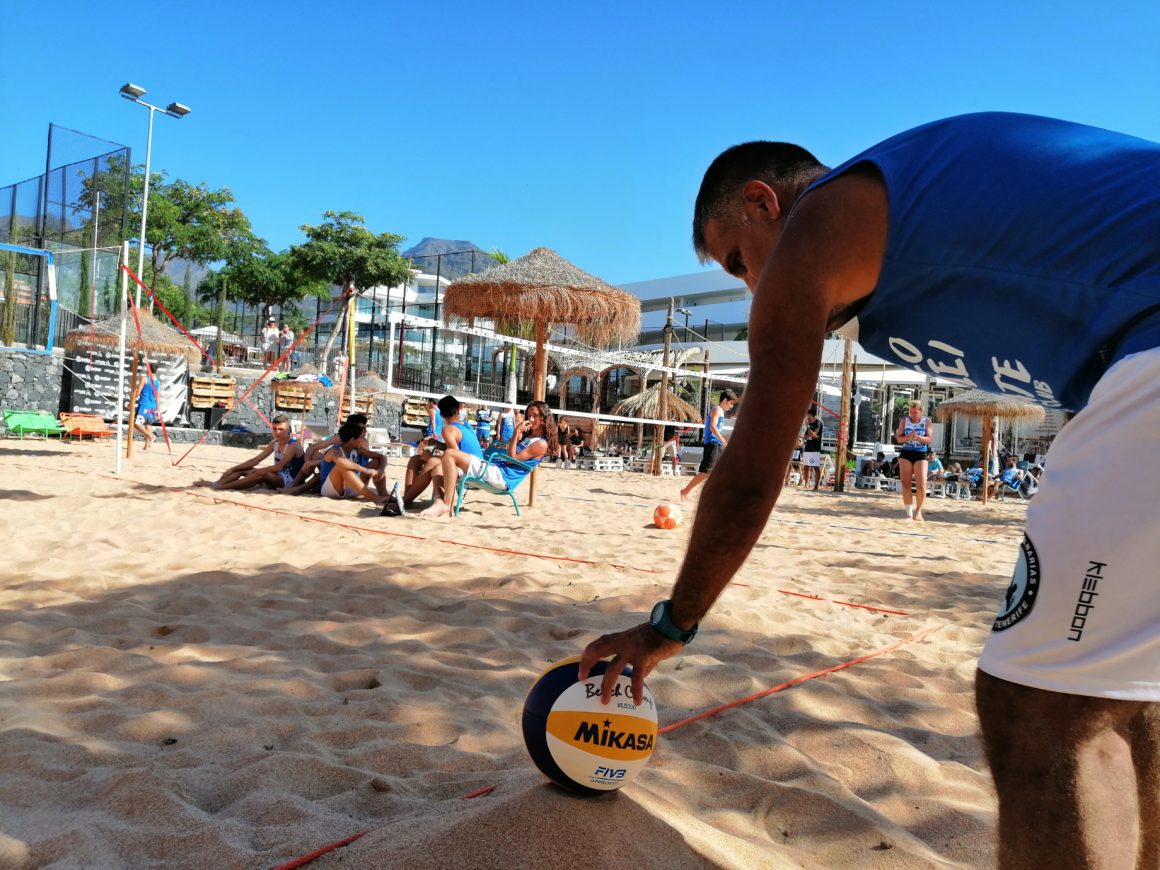 There was a lively crowd watching, music and announcements, food and drink and a prize giving ceremony. As with other events that are held at Activate during the year, like the summer party, the staff provided a wonderful service.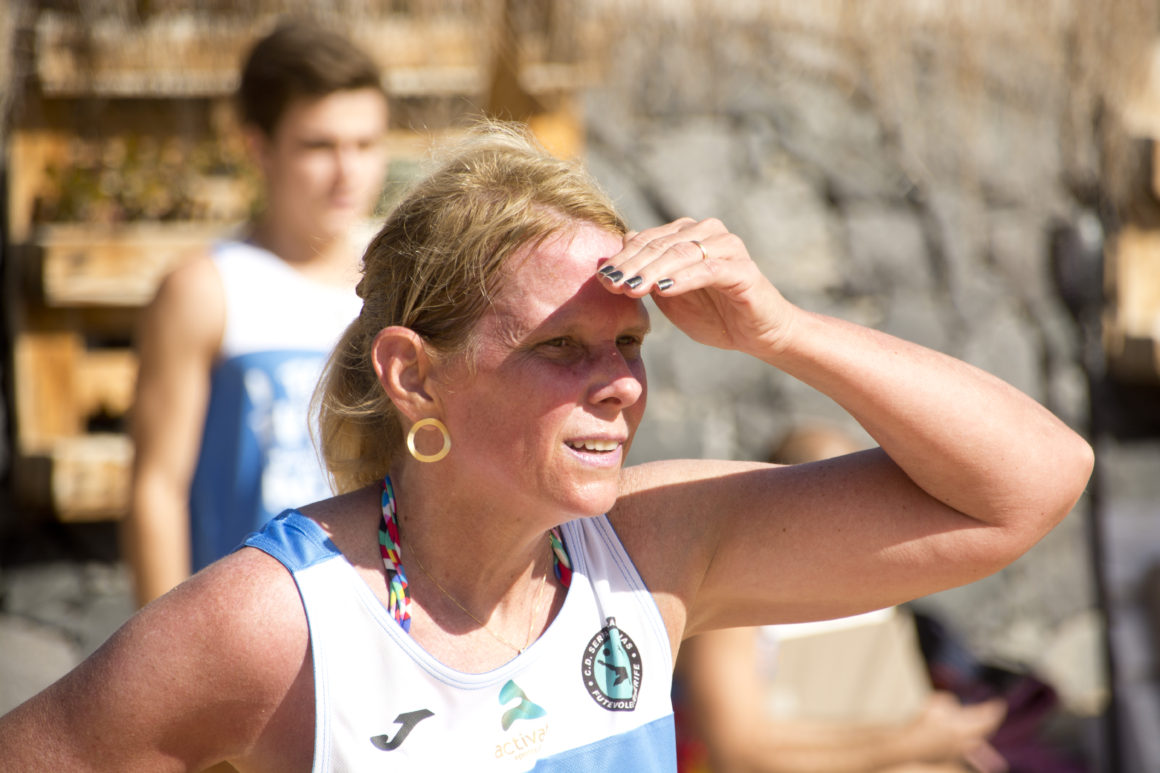 We look forward to seeing the progress and growth of this sport in Tenerife, and to the next footvolley tournament to be held at Activate!
Text by Simon Turkas, Videos by John Beckley, Photos by Petra Kavsek (Canary PR team).