With its sandy beaches, vibrant nightlife and enthralling local culture, Tenerife is a holiday hotspot for many European travellers.
It is especially popular with British travellers, with two million visiting each year, according to Travel Weekly. They come looking for a break in the sunshine, as well as occasionally looking for a little slice of their own culture, too. This can be seen in the number of Irish bars around the island, serving food that some tourists might be used to finding on their own High Street.
Occasionally, they may be looking for a familiar pastime too, rather than just sitting by the pool and enjoying the island's nightclubs. One theme from the past was the golden age of cabaret on the island, a holiday favourite
with Britons across the ages. As times change, so do tastes and perhaps that era has now passed, but some of the traditional holiday pastimes are still popular.
One such popular holiday endeavour is bingo, a staple of the British seaside for many years. Some tourists will travel to Tenerife looking to indulge in a game but find it particularly tough. Bingo is prohibited in Tenerife, at least when it comes to giving out cash prizes, aside from a few registered establishments. Some bars will offer games for prizes other than cash, such as beverages, which usually go ahead untouched.
Bingo is a hugely popular game, which has its origins way back in Renaissance Italy. It has spread across the world and is as popular in places such as the United States as it is in Europe now. Bingo halls, where legal, are often a hub of the local community and integral to the lifestyle of players. That is why they will hunt out a game when on holiday, to do what they enjoy surrounded by sun, sea and sand.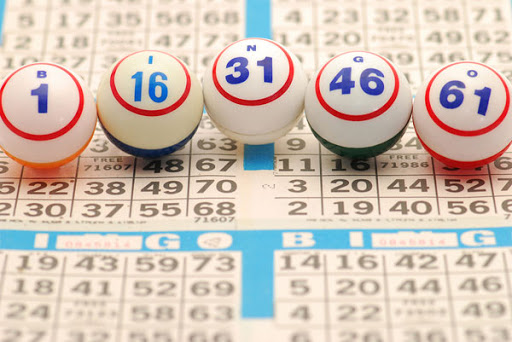 There are variations of the game across the world, with different amounts of balls and methods of winning. Cheeky Bingo's guide on how to play 90 ball bingo explains how the game is traditionally played with 90 balls, although there are variations that use 75 balls for a quicker game. Sometimes players must get a line of numbers on their card to win, other times all four corners or even a full house. It can be fun, incredibly social and in the right places, lucrative for winners.
However, those coming to Tenerife can only partake in cash games in a select number of places, the best of which we have gathered below.
Bingo El Trompo
Molinos de Gofio (Poligono Industrial San Jeronimo), La Orotava
This cosy bingo hall on the north of the island offers players a unique experience, with other gaming machines also on hand for entertainment. You can grab a bit to eat too, making it popular with tourists in the north.
Sala De Bingo CIT
2, Avenida Melchor Luz, Puerto de la Cruz
Another on the north of the island is all about location, being just a stone's throw from the sea. It is popular with tourists who not only want a little slice of home but also want to be on hand to visit some of the nearby attractions, such as El Castillo San Felipe which is just a few minutes' walk away.
Bingo Canarias
9, Imeldo Series, Santa Cruz
The rather regal-looking Bingo Canarias in Santa Cruz is popular with tourists, offering a contemporary playing area with digital screens to help callers and players alike. Like other outlets, it has a good food menu which is known locally for its excellent desserts.