For the past eight years Pearly Grey has organised an annual charity golf tournament to raise funds for the incredible Ingane Yami children's village. Every year this popular tournament proves to be a big success among both the players competing and their families and friends watching, and this year was no exception.
A big shout out to the team at @pearly_grey & @GolfCostaAdeje for another fabulous @InganeYami #golf tournament 🏌 #Tenerife #pginganeyami pic.twitter.com/oypZfo8i4Q

— Tenerife Magazine (@TenerifeMag) June 4, 2017
Each year there is a large amount of money raised for Ingane Yami which does vital work supporting and caring for orphaned children in South Africa who would otherwise have little hope. At this year's tournament there was over €22,000 raised which will be put to fantastic use!
The charity houses the children in a loving, caring environment and gives them a real chance to lead a wonderful life by providing accommodation, food, clothing, healthcare and education. Most of these children have had heart-breaking starts in life, but with the help of Ingane Yami they can look forward to a successful  future.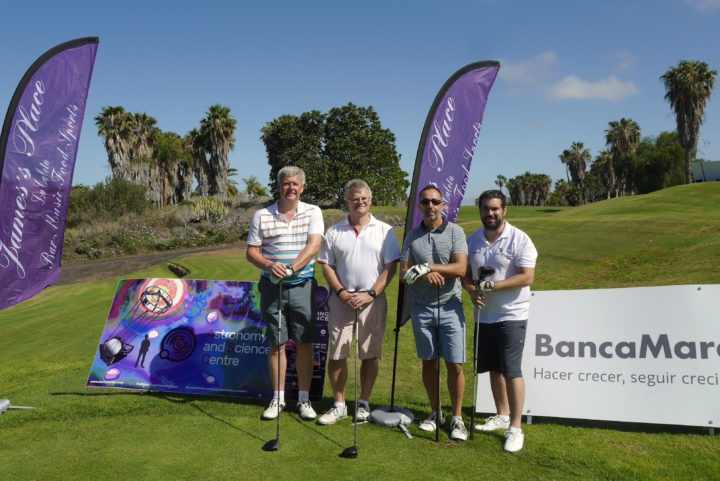 Everyone was in good spirits for this event, enjoying a great day out among friends and colleagues. Of course it didn't hurt that the tournament was played at the gorgeous Golf Costa Adeje course! This year was the fifth consecutive year that the tournament has been held at the course and once again it proved a brilliant experience.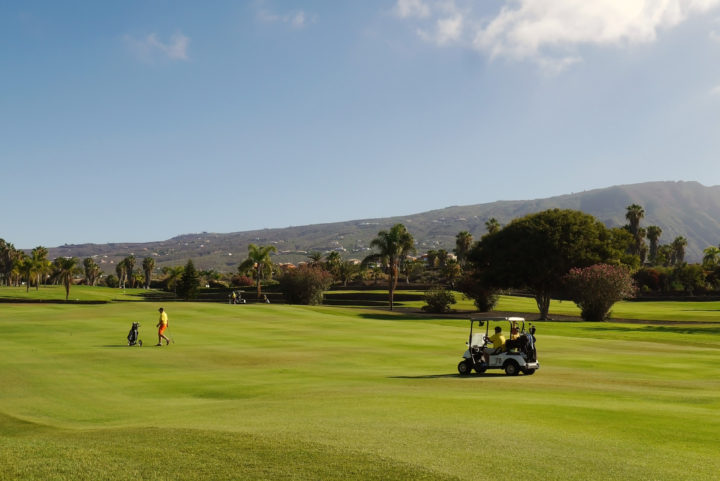 The weather was absolutely perfect, with a bright blue sky, plenty of warm sunshine and only a light breeze which helped keep the players cool. The course was immaculate, making playing conditions excellent for those competing.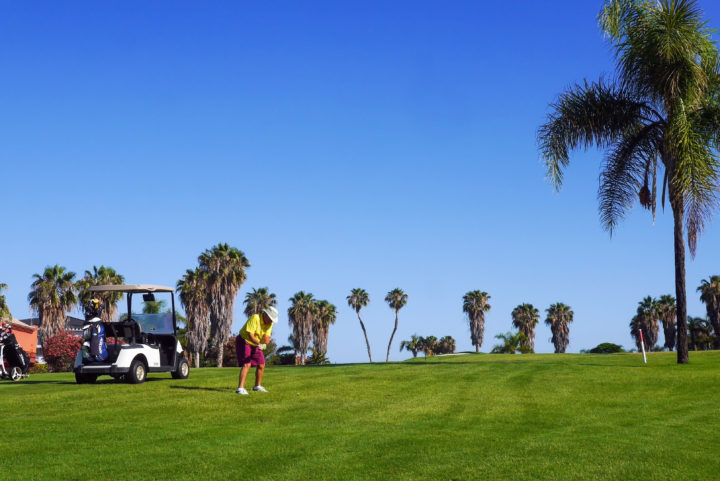 On the day there were over 100 competitors, with players from Tenerife, the UK and South Africa, and it was great to see such a large turnout for this charity tournament, supporting such a worthy cause!
Once again the team at Pearly Grey did a wonderful job organising this tournament, in conjunction with the friendly and professional staff at Golf Costa Adeje. We would also like to mention the excellent work that  Oasis FM and the Canarian Weekly have done helping to promote the tournament.
This event is now firmly established on the Tenerife golfing calendar and is only expected to become bigger and better each year! Following the end of the tournament there was a prize giving buffet dinner which everyone enjoyed after their time out on the course.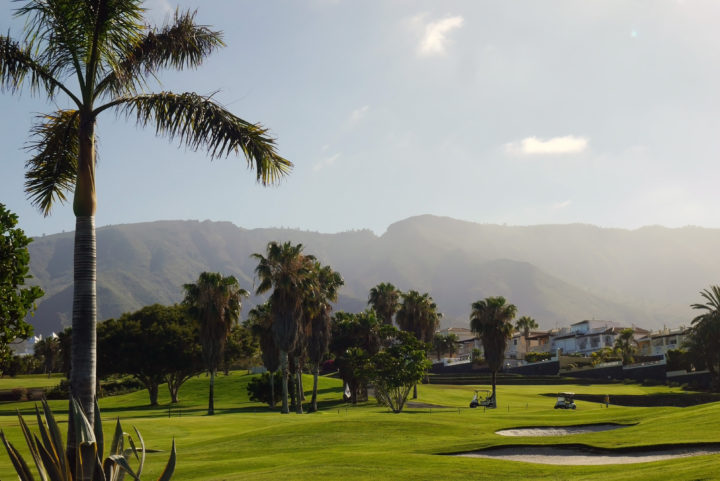 Photos: Gabriella Beckley
For more information about Ingane Yami:
Pearly Grey:
Golf Costa Adeje: