Today's first Tenerife Vegan Brunch Meetup at Activate Sports Club was a huge success and a strong step in the right direction. There was a very positive atmosphere and an excellent turnout with a great mix of different nationalities, ages, couples, groups of friends and families.
The great thing about this event was that it was completely inclusive and open to everyone, so we had vegans, vegetarians and non-vegans/veggies alike, all sharing this fun meetup. The main theme was connecting with people while enjoying delicious food and friendly conversations.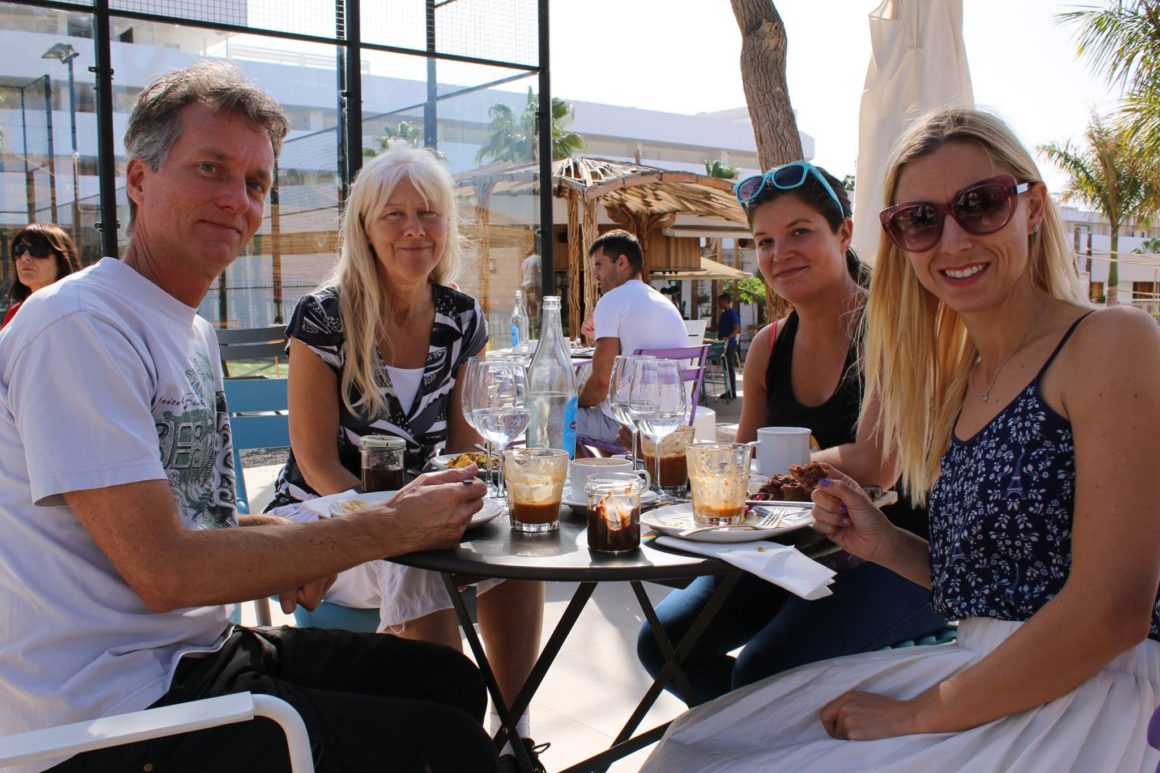 We believe that events like these are the best way to help people transition to healthier diets and more sustainable ways of living, by promoting the good, rather than trying to divide and criticise.
Veganism shouldn't be seen as some kind of special separate group, but rather a healthy lifestyle choice that people want to aspire to!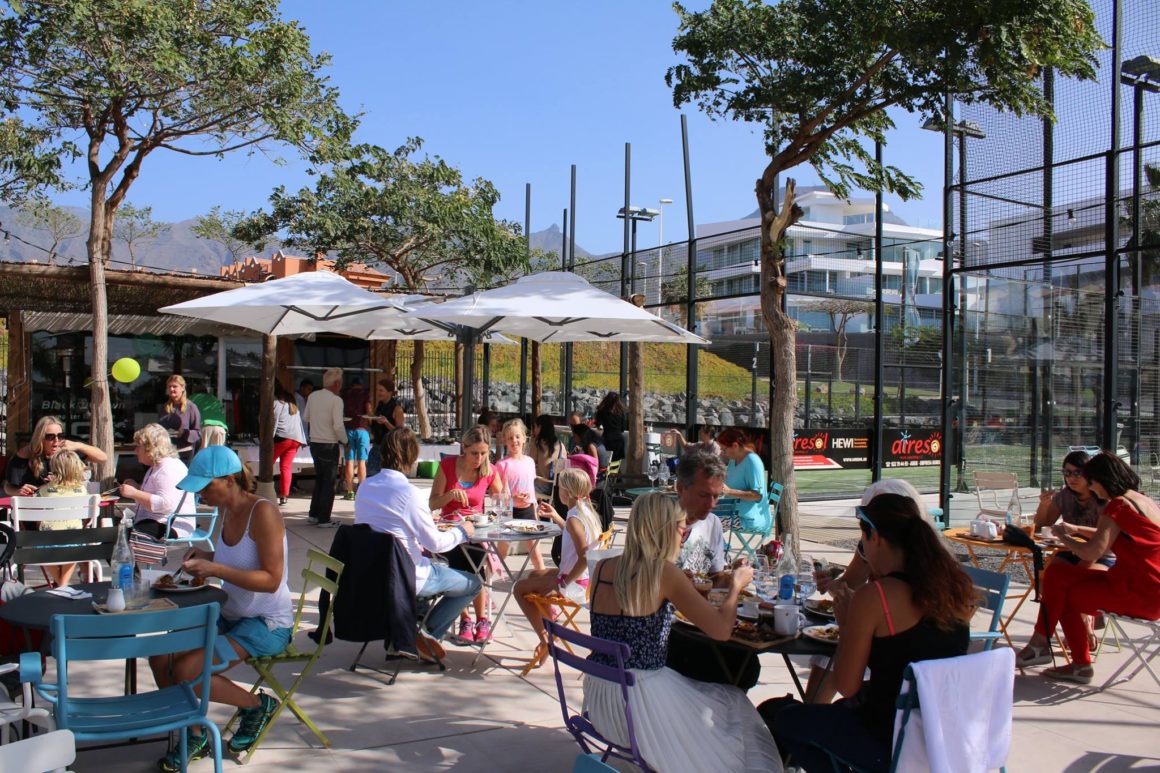 With the inclusive, friendly and positive atmosphere at the Tenerife Vegan Meetup at Activate Sports Club, we have no doubt that more people will be attracted to come along to future events, and we have already had enquiries about when the next ones will be held.
Of course, as well as a great way to connect with like minded people, this event was also an opportunity to try out different delicious dishes of which there was a fantastic variety of foods, all home-made and brought by the attendees.
The perception among some non-vegans, especially in the past has been that vegan food is bland, boring and not particularly tasty. You've probably all heard the (unfunny) jokes about vegan food such as vegans only eating lettuce/rabbit food, but as was clear from this event, this couldn't be further from the truth with so many delicious home made dishes to try!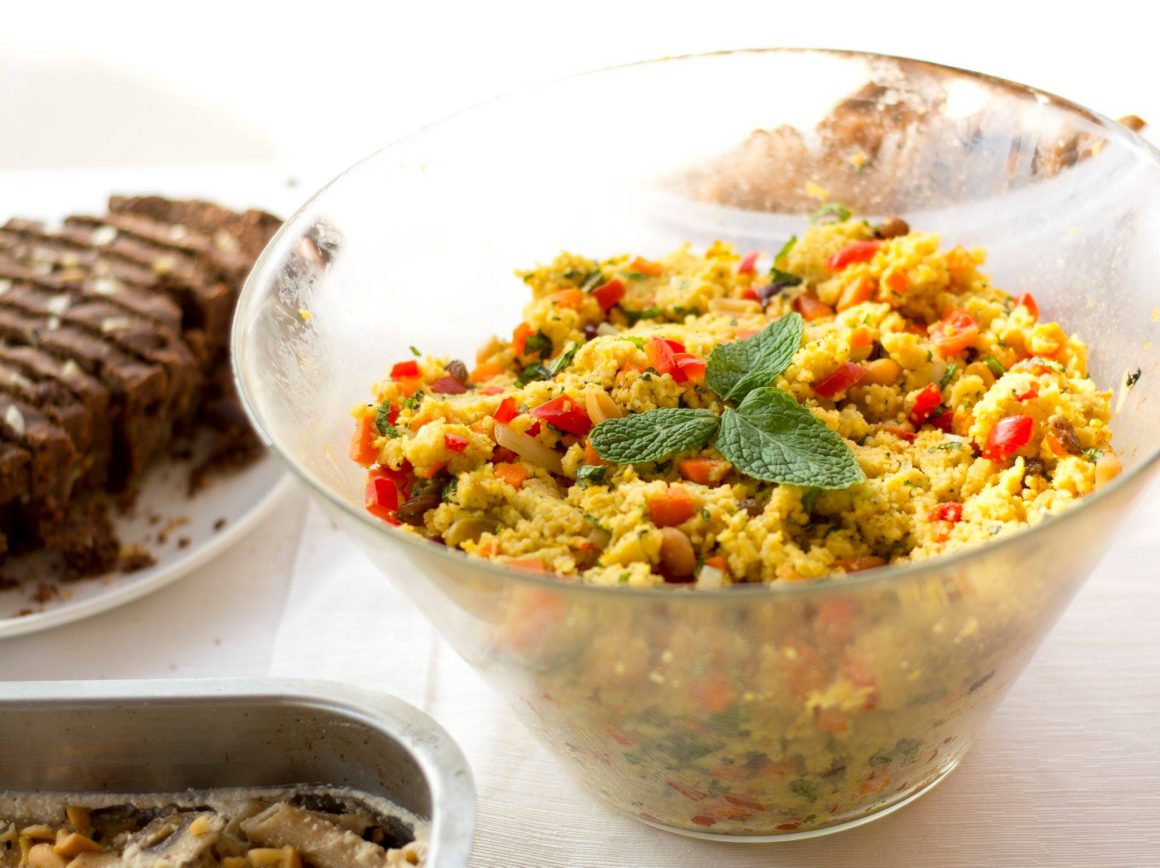 While the spirit of the event was of course friendly and fun, there was also a light-hearted competitive element, with a prize given to the best dish of the day. The judges decided to award the prize which was a vegan breakfast at Activate Sports Club, to Eduardo Andres for his brilliant Vietnamese Spring Rolls and Peanut Sauce.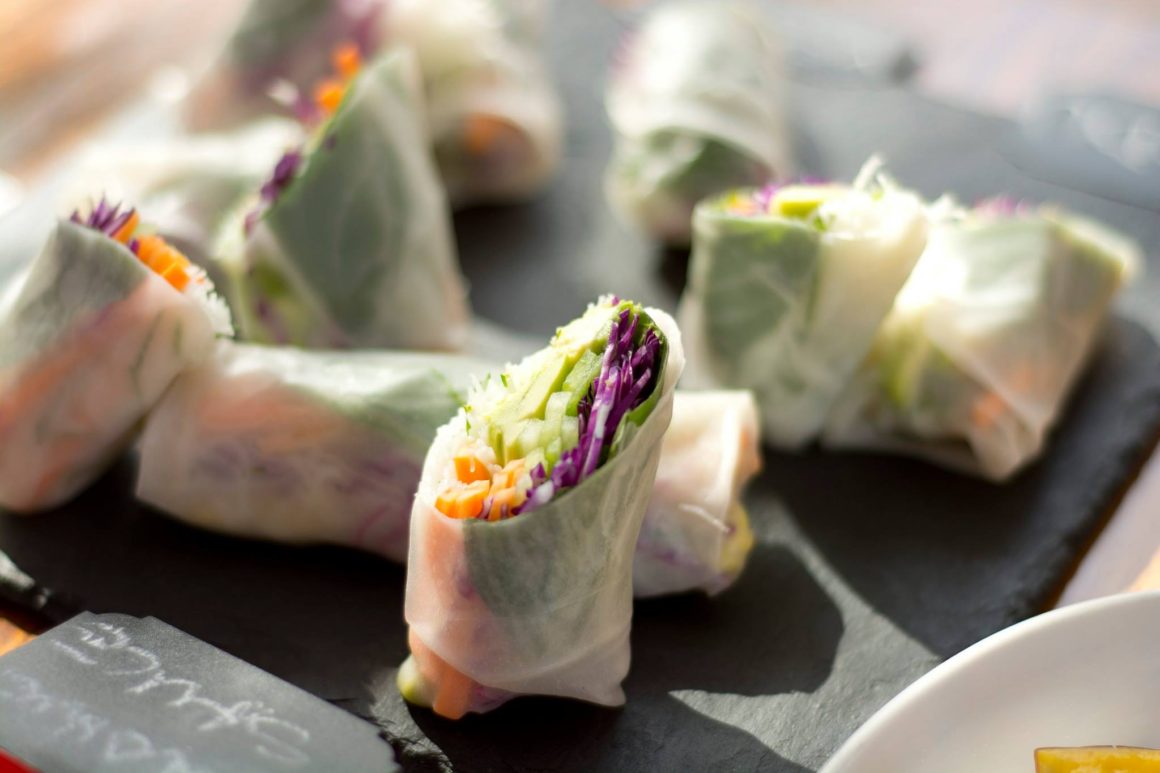 As you can see in the video, he was very pleased with his win and prize; congratulations Eduardo!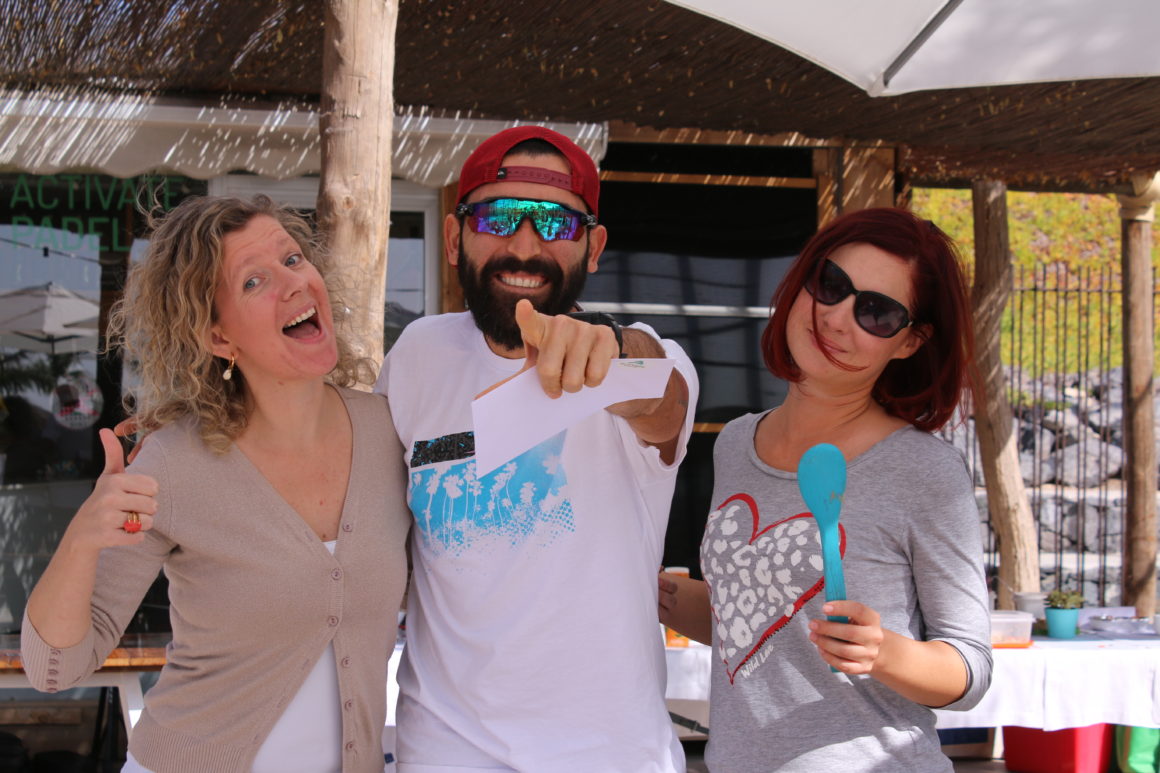 Here at Tenerife Magazine we are focused on promoting all the positive health and environmental efforts that are being made across the island and the Canary Islands in general, through our Canary Green project, to help try and change things for the better.
One aspect of this is through the promotion of healthy, delicious food and drink, with many experts suggesting a move towards a plant based/vegan diet is highly beneficial to people's health and for the environment.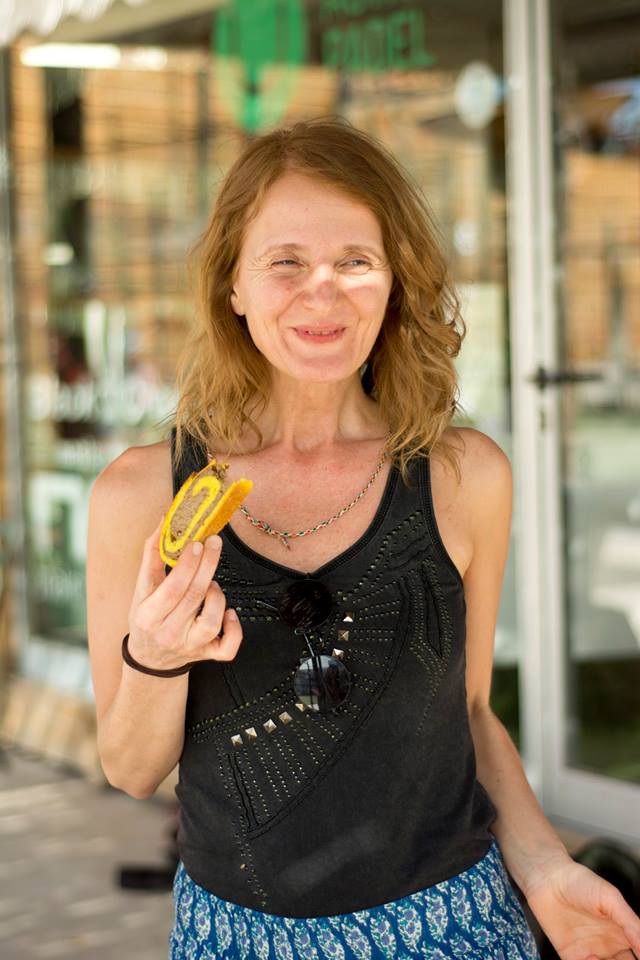 Many experts are suggesting that one of the most effective ways to combat climate change is for people to switch to a vegan/plant based diet. We feel that events such as this Tenerife Vegan Meetup can only help with this important cause and we are already planning the next one!
Many thanks to Baobab Suites for sponsoring this event, all of the Activate Sports Club team for your support in making it a success and to everyone who attended and spent time preparing and bringing such delicious food.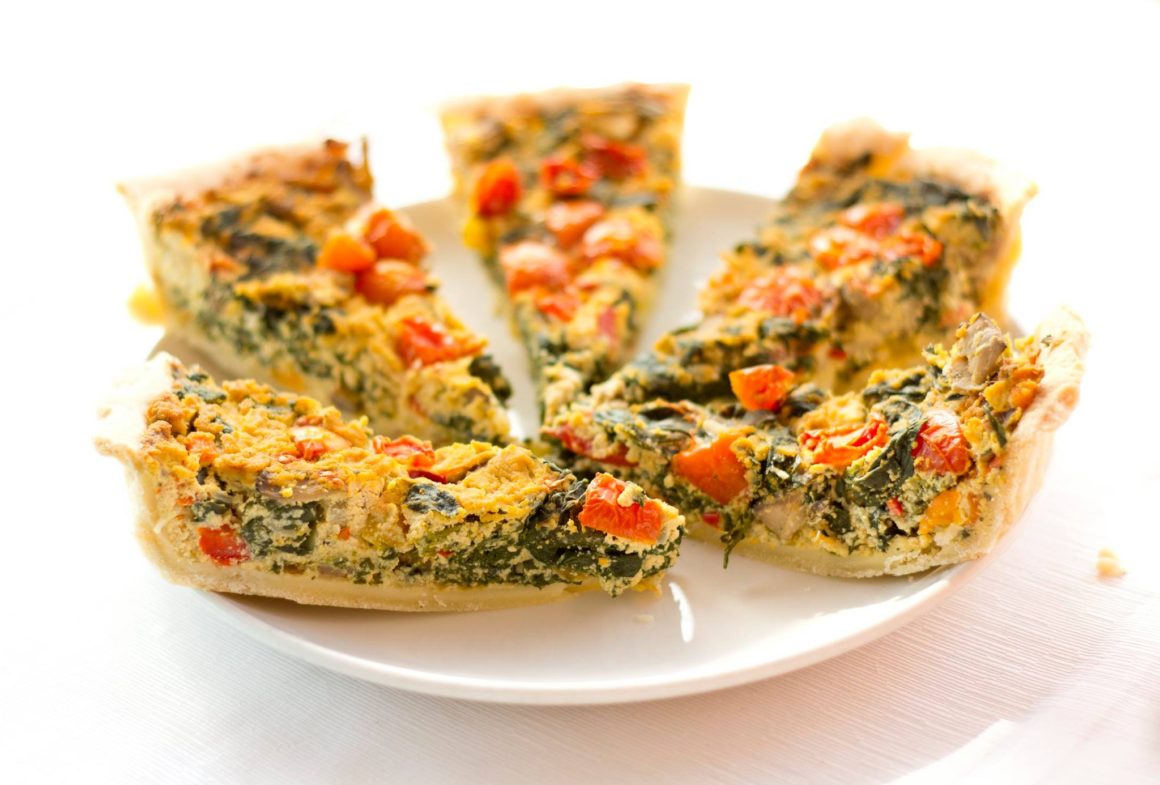 Text by Simon Emilio Turkas, Video by John Dale Beckley, Photos by Petra Kavšek and John Dale Beckley (Canary PR team).
If you are interested in content like this for your brand (videos, photos, blog posts, social media updates) then make sure to get in touch with the Canary PR team (John Dale Beckley, Simon Emilio Turkas, Petra Kavšek) We look forward to hearing from you!