Tenerife, the largest of the Canary Islands, has long been renowned for its stunning beaches, vibrant culture, and year-round pleasant climate. Among its many captivating coastal towns, Playa San Juan has recently emerged as a hidden gem, quickly gaining popularity as an exclusive area for property investment.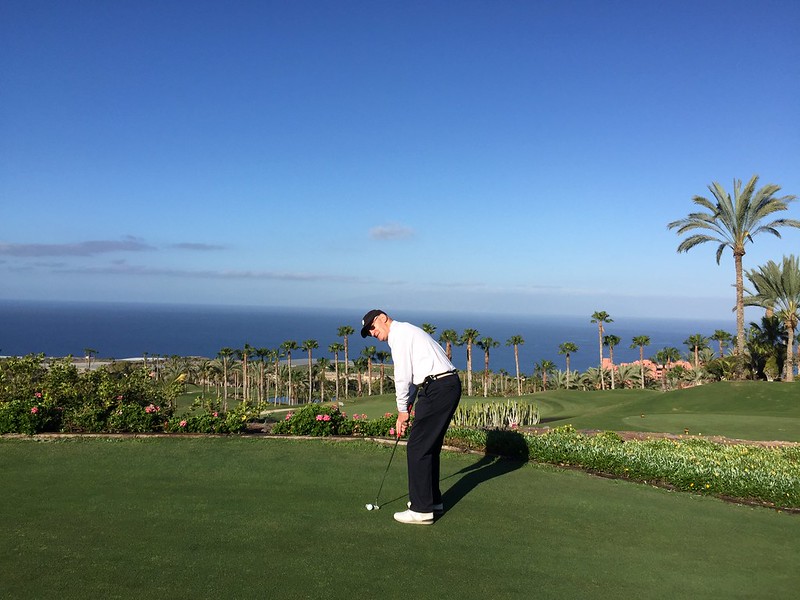 In this blog post, we will delve into the factors that have contributed to Playa San Juan's rise as an upscale destination and explore why it presents a compelling opportunity for investors seeking a slice of paradise.
A Tranquil Coastal Haven: Playa San Juan is located on Tenerife's southwestern coast, away from the bustling tourist centers, offering a peaceful retreat for those seeking a more relaxed atmosphere. The town boasts pristine sandy beaches, picturesque marinas, and breathtaking views of the Atlantic Ocean. Its tranquil ambiance, coupled with a sense of authenticity, sets it apart from more developed areas, making it an attractive option for discerning buyers.
Unspoiled Natural Beauty: Nature enthusiasts are drawn to Playa San Juan due to its unspoiled natural beauty. The town is nestled between majestic mountains and the sparkling blue sea, providing an idyllic backdrop for outdoor activities such as hiking, snorkeling, and sailing. The surrounding landscapes, including volcanic formations and lush greenery, contribute to the area's unique appeal and make it a paradise for nature lovers.
Excellent Connectivity: Despite its secluded feel, Playa San Juan benefits from excellent connectivity. The island's main airport, Tenerife South Airport, is just a short drive away, connecting the town to major European cities. Additionally, the island's well-developed road infrastructure ensures easy access to other popular tourist destinations, such as Costa Adeje and Los Cristianos. This accessibility enhances the area's investment potential, as it appeals to both international and domestic buyers.
Upscale Infrastructure and Amenities: In recent years, Playa San Juan has experienced a significant transformation, witnessing a surge in upscale infrastructure and amenities. The town now boasts luxury hotels, fine dining restaurants, boutique shops, and world-class golf courses. The addition of these high-quality facilities has elevated the area's profile, attracting affluent visitors and increasing the demand for exclusive properties.
Promising Investment Potential: Playa San Juan's rapid development and increasing desirability make it an attractive investment option. The demand for high-end properties in the area is steadily rising, resulting in a promising return on investment. Furthermore, the local government's commitment to sustainable growth and the preservation of the town's natural beauty ensures the long-term value of property investments in Playa San Juan.
Playa San Juan in Tenerife has evolved into a sought-after destination for property investment, offering a unique blend of natural beauty, tranquility, and upscale amenities. Its unspoiled beaches, breathtaking landscapes, and excellent connectivity make it an ideal choice for those seeking an exclusive retreat. As the demand for upscale properties continues to grow, investing in Playa San Juan presents an opportunity to secure a slice of paradise while enjoying promising returns on investment. With its promising future and undeniable allure, Playa San Juan is undoubtedly a rising star in Tenerife's real estate market.
Promotion Solum: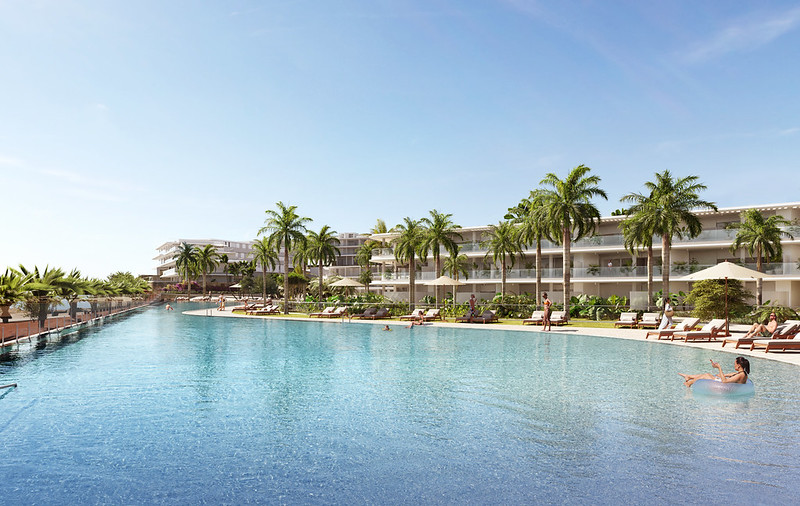 This Brand new promotion SOLUM, Front line to the sea is located in the desired area of Playa San Juan. Within this three level complex, Apartments are available with 2, 3 and 4 bedrooms, starting from 115 m2 inside with terraces from 36 m2. Incredible penthouses with huge terraces, some of which also boast private pools. Ground floor apartments all with gardens and private pools. Modern design, this brand new complex will consist of 160 apartments, distributed over 4 blocks.
Comprising of reception with concierge service, security, infinity pools, a large 1400 m2 community pool, fully equipped gym, sauna and Jacuzzi. All apartments have parking spaces and storage rooms.
Prices starting from – 865,000 https://www.tenerifepropertysales.com/r/SOLUM/ Contact Nicky for more information REF: SOLUM: Paul Ruane – Los Gigantes Properties Calle Flor De Pascua, 23, 38683, Los Gigantes Tenerife +34 922 86 13 13 [email protected] #SOLUM #luxuryhome #Tenerife