Despite some outdated stereotypes about Tenerife being a cheap and cheerful destination, only fit for sun worshippers, there is a lot more than might initially meet the eye. What may surprise many, is that Tenerife has begun to successfully move much more upmarket and is the perfect location for those looking for more of a luxurious lifestyle combined with the famed warm sunny climate of the Canary Islands.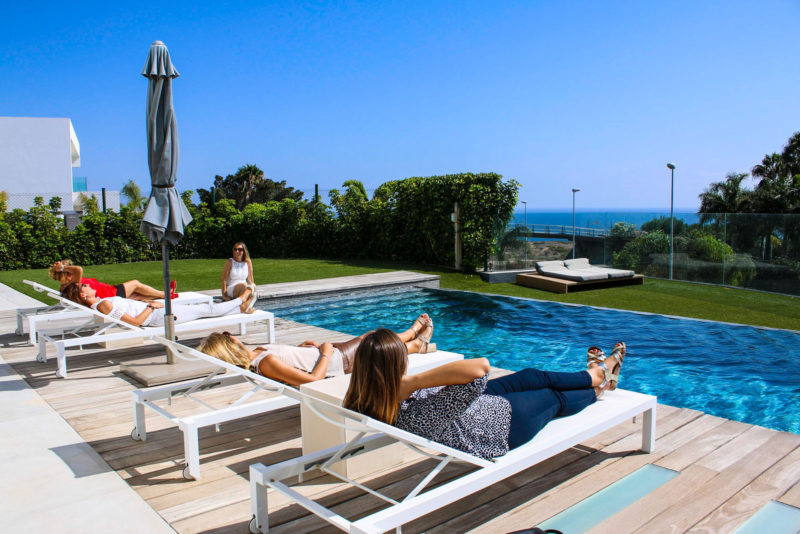 Across the island you will find a number of absolutely fantastic top-quality golf courses, one of the most popular and famous being Golf Costa Adeje, located in the south-west of the island. This course is absolutely stunning with a backdrop of Tenerife's fascinating mountainous interior on one side and on the other, sublime views out to the Atlantic Ocean with La Gomera on the horizon. The course is in a fantastic condition and looks amazing with the vibrant colours of the green grass and palm trees contrasting against the bright blue sky and ocean
This stunning scene also serves as a beautiful backdrop for a number of luxury villas located alongside the golf course. One property in particular that really stands out here at Golf Costa Adeje is an incredible luxurious four bedroom modern detached villa, with some absolutely breathtaking views.
This property, built in 2011, has everything you could need and more to enjoy life in total comfort and luxury. No expense has been spared and it is clear how much attention to detail has gone into the design and build of the villa. As you walk around you will be amazed by all the features that make this property not only amazing, but wonderfully unique.
The design is stylish, distinctive and modern with plenty of natural light from the abundance of large windows and glass doors throughout. The gorgeous sunny climate of Tenerife makes it an absolute joy to live on, and with a property such as this one, you can really appreciate the year-round sunny conditions as the sunlight shines vibrantly into the majority of the house, including from large ceiling skylights.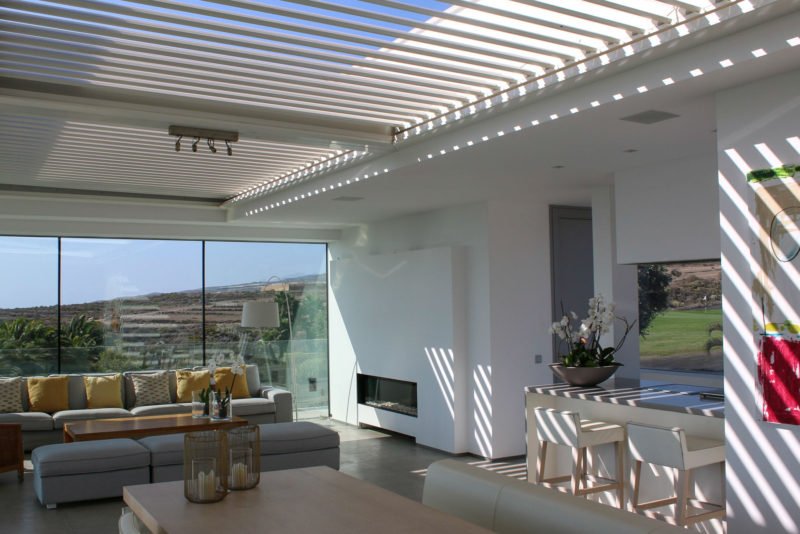 Inside there is a huge amount of space with four beautifully designed spacious bedrooms and plenty of other living space.
There are also unique features that really make this property stand out including a large walk-in wine refrigerator with space for a huge number of bottles of wine. With the floor to ceiling windows looking in at the racks of bottles, this creates a really interesting feature on show when visitors begin to wander through the villa.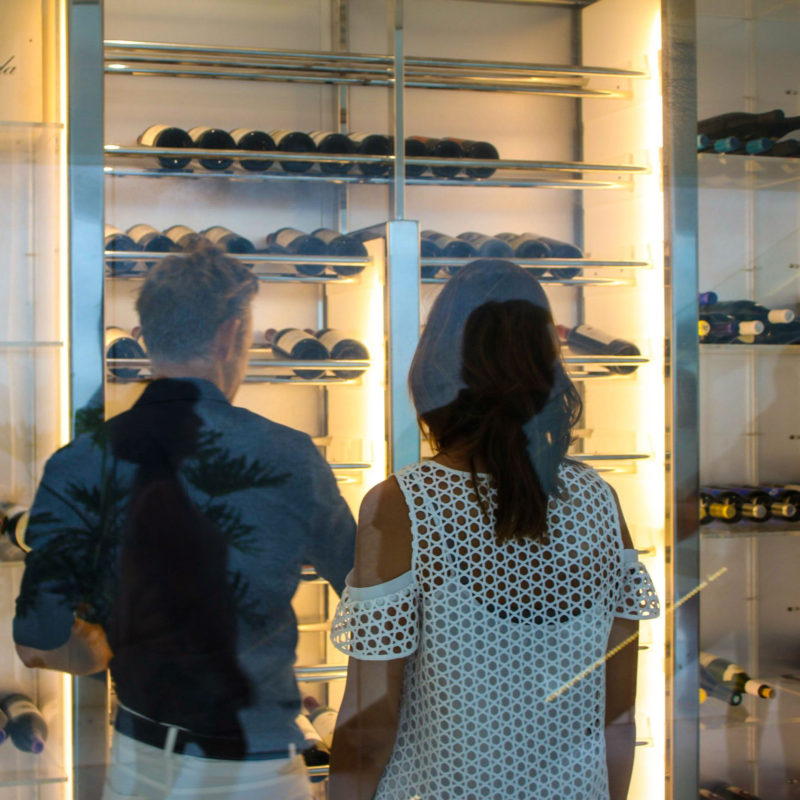 Next to the wine refrigerator is a fully equipped home gym with glass walls and door and a sauna. The gym is the perfect size for working out at home and the sauna is a fantastic extra touch which again really makes this property stand out from other properties on the market. It seems that everything has been thought of!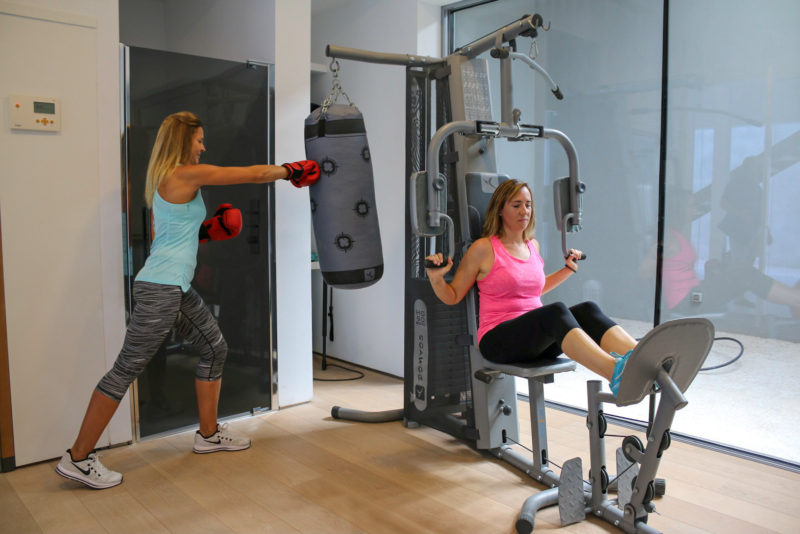 There is also a cinema room for those who enjoy movies on the big screen, but don't feel like leaving the comfort of their home.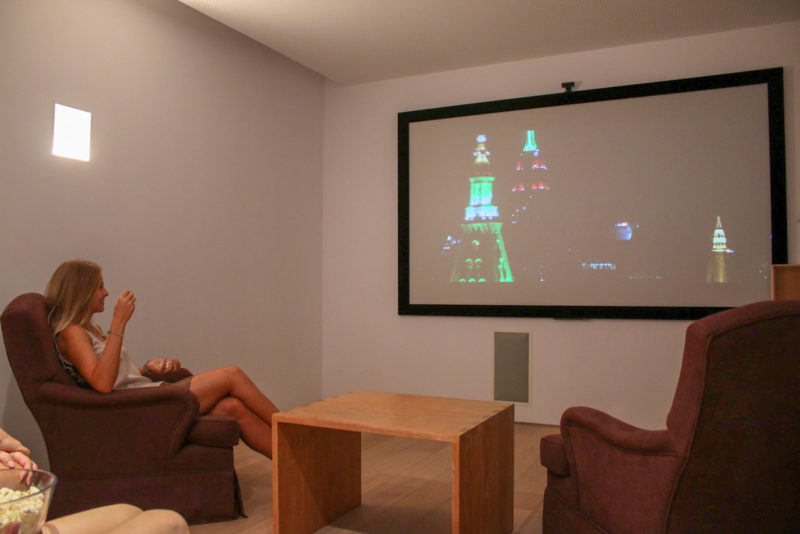 There is a spacious home office with incredible views out towards the garden area and to the ocean. As office views go, this really does take some beating!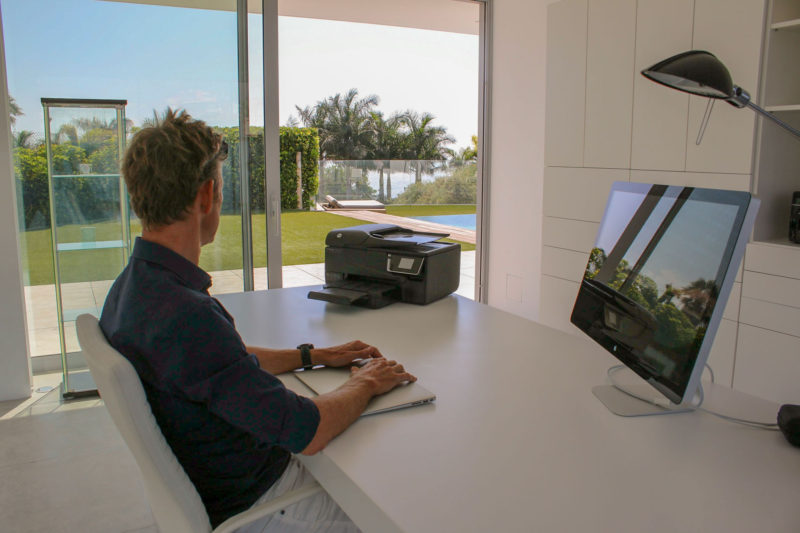 On the top floor you will find a huge kitchen-dining room and living room space that stretches the full length of this spacious villa. The use of large windows, sliding glass doors and skylights in this area really adds to the stylish look as the room is literally lit up by the beautiful Tenerife sunlight. There is a large balcony running full length along this room with views down onto the garden area and large swimming pool.
Today the @secondhometfn team went to check out this incredible property located at @GolfCostaAdeje! As you can see, the views out to the ocean are simply sublime! 😍
Contact us today for details! pic.twitter.com/FHIIUSCELF

— Second Home Tenerife (@secondhometfn) August 28, 2018
The view from this level of the house really is incredible and almost certainly one of the best in the South of Tenerife as you can enjoy an uninterrupted panoramic vista of palm trees, Golf Costa Adeje and the ocean. Sunsets from the envious vantage point of this villa are undoubtedly sublime.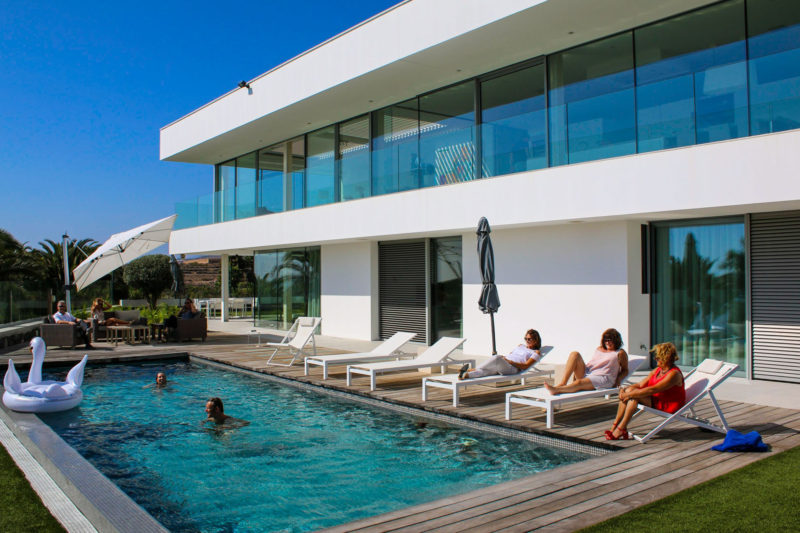 Outside you are greeted by a wonderful garden area with the large swimming pool, perfect for some lengths to keep in shape, before you top up on your tan on the terrace area. Again the views from here are gorgeous.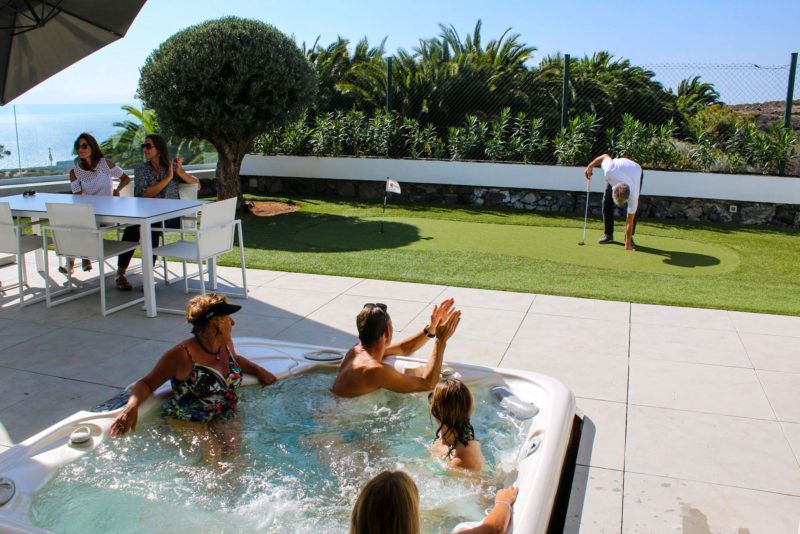 As well as the pool there is a jacuzzi for perfect relaxation with family or friends.
Another added touch is a putting green for that extra bit of practise before you head out onto the golf course. The owners really do seem to have thought of everything! As well as this there is an outdoor dining area which is absolutely perfect for parties or even just outdoor dining with family.
The Canary Islands has been described as having one of the best climates in the world, with warm sunny conditions almost all year round. This means you will be able to enjoy meals outside almost all year round, plus maximum use of the pool and Jacuzzi.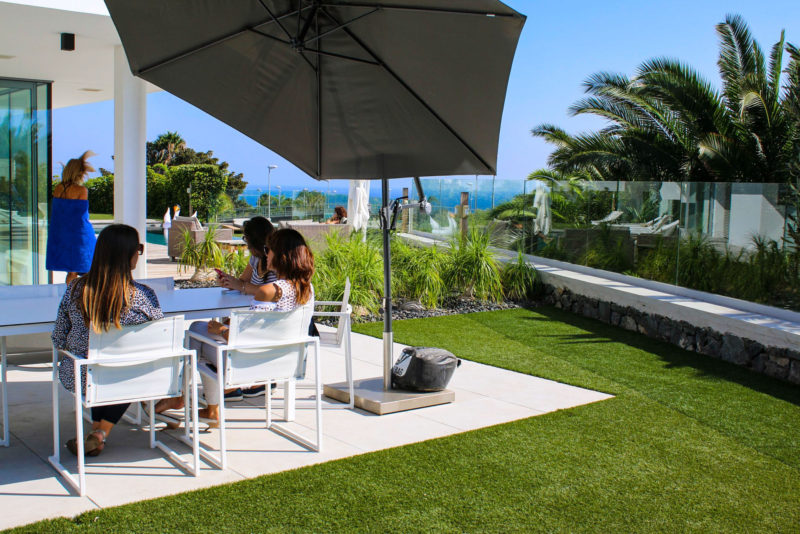 As you can see this property really is incredible and offers total luxurious living in the south of Tenerife. For further details on this property head over to page on the Second Home Tenerife website: http://secondhometenerife.com/en/offer/for-sale/detached-house—villa/adeje/943533/
Key features:
4 Bedrooms
4 Bathrooms
Air conditioning / Heating
Alarm
 Automatic garage doors
Dishwasher
Domotica
Dryer
Internet connection
Lift
Private Jacuzzi
Private pool
Satelite system
Security door(s)
Security locks
Sprinkler system
Video Intercom system
Washing machine
Water filters
Window Shutters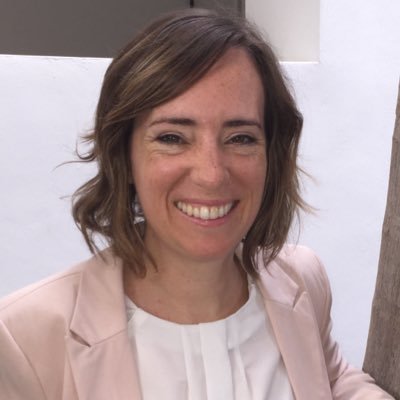 To request a viewing or to express an interest in purchasing this beautiful villa, you should contact Sharon Van Mensel: http://secondhometenerife.com/en/contact/1486/
For more details about Golf Costa Adeje, see their website here: http://www.golfcostaadeje.com/
Sponsored Post.