Based right in the center of the picturesque Callao Salvaje, Nebula Restaurant and Cocktail bar is the place where you can have a night to remember.
The design of the restaurant is contemporary and very inviting, with a big terrace that lets you get the vibe of the village. The place is usually filled with tourists coming from different places of the island to enjoy the exquisite cocktail show put on by the renowned owner. After enjoying the ritzy beverage, the guests are always thrilled with the great food options the restaurant has.
We spent an evening at Nebula, trying to figure out what makes this place so distinctive. The first thing that catches your eye is the friendliness of the staff and their exceptional hospitality skills. The menu had plenty of options and it has variety when it comes to the vegan/vegetarian options.
The highlight of the Nebula experience was the cocktail show we witnessed. The entire process felt like marveling at this powerfully irresistible dance, where the barman is fusing all the flavourful drinks together on a music rhythm that only he could hear. Needless to say, my jaw was on the floor. It is something you have to see at least once in a lifetime.
The food was flavourful and divine. As a starter, we tried the Tártar de aguacate, a combination of mouth melting avocado, savory tomatoes and flavoursome cheese. The texture of the entire thing was really satisfying for all the senses. For the main course, we had Fettuccine Vegetariano, cooked to Italian standards and grilled vegetables with dried tomato pesto and pear in tempura, a mouth-watering dish with delectable aroma.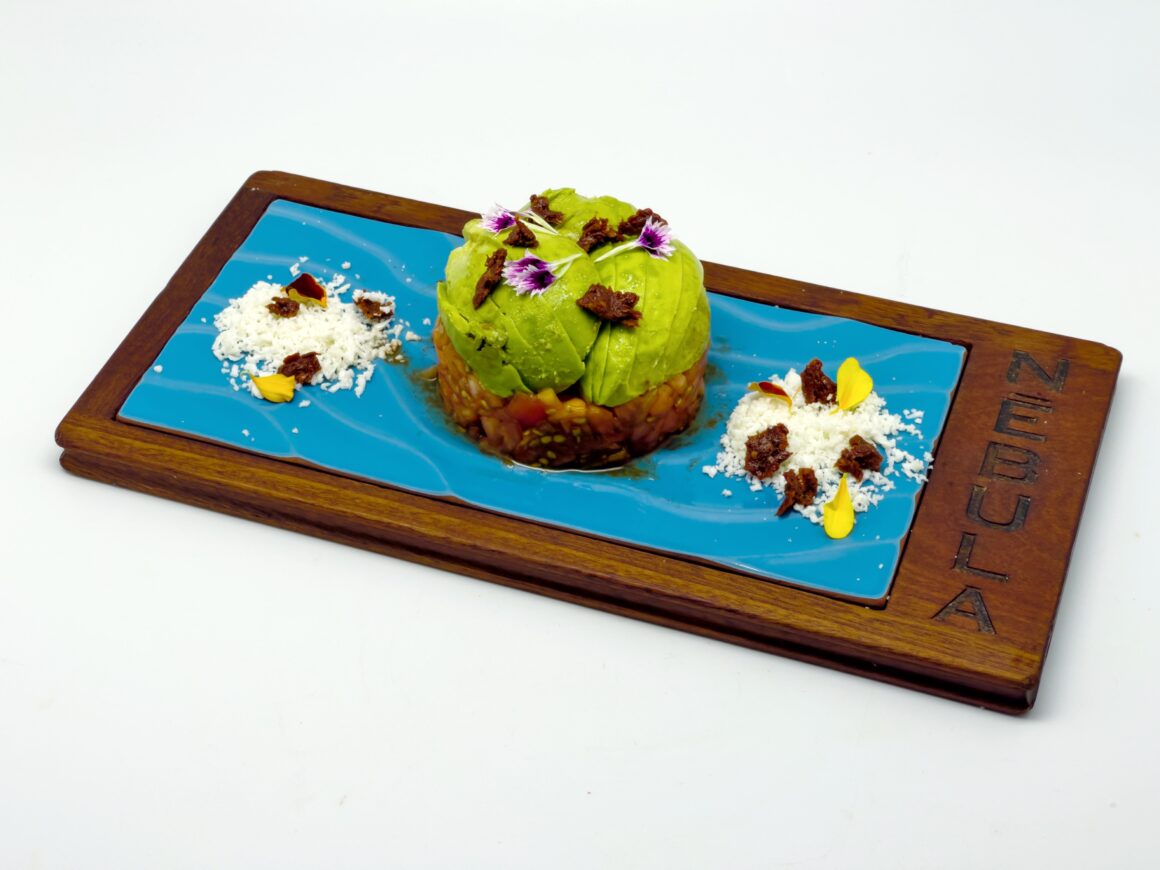 We were deeply satisfied with the culinary experience at Nebula and I would recommend this place to all of the foodies out there because the menu is created to impress even the most perfectionist gourmets on the island. The cocktails were amazing and the process of creating them was something to remember. If you ever get to Callao Salvaje, go to this place and let your inner gourmand be spoiled.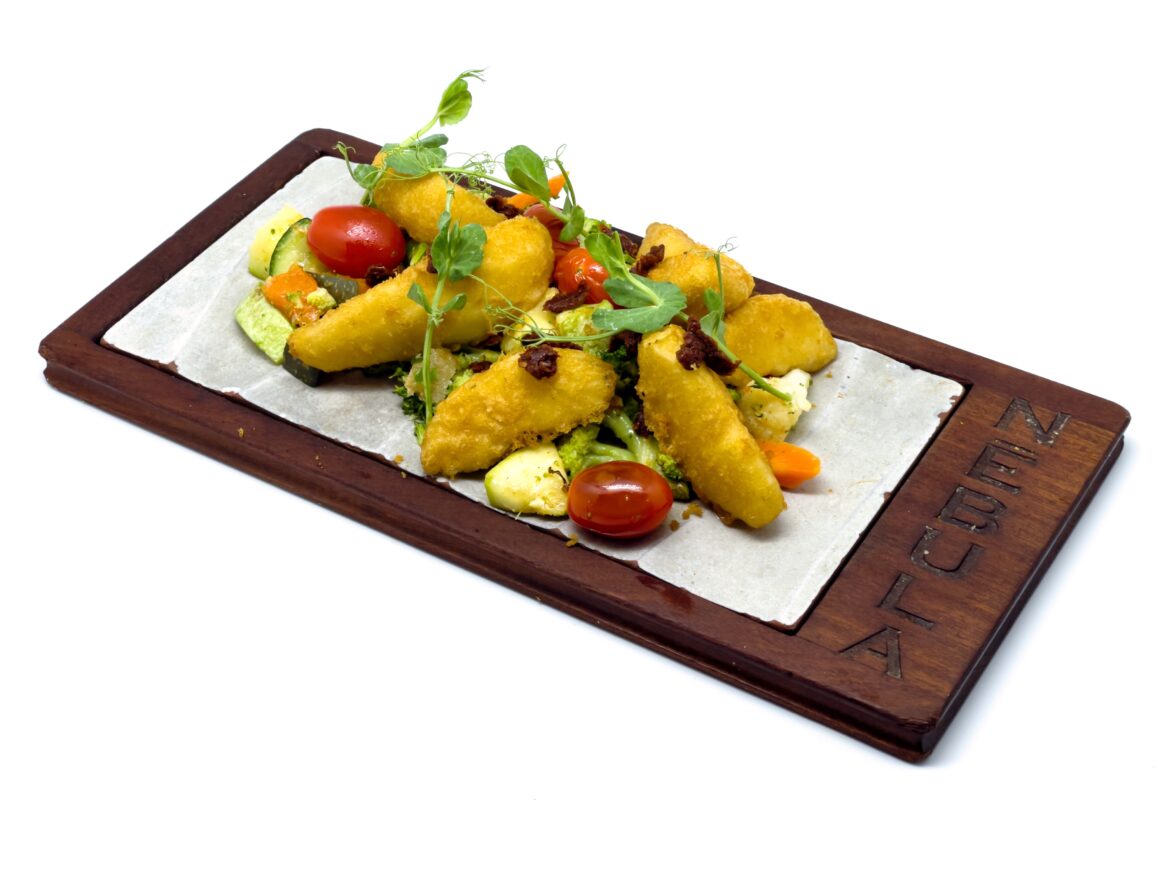 Connect with Nebula: