Do you know much about the Canary Islands? Most people I know write them off as resort filled islands for the British folk to spend their summers in; aka for vacations, not "travels". Whatever that means. But what if I told you there is more to these beautiful islands than resorts and beaches?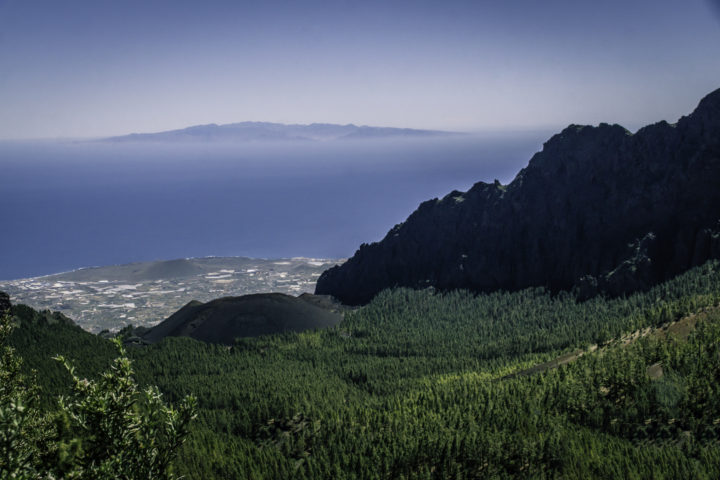 I was only lucky enough to spend a week in Tenerife though, not getting the chance to explore any of the other islands. But spending a week in Tenerife was enough for me to realize that everything I had read about Tenerife, before going, was seriously lacking.
First of all, there are way more accommodations than just the resorts filled with tourists, in fact, if you leave Costa Adeje, you'll see most of the island isn't even like that part. I chose to stay in two different Airbnbs on the west and east coast. One being a beautiful restored Canarian home, owned and restored by Xavier, an architect who created beautiful properties on a banana plantation. And another being a cave, up a road off the highway, that was a completely new and unique experience. Both were like nothing I had ever stayed in before.
Beyond the accommodations, the activities available are things you can't experience everywhere else. Sure, we did a couple of tours; as I don't own my own boat, so you kinda have to pay to get on one if you want to see whales and dolphins (which we did, and I highly recommend Freebird One). But there are also other tours that you may write off as 'too touristy' but if you avoid them, you are missing out.
We were lucky in that we were able to experience an amazing tour to go stargazing at Mt. Teide with Travel Tenerife. I love sunsets and sunrises, so choosing between watching the sunset and stargazing and a morning sunrise up there, was hard, but I wanted to see those stars! I am sure glad I chose that, since it was probably the most epic sunset I have ever seen in my life.
I don't know if I have ever seen a sunset from above the clouds like this; 1800m above sea level.
And then the sky full of stars; never in my life have I witnessed so many stars all at once. And I saw Jupiter, close enough to see red lines on it (but far enough for people with unrealistic expectations to be mad it wasn't closer)! I will let the photos of our night speak for itself.
Another thing I enjoyed was seeing the observatory. It was done through a tour with Volcano Teide (because of course exploring it on your own doesn't make sense) but it was really cool to be able to see what they do at an observatory. The two highlights for me were the view from up there and the ability to see the surface of the sun through a telescope. Not everyday you get to see what the astronomers see.
Aside from tours though, since that falls under the category of 'too touristy' for a lot of people. There are so many hikes and adventures you can have without the help of a tour. My favourite one, personally, was right up behind our first Airbnb and it was a nice stroll through the mountainside, with a walk down the other side through winding streets down to San Juan de Rambla.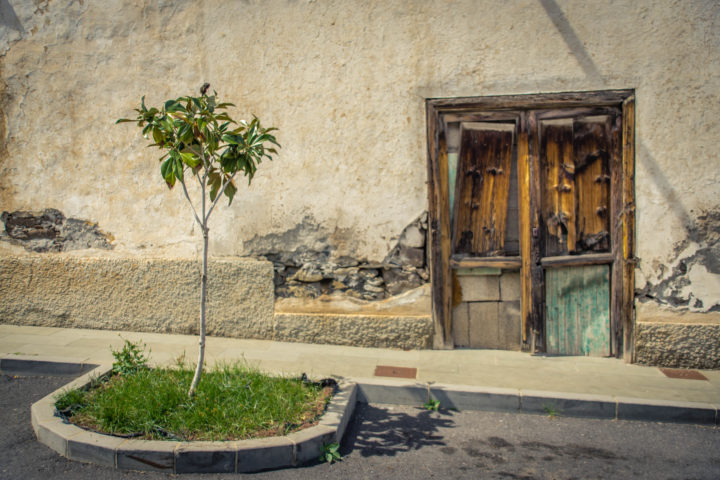 If I had more time I would've explored more of these random paths but with one week and the need to relax a little, I didn't get the chance. You can also drive yourself (rent a car; it's cheap!) to Teide National Park and go on hikes through the area. There are tours for this, but it's definitely something you can do on your own with so much space to explore.
And if you are a beach person, but still don't want the touristy beaches that you can find written about in most of the posts I have seen out there on Tenerife, there are a plethora of beaches all over the islands. I suggest staying away from the south, and exploring any other part of the island and checking out the beaches there. That's not to say the south is a complete waste. Los Gigantes is extremely beautiful, with great restaurants with amazing views.
And it may be crowded, but Masca is worth the crowds. There is a reason places like this attract so many people, with its breath-taking views; don't forget to try the cactus lemonade!
All in all, Tenerife made me feel like I was on a European version of Hawaii. With similar things to do, similar sights to see and absolutely unreal natural beauty to explore. I highly recommend seeing it for yourself.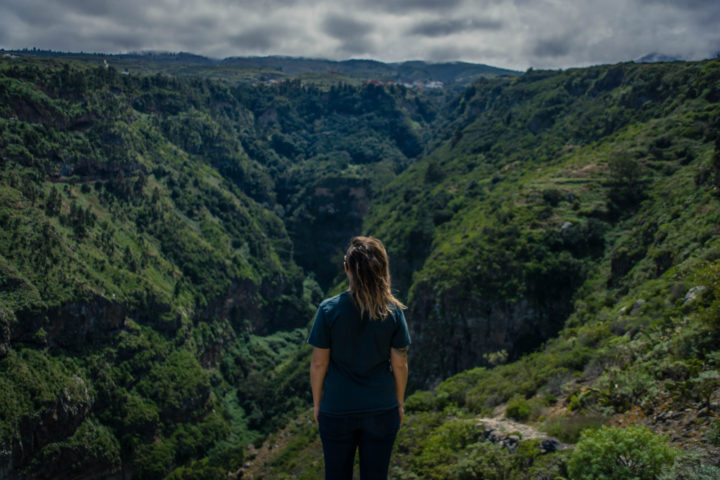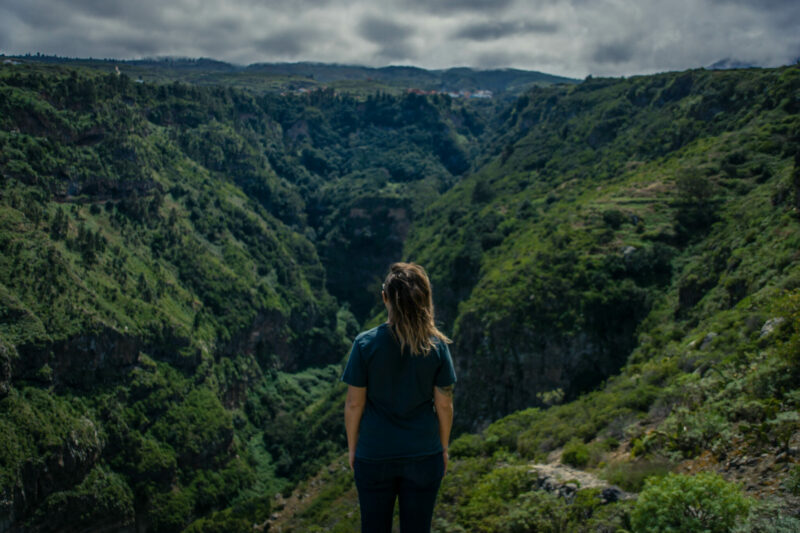 Many thanks to Sara Alexis for this brilliant guest post about her recent experience in Tenerife! As you can see from what Sara discovered while staying in Tenerife, there is so much more than what you might expect. Most of the guide books or typical tourist websites simply don't do the island justice when promoting what to see and do. Here at Tenerife Magazine we aim to show the real Tenerife. If you want to spend the week at the beach then of course you can, but you can also explore volcanoes and forests, stay in unique accommodation, see whales and dolphins and marvel at the stars!
Sara is a teacher originally from Canada with a passion for travel and exploring the world. Her moto is "Never a grown up because I am always growing" which we think is great! To follow her adventures around the world make sure to see her website: http://www.thelifeofasolivagant.com/
You can also find her on social media:
If you are interested in writing a guest post for Tenerife Magazine then please get in touch with us, we'd love to hear from you!