Modern-day stressful lifestyles dictate that our leisure time demands comfort, relaxation and affordable excellence for the discerning guest. Alberto Dorner delivers in abundance.
Nestled in the rolling countryside on the Northwest coastline of Tenerife, Alberto Dorner presents boutique luxury lodgings like no other. Hidden amongst the stunning landscape and an agriculturally rich area, enveloped by the native flora and fauna of Icod de los Vinos this masterpiece truly is an attack on the senses, set in an area of outstanding natural beauty.
Situated in the quiet residential area of San Marcos against the jaw-dropping backdrop of mount Teide, Alberto Dorner boasts an array of accommodation types to suit every traveller. From enchanting Villas to high-end apartments with private pools, these luxury lodgings cater to everything one could need whilst on holiday or a weekend retreat.

Captivating Charm
The north side of Tenerife is green and lush, with wonderful and unique vegetation, pristine waters, quaint little towns and a rich cultural and historical heritage. With many local attractions such as the Ancient Dragon Tree, Church of San Marcos and Playa de San Marcos, there is plenty to see and do.
Concealed on the rocky coastline you can enjoy a dip in the clear water of Playa de San Marcos and relax on the natural volcanic sand.  For the more adventurous among us, a visit to the stunning natural pools is a must, Charco la Laja and Charco del Viento have been carved into the volcanic rock by natural erosion over the decades.  These natural pools present the unique opportunity to experience warm calm water with stunning views. The district has many restaurants and bars where you can enjoy the excellent local cuisine and typical Canarian culture.  

Family Ethos
With it's chic, rustic charm and an elegant level of comfort that many would find difficult to beat, these luxury lodgings were originally developed by Alberto Dorner who later teamed up with his son Kay Gonzalez. This family-driven project aspires to educate visitors to the natural wonders of all Tenerife has to offer, whilst relaxing in style, individuality and exclusivity. Indulge in native fruit of the archipelago and wine from the Local Vineyard made especially for Alberto Dorner whilst watching the incredible sunset over the beautiful island of La Palma.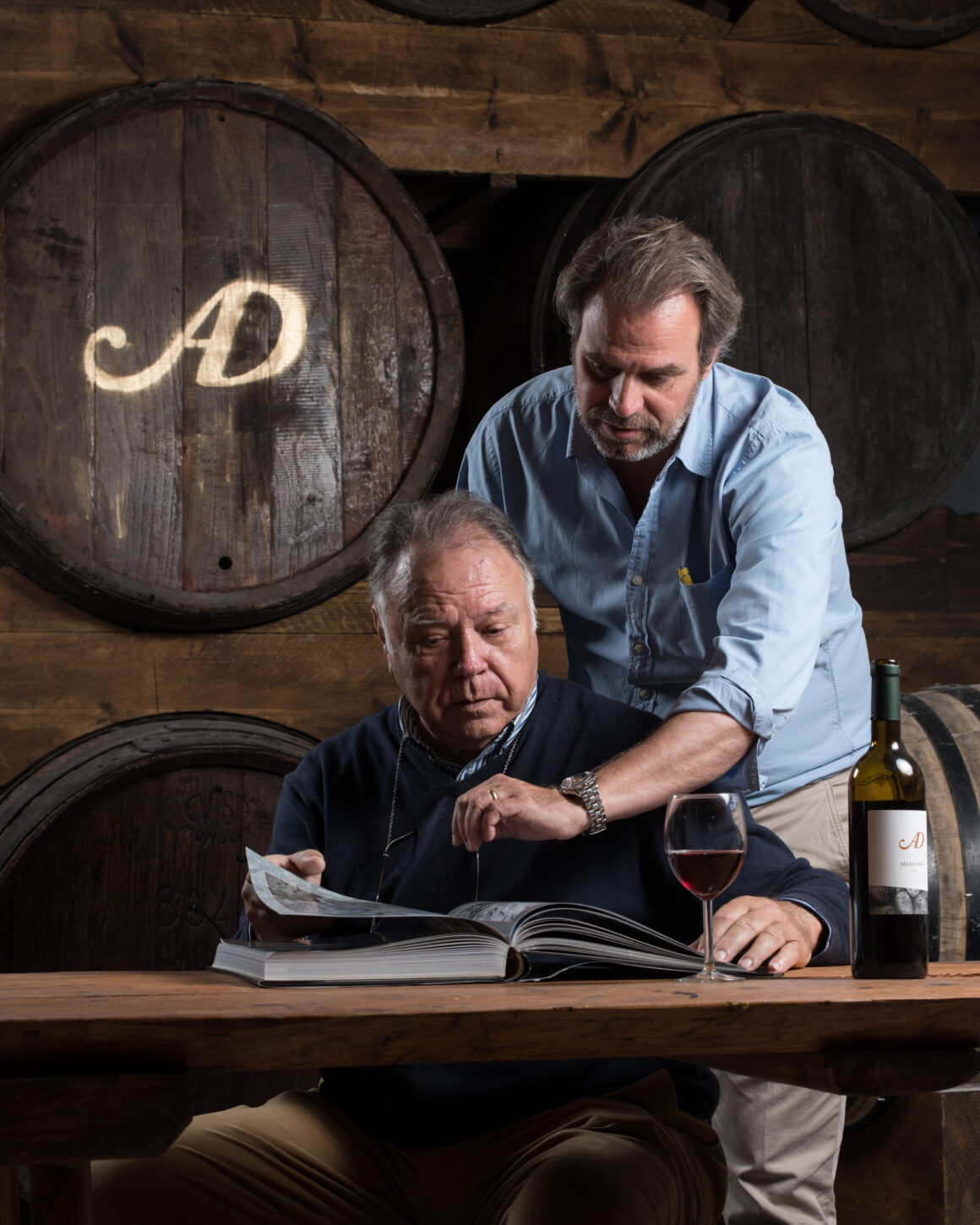 www.albertodorner.com With reviews from Booking.com and Tripadvisor such as "Outstanding", "Excellent", "5 Stars" Alberto Dorner is one luxury escape you will not want to miss.

"Sit back, relax and unwind in this Hidden Gem. "

Email: [email protected]
+34 638 611 651

Cherry Butler January 2020