For many years, the Canary Islands have been one of the most popular tourist destinations in Spain for both national and international tourists, especially from places within Europe such as the UK, Germany, Scandinavia, France and Italy, as well well as visitors from mainland Spain. In 2017, there were over 15 million tourists, with the highest number (6.18 million) heading to Tenerife. Clearly there is much to love about this spectacular island!
Along with the other Canaries, since Tenerife started to become popular as a tourist destination though, much of this growth was fuelled by cheap package holidays, low-cost flights, and lower quality hotels and resorts catering to tourists looking for a budget break. The island has often been viewed as somewhere to head to for a  week or two of reliably sunny weather, cheap places to eat and drink, and time spent sunbathing by the pool or at the beach, especially among tourists from the UK.
While there will likely always be an element of this type of tourism in Tenerife, there is now a significant shift taking place as it changes itself into a luxury destination, with this spectacular transition only set to get stronger!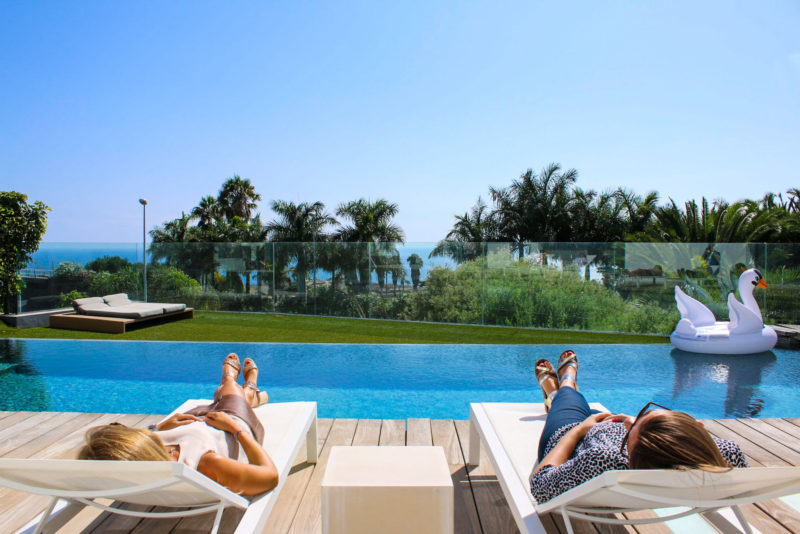 While there are still options available for the price conscious traveller, in recent years there has been a massive growth of luxury tourism in Tenerife with many different hotels, such as Hotel Jardin Tropical, getting significant upgrades to improve their quality and appeal to a different type of tourist. These aren't just minor tweaks either, but instead included major renovation work to improve the design, level of service and facilities available such as restaurants, gyms, sports facilities and more.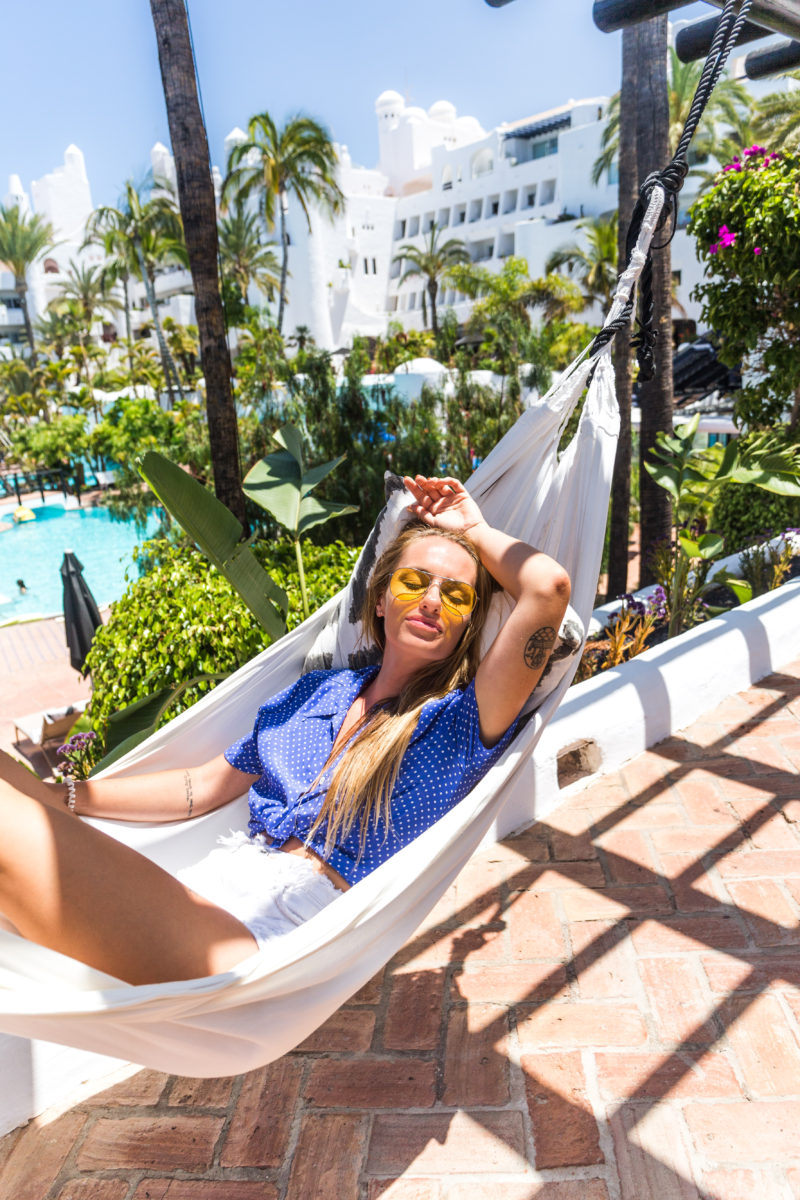 As well as upgraded hotels there have been a wide selection of different luxurious accommodation options recently completed, or that are currently in construction, to cater for this growing appetite in Tenerife for a higher quality holiday experience. One such example of this is the amazing  Las Terrazas de Abama located along the southwest coast in the Guía de Isora area of the island, located close to one of the best beaches on the island, the stunning Playa de Abama.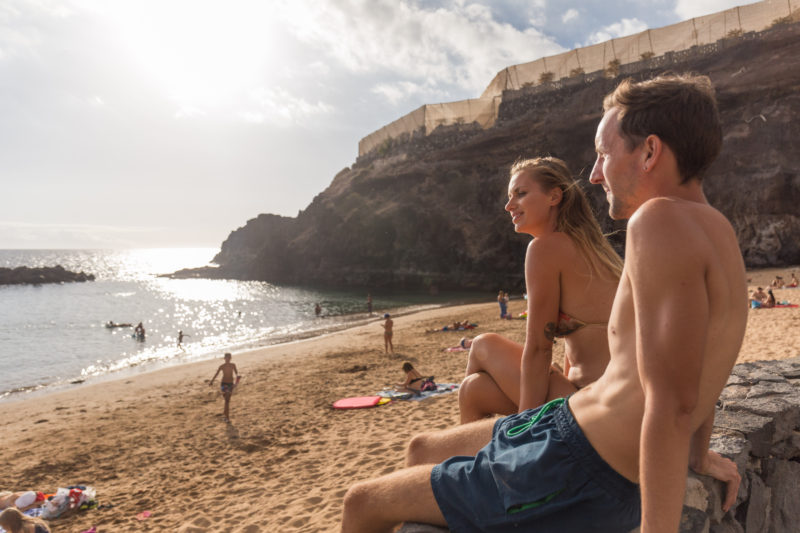 Here guests can enjoy a truly amazing standard of luxury, with outstanding levels of customer service from the experienced team of staff, a tranquil setting surrounded by lush gardens and palm trees with gorgeous views out to the Atlantic ocean and La Gomera in the distance, and top quality amenities.
These amenities include the Abama Golf course, one of the top rated in Europe, wonderful gastronomic facilities and two beautiful swimming pools, one of which is an incredible infinity pool with sublime views out to the ocean.
One of the newest features which makes Las Terrazas de Abama the perfect place for those looking for a luxurious family break, is the brand new Kids Camp. This is a fantastic new addition, as it allows parents to enjoy some relaxing time together in peace, while being safe in the knowledge that their kids are being well looked after.
(Video Credit: John Beckley)
The camp offers a daily program of recreational and educational activities, in an amazing natural environment, specially designed by teachers, environmental educators and sports instructors, and suitable for children from 4 to 14 years old.
There are a variety of different activities during the camp to provide kids with both fun and learning, so that parents can rest assured that their children are having both an enjoyable and useful time.
This includes activities related to the environment of Tenerife to give kids knowledge of the island, its customs and its flora and fauna, activities to promote a healthier life, activities which involve outdoor play and physical activity, crafts and construction activities to encourage the children's creative sides, scientific activities to help the children learn, artistic activities such as dance, theatre, drawing and magic, group activities and games to encourage the children to work together to complete a goal in order to promote the values of cooperation, recreational and educational excursions outside the hotel complex, and even more exciting surprises!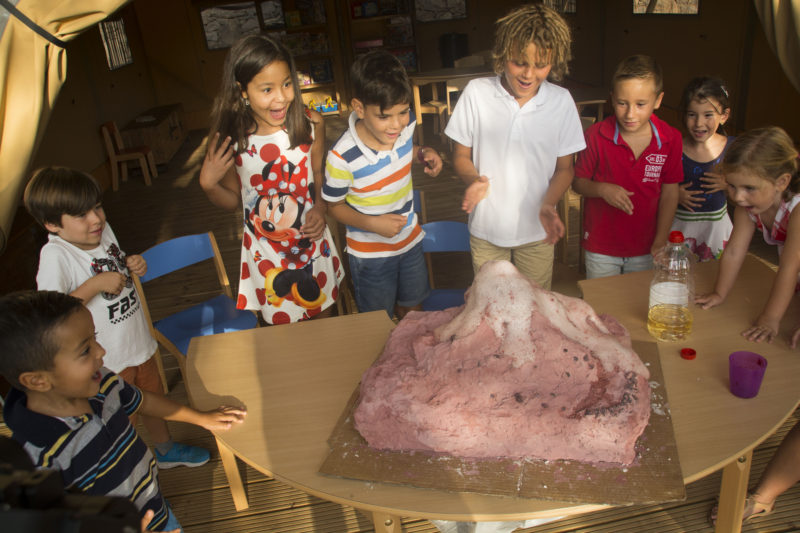 The suites themselves provide an unparalleled level of comfort, quality and style, so that couples or families can enjoy a truly amazing stay in Tenerife. Las Terrazas de Abama is a world away from the type of holidays that many people probably have in their mind when they picture Tenerife!
There are a number of different factors that have lead to Tenerife's upgrade to luxury holidays and overall it should benefit the island, as it brings more wealth and prosperity. As current hotels and resorts are improved and new more luxurious ones built, tourists with greater spending power have begun to head to the island in greater numbers which will ideally benefit a variety of different businesses.
Tourists are now beginning to discover the wealth of amazing features that make Tenerife stand out from much of the crowd. Of course one of the biggest draws of the Canary Islands is the wonderful year round warm, sunny climate that many experts describe as "The Best Climate in the World".
Tenerife is so much more than just a sunny destination for lazing by the pool or sunbathing at the beach all week though, with many incredible world class features, both natural and manmade and brilliant things to do.
These include some of the finest golf courses in Europe such as Golf Costa Adeje and Abama Golf, Mount Teide which stands at 3,718 metres tall making it the highest peak in Spain, located in the centre of Teide National Park the largest and oldest of the national parks in the Canary Islands and one of the most visited of Europe, Siam Park which was once again crowned as The Best Water Park in the World by the Tripadvisor 2018 Travelers' Choice, and trips aboard luxury boats to see whales and dolphins in the waters around the island which is one of the best places in the world to see these amazing animals!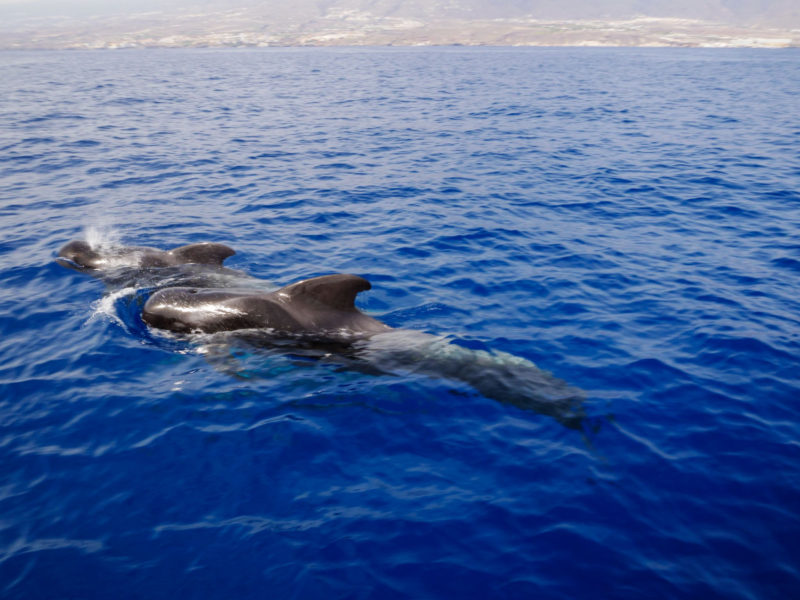 It is not only those looking for luxury holidays that are beginning to discover the many delights of Tenerife, but as noted by a recent article from The Telegraph it is also becoming a destination with increasing numbers of luxury properties for sale for those looking to buy a second home or relocate permanently, with many more incredible properties currently being planned and developed.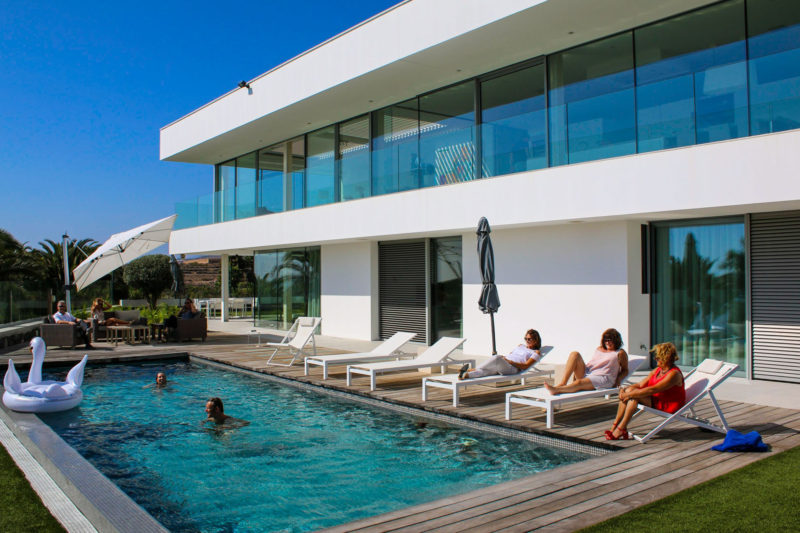 As you can probably tell, Tenerife has certainly been changing and maybe unlike what you remember if you visited years ago. It is time for people to reconsider the tired old stereotypes and head to the island for an incredible holiday with luxurious accommodation, amazing experiences and incredible features to discover. Tenerife is changing and most certainly for the better!
For more details on Las Terrazas de Abama see their website: www.lasterrazasdeabama.com. You can also follow them on social media:
To find out more details about their Kids Camp see here: Kids Camp
If you are thinking of investing in property development in Tenerife then make sure to take a look at Andreas & Partners website. Alternatively, if you are planning to move to Tenerife or buy a holiday home or property for rental here, then take a look at the Second Home Tenerife websiteand Top Immo Teneriffa website.
Sponsored Post.