In case you didn't already know, Tenerife is an absolutely perfect place for playing golf at practically any time of the year, making it a top-class destination for golf holidays, tournaments, or somewhere to enjoy weekly golf sessions with friends, family or colleagues if you are lucky enough to live here!
There are a number of factors that make Tenerife so brilliant for golf, including 9 courses across the island, a selection of top-class accommodation, beautiful backdrops such as palm trees, the Atlantic Ocean and incredible Mount Teide, plus of course the gorgeous year-round warm sunny climate.
Temperatures rarely get too hot or cold, the skies are generally blue, winds are rarely too strong and there is little average yearly rainfall. All in all, Tenerife is a golfing mecca!
Throughout the year at the various golf courses, there are a variety of different tournaments offering a great challenge for players who love to compete on Tenerife's beautiful courses. One such tournament is the excellent Hotel Jardin Tropical Torneo de Golf which this year celebrated the 24th Edition (XXIV).
Each year this tournament brings together more than 150 players who are absolutely passionate about the sport, to compete in what has become one of the most highly regarded golf tournaments in the Canary Islands.
The tournament was once again held at the absolutely stunning Abama Golf course located in the South-West of the island, a short drive away from Jardin Tropical. This course really is spectacular, with palm trees, lush fairways, beautifully maintained greens, streams feeding into lakes and an excellent clubhouse with restaurant, bar, golf-shop and other facilities.
As well as this, players can enjoy spectacular views across banana plantations out to the bright blue Atlantic ocean and La Gomera in the distance. There really are few better places to enjoy a great game of golf than in amongst this gorgeous tropical like golfing paradise.
It goes without saying though, that despite the beautiful surroundings, the players were here to win and there was some excellent golf on display throughout the tournament, with a healthy dose of competitive spirit. Despite the competitive nature of golfers, it was all good-natured with everyone enjoying themselves; keeping their cool while trying their best to win.
The shots on display were a good indication of the high level of quality that exists in Tenerife which in part is a testament to the excellent golf courses across the island, where you can also find top-class private golf tuition.
Following the tournament's conclusion, later on in the evening, there was a cocktail dinner and prize giving ceremony at the beautiful Hotel Jardin Tropical. There was a delicious variety of freshly made food served such as sushi, mini burgers and grilled meat, plus a wide selection of different drinks.
This was an excellent way to see off this year's tournament with everyone in high spirits and enjoying the beautiful outside surroundings of the hotel including palm trees and stunning swimming pool. Towards the end of the night was the prize giving ceremony for the runners-up and winners.
There were speeches made by those who helped to organise the event and help to run the hotel including Fabien Drogue, Sub director of the hotel. There was also a farewell goodbye from Saad Azzam who has decided to step down from his role as General Manager of the hotel.
Overall this was another highly successful year for this much beloved and well-regarded tournament and has been another great success for Hotel Jardin Tropical and Abama Golf. This tournament was also in collaboration with the official Tenerife Golf organisation and is part of the official circuit of golf tournaments throughout the year in Tenerife.
Here are the upcoming tournaments: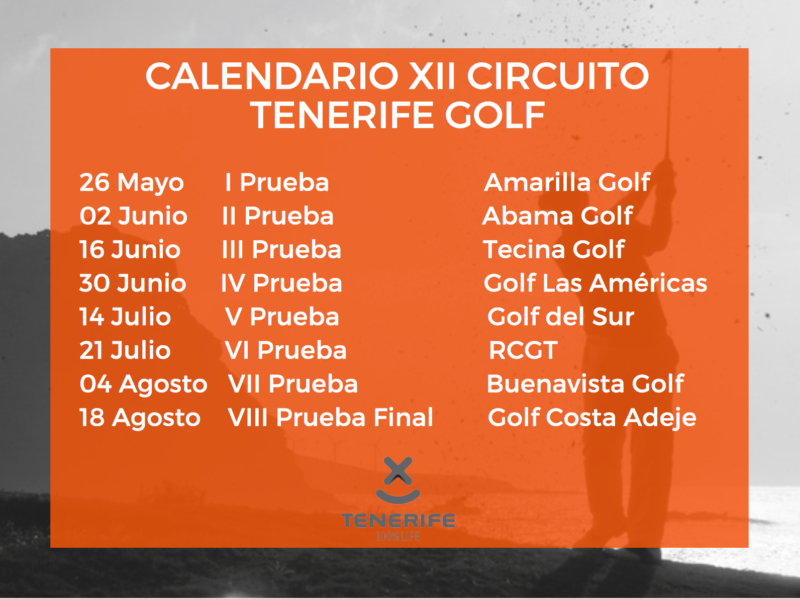 Many thanks to:
John Beckley and Kate Conti from Canary PR for the photos and video they produced.
Alex Bournay – official tournament video
Paulino Diaz Lorenzo – official tournament photos
If you are thinking of investing in property development in Tenerife then make sure to take a look at Andreas & Partners website. Alternatively, if you are planning to move to Tenerife or buy a holiday home or property for rental here, then take a look at the Second Home Tenerife website and Top Immo Teneriffa website.