Magma Arts & Congress in South Tenerife welcomes visitors since 2005. Semi-desert landscape with the proximity of sea embraces its contemporary design. Thirteen geometrically shaped blocks, emerge out of the building, creating sense of the flowing roof. The Magma becomes one of the most recognisable buildings in the island.
Based near the airport, motorway and several hotel complexes, right in the middle of tourist activity, Magma Arts & Congress becomes an easy accessible site.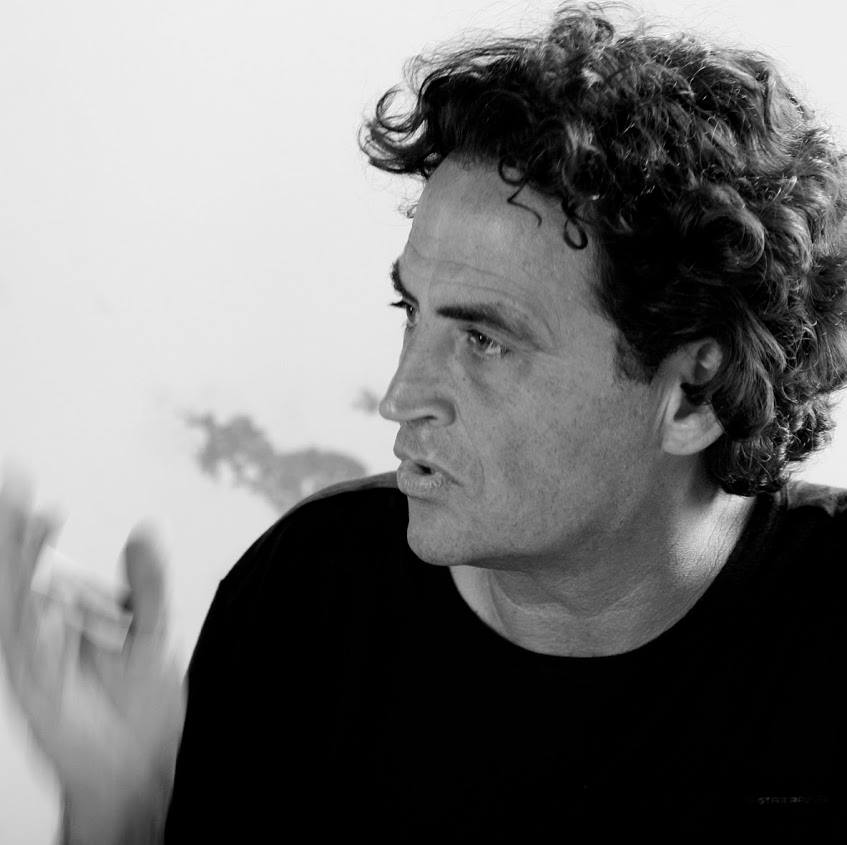 Fernando Menis, multi-award winner, a reputable Spanish architect of this immaculate structure, is well known worldwide. Magma Art & Congress sole, is proud with 8 major awards.
"In reality, it wasn't a traditional project, but a research project to develop materials and new forms. My first objective was to develop how the cement could best be produced using the dry Chasna rocks, never before used for this purpose. It was a daily objective to ensure that those immense and arid rocks fitted between the frames without leaving gaps, attaching the castings with a drop of up to 20%, while the liquid cement hardened. It was a great geological success to see those rocks of cement dispersed throughout the arid ground of southern Tenerife, perfectly integrated as if they had always been there." Says architect Menis.
In 2008, Fernando Menis, established Menis Arquitectos Company with its headquarters in Tenerife. Menis Arquitectos reuse natural, environmental resources in each project, demonstrating great environmental awareness. The construction of Magma Arts & Congress employed plant fibre panels with a finish that blends in with the surrounding colours for both, interior and exterior. The Magma evolved throughout the construction aiming to achieve its organic result.
Menis Arquitectos hold on-going projects on an international level. Current projects include a multifunctional concert hall Jordanki in Poland, which will be inaugurated at the end of 2015, The Three Villas, a luxury property in China, and a Winery in the Rodnoe Village, Balaklava, Crimea.
Links: Magma Arts & Congress – Facebook  – Twitter