'Major problems for the modern age people are poor posture, mobility, flexibility and incorrect breathing.'
Just by looking down on our smartphones every day we are putting so much pressure on our necks and creating spine deformations, lower back pain, deformed posture and mobility issues.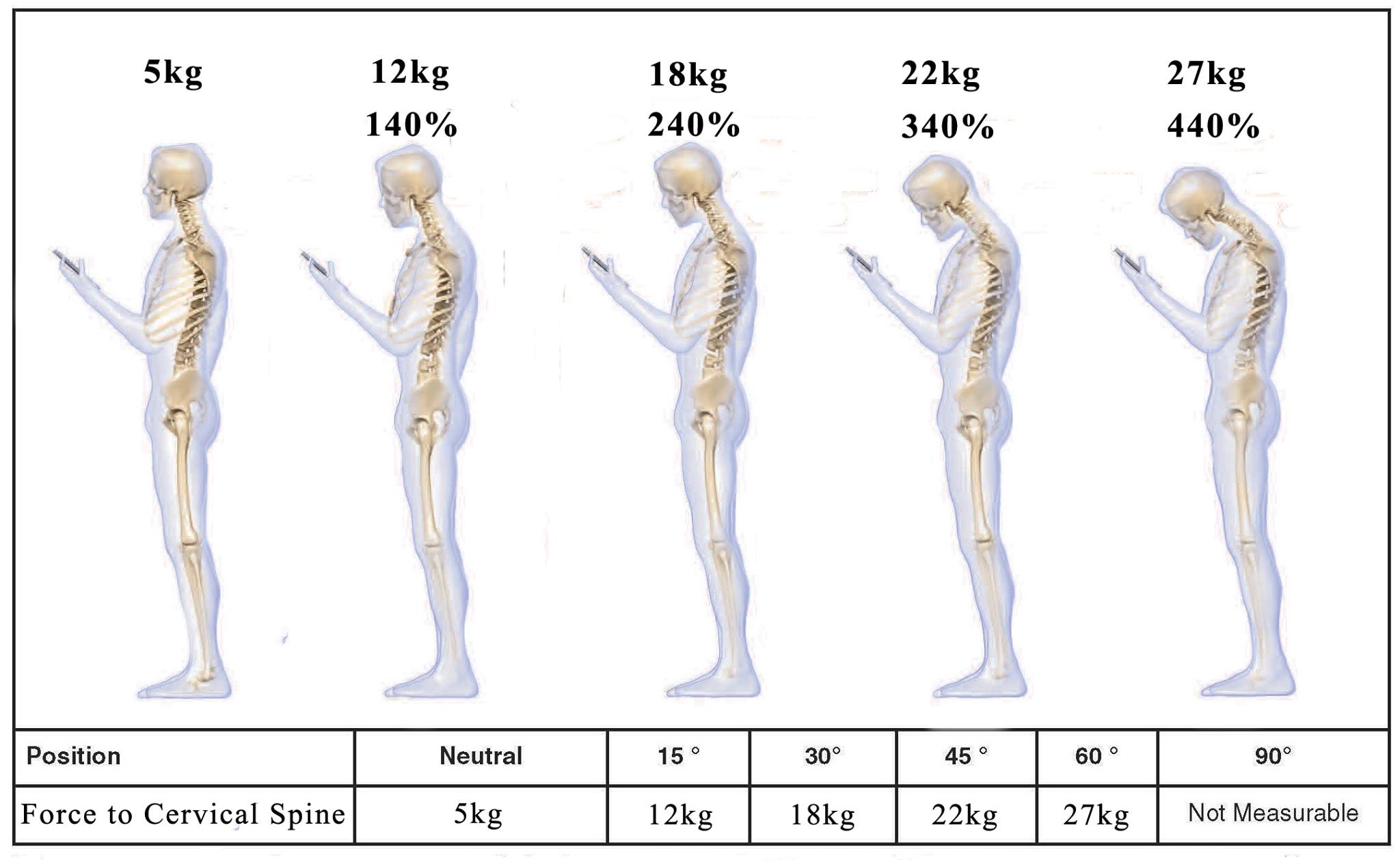 This week we participated in an opening of a new Petrinic Fitness System studio in San Eugenio. When we got an invitation, we thought it will be just another gym in the town, however it turned out to be much more than that.
Petrinic Fitness System isn't just about your body, as you would normally expect by perceiving 'fitness'. It's about the connection of body, mind and spirit, and according to the studio's owner and personal trainer Dalibor Petrinic, only by employing these three aspects, you will achieve results.
When you first enter the studio, you are completely amused, for its unconventional environment. What you would normally expect, is different machines and other 'torturing equipment', while here is just a set of gymnastic rings and a suspension trainer hanging down the ceiling, some resistance bands and a soft flooring -"tatami" which is widely used for martial arts training and anything that is done on the floor barefoot.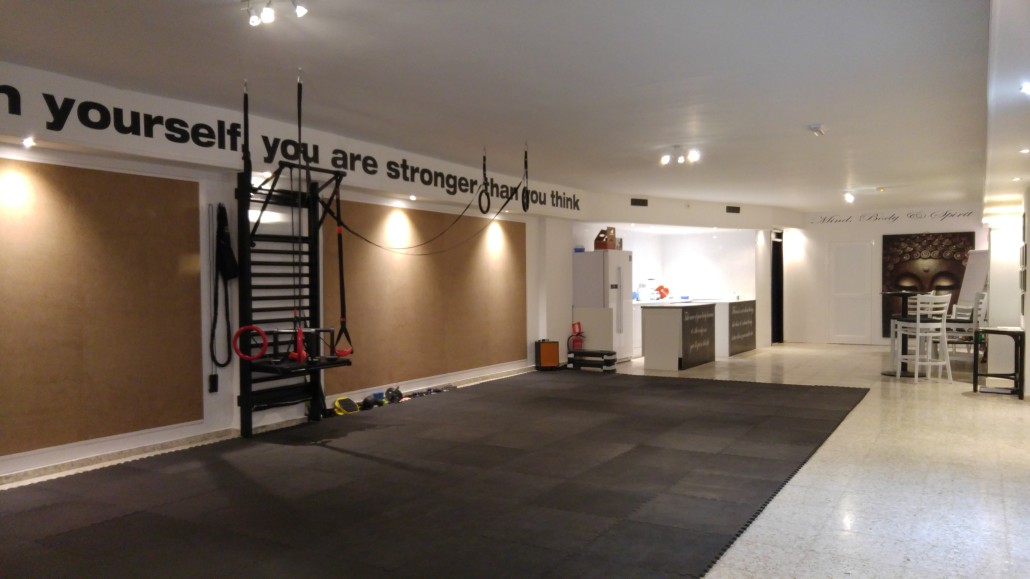 There is also a small kitchen for nutrition training and smoothie preparation. An unbelievably relaxing atmosphere, calmness in the air and a small crowd of people gathering for the opening.
'Be careful, don't step on the soft bit' says Dalibor when we walk in. This is the area only for exercising barefoot, so we avoid it carefully. According to the owner, sports shoes are one of the worst inventions ever.
Dalibor introduces us to the idea of the studio, his training system, and talks through some interesting facts. We are offered some snacks and drinks while we wait for the grand opening talk.
Petrinic Fitness System's goal is to elevate health level in Tenerife in general. Dalibor explained how he was surprised when he arrived to the island. He said 'This is the best place for exercising, and people are not doing it'. The idea is to train personally or in small groups no more than 4 or 5 people. The owner explains, that by training in large groups, you are not looking for anything but injuring yourself at any moment. 'There aren't two people in this world who can perform the same fitness programme' he says.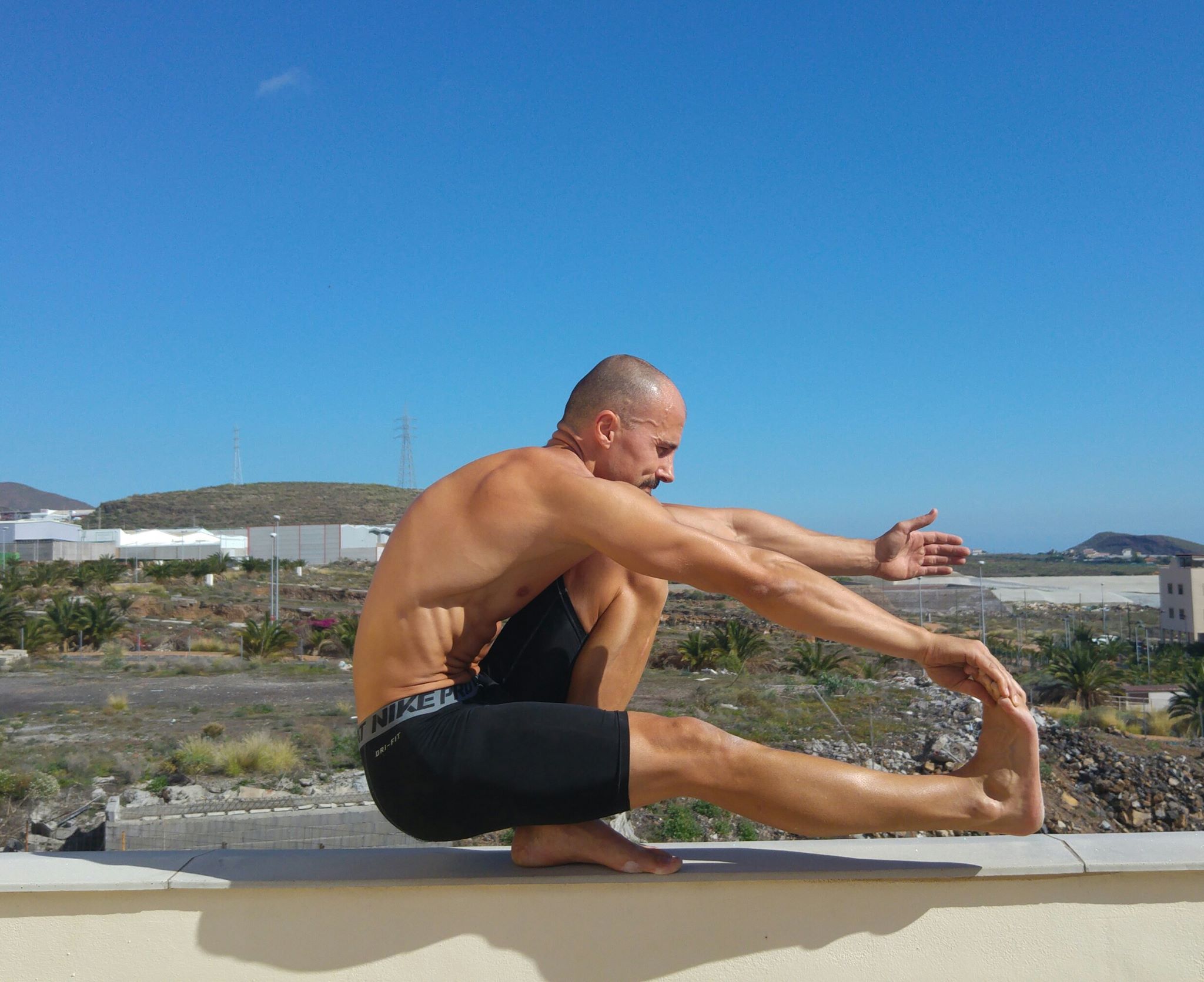 90% of information about fitness online – is false, Dalibor states. But we live in the virtual world, and most if not all information comes from the internet. So how do we select the right information?
'People ask, how long will it take, and I say, all your lives'. Dalibor explains how diets, get fit quickly, and other fake programmes simply don't work so we simply need to be realistic. The problem of our busy lives today, is that we are always looking for shortcuts, and this is wrong, we must enjoy the process of becoming better than we were yesterday and be ready to make it our lifestyles, healthy lifestyles. 'If we are not in the peace of mind, we will never be happy about our bodies' he says.
The shocking fact is that a vast majority of people today are obese or overweight, including children. We are drawn into the world of Carbonated drinks, Refined sugars, Artificial sweeteners and Processed foods. Attention to detail, first capital letters add up to 'CRAP'. 'There is one thing worse than cocaine – sugar'. It is highly addictive, and if we would give up sugar for 30 days, we would experience miracles, says Dalibor.
'We are not happy, because we are not designed to sit in the office all day, we are people designed to be active and be out in the fresh air.' The owner of the studio highlights, how far we've come away from our natural selves; human beings.
Petrinic Fitness System is only looking for truly interested and motivated people who are ready to change their lifestyles and see all that they are capable of.
There are no shortcuts, so if you are ready to transform your life, become healthier and happier, this is for YOU.
Visit his official website for more information on: www.petrinicsystem.com
Also follow on social media:
www.facebook.com/PetrinicFitnessSystem
www.twitter.com/DaliborPetrinic
Enjoy more than a thousand videos on YouTube channel:
www.youtube.com/user/DaliborPetrinic