For those readers who have read my previous articles, it's clear that 'good food and nice settings' are key factors on my list. For those who don't know me, let me tell you about a wonderful restaurant which is situated in a sleepy little town called Callao Salvaje, not far from Costa Adeje. The Edge Restaurant is a hidden little gem of a place which has stunning views of a rugged coastline and food to 'just dream about'. Honestly, this food is amazing!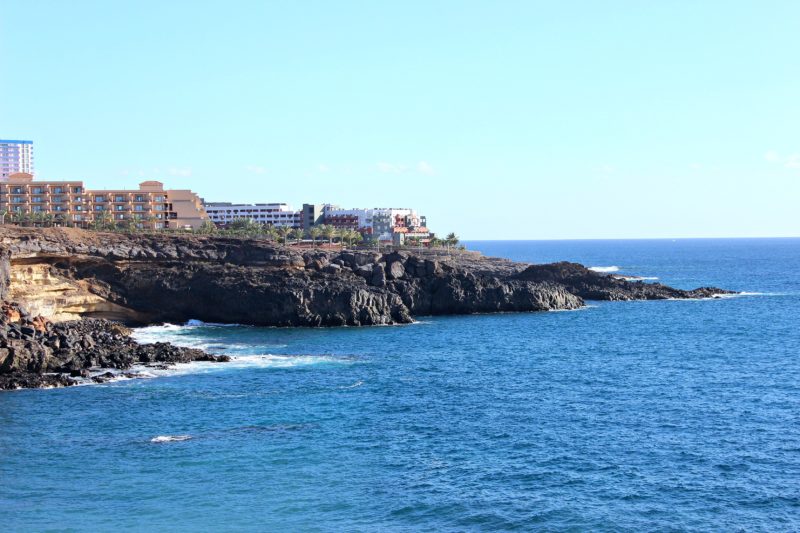 It was a perfect opportunity for me to get some photographs of the sun going down and the night falling in. It was wonderful to physically see the sun moving closer to the sea and within minutes, it disappeared.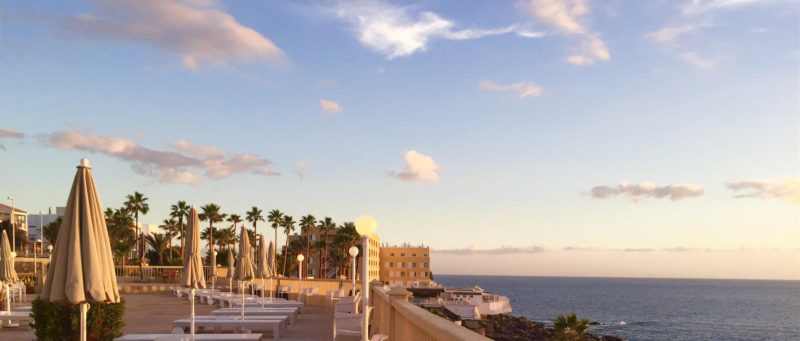 The Edge Restaurant is situated in the Pearly Grey hotel. Tapas and good restaurants is one of my specialities and I don't just want to talk to you about what was on offer, I want to let you visualise the dishes which were produced by a fabulous chef and assistant.
The outside dining area was the perfect setting with low lighting, soft furnishings, cool sea breeze (heaters on the terrace kept the temperature spot on for an evening meal – it was December time but still really warm). Fresh, warm, comfortable and totally relaxed, ready to see what tapas were heading my way!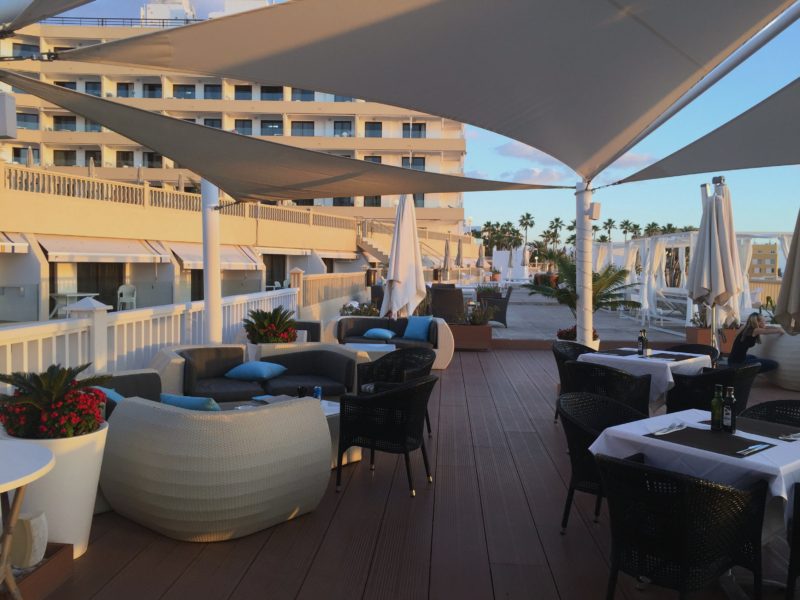 The mood was light and fun, sipping a drink and chatting, it was easy to see why the Edge Restaurant was appealing to the holidaymakers who wanted to escape the crowds and enjoy some top cuisine.
Chatting to one of the guests at the hotel, I wanted to get to know his opinion, especially the food. The relaxed conversation supported what I was hoping for (as I was still about to experience my food which was being prepared). The guest had returned for another holiday at Pearly Grey and his reaction was for the food, peaceful location and the stunning sunsets.
Well our food was nearly ready to be served and it was time for me to see if it lived up to the conversation we had just had or if this would be a mediocre meal. With our table all set, eyes glued to the waitress in anticipation of hunger, the plates started arriving!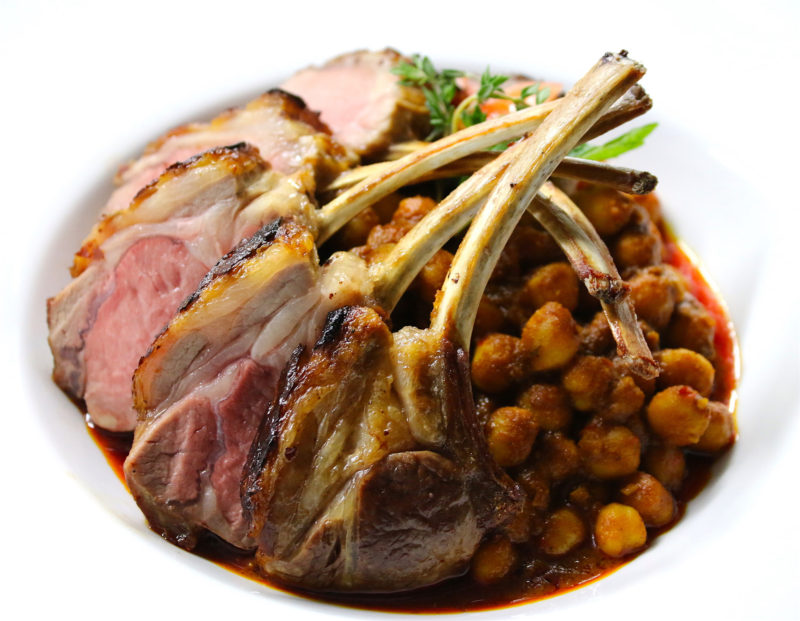 Beautifully cooked cutlets which were seasoned and dressed with some spicy chickpeas. Tucking into this dish and adding some to my plate, the meat melted in my mouth and then followed the kick of the chickpeas. Fabulous choice for those diners who like a little spice added to the flavour of their food. Perfect!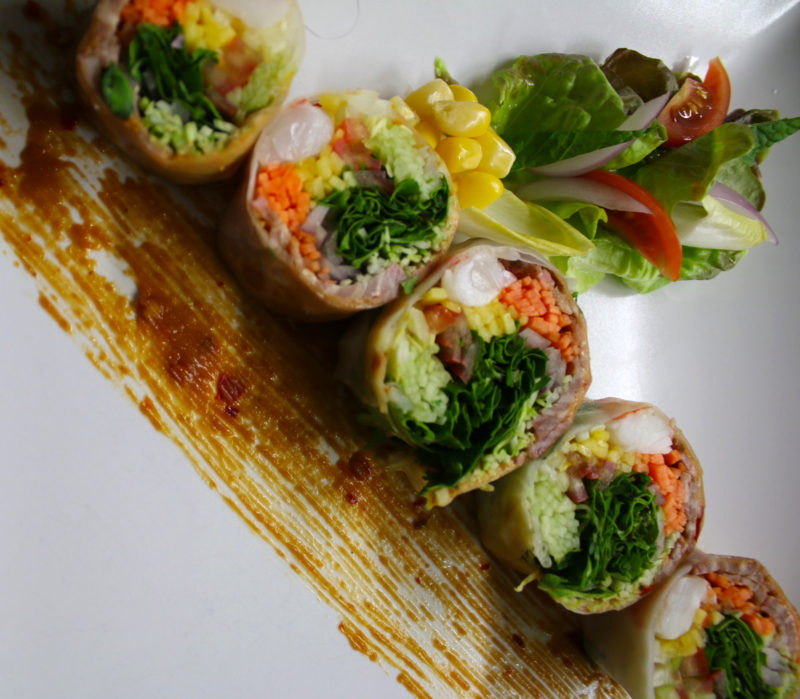 Next up was perfectly rolled, fresh healthy vegetables and salad in a tortilla style wrap, which any vegetarian would enjoy. The attention to detail in the presentation of this dish was outstanding. Dressed to impress and perfection on a plate.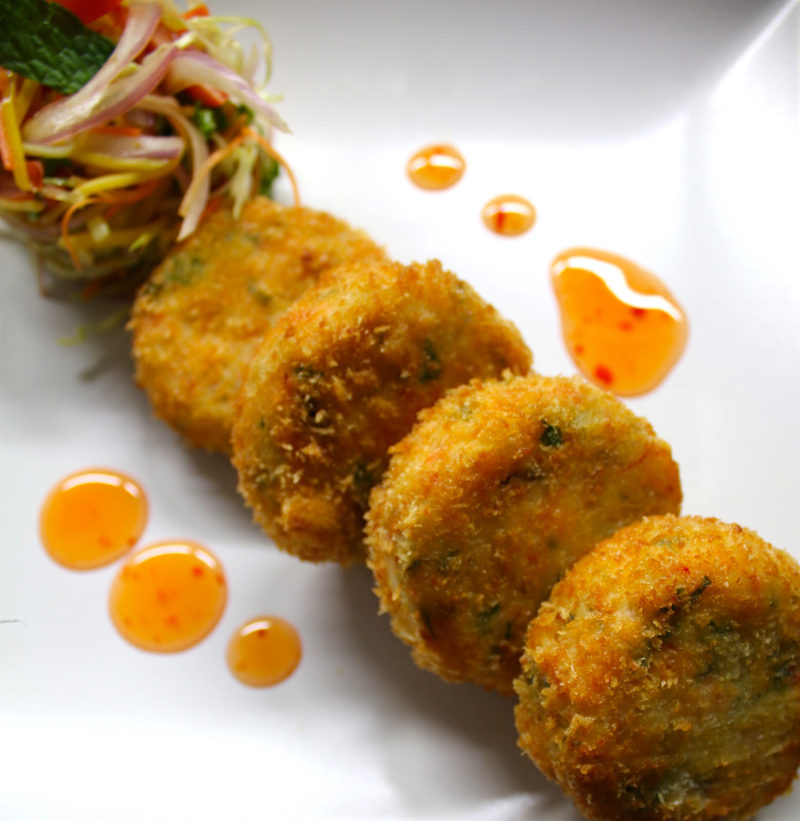 Another stunning and well presented dish was round, vegetable (patty like) treats. Packed with flavours that would make any palate happy and the tapas were finished off with a beautiful drizzle of sauce dressing. I even tucked into the dressing and side salad to ensure I got the full advantage of the seasons used. My appetite just kept increasing.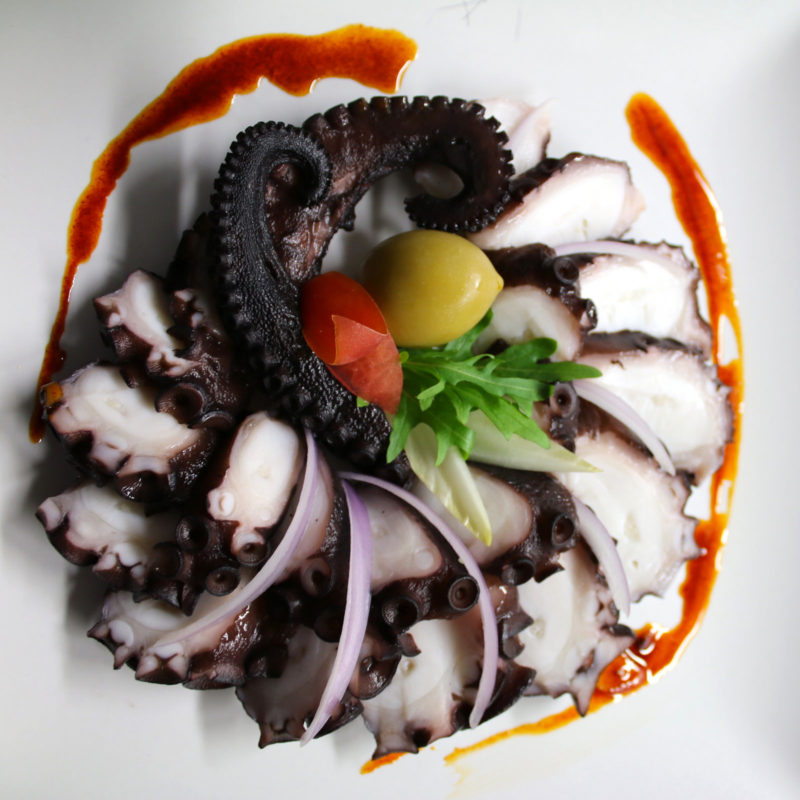 For diners who like Octopus, well this dish would impress you. Perfectly presented, seasoned and garnished with a bit of colour. Finely chopped and dressed with a slight sprinkle of seasoning, this kept our crowd tucking in for more.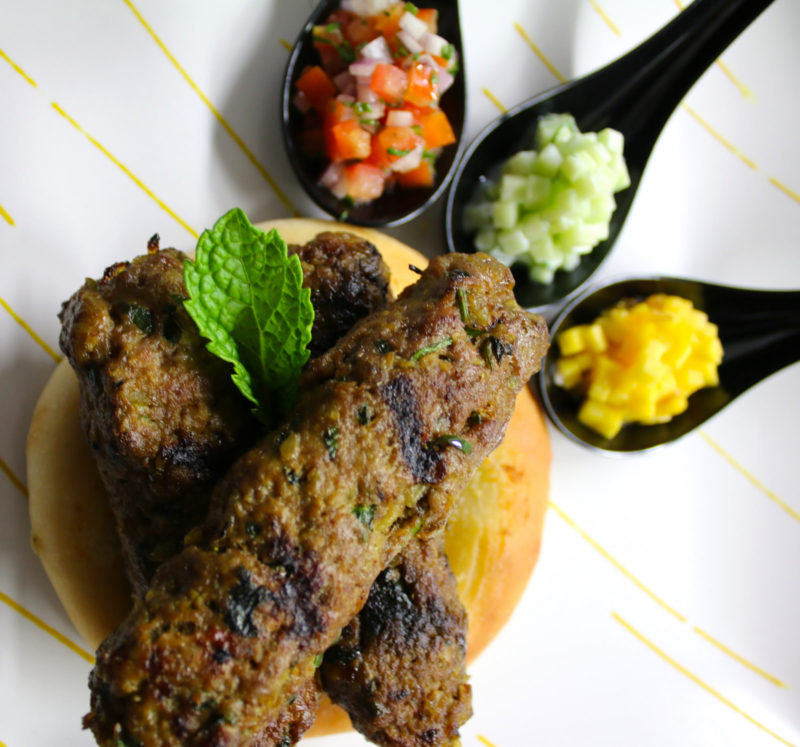 It is easy to see how the Edge Restaurant receives praise after praise for the top class food it serves guests and diners. The dishes exceeded my expectations without doubt and it left me wanting more of the wonderful flavours and perfectly presented food. What more could anyone ask for?
Sitting back, listening to the music, the good food, wine and scenery, what a great end to our night and an added bonus to watch the stunning sunset from the restaurant. I suddenly keyed in to think about my previous conversation early on in the night, from the guest and 'totally got him' regarding his reasons for coming back to stay at Pearly Grey hotel and to make the most of this stunning restaurant.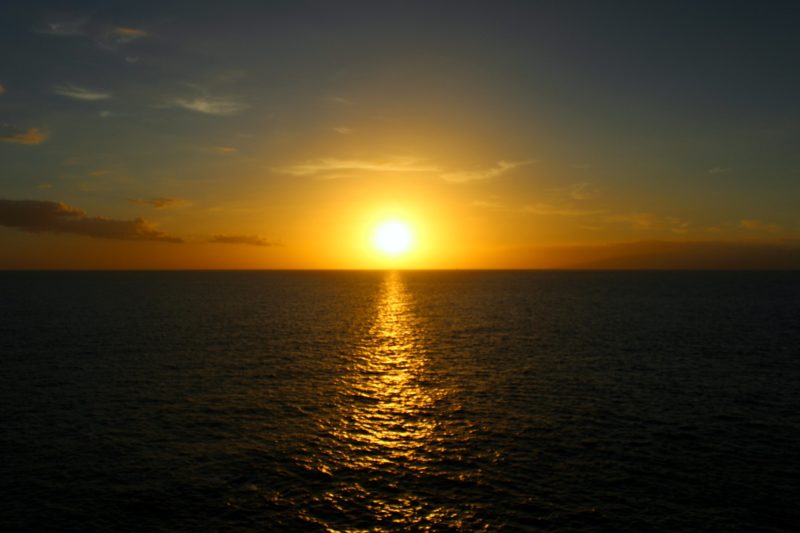 The hotel and Edge Restaurant is known for picture perfect opportunities. This place is a winner for anyone who is thinking of booking a nice table for Valentines day, anniversary or simply just a really good meal or get together! The standards are exceptional and the views are just stunning.
To end this amazing night of perfect food and magical scenery, it was lovely to meet the genius' behind the scene who cooked these amazing tapas. (Oh and the desserts are another reason to indulge that little bit more). Keep up the great work as you are an amazing team!
Thank you to Pearly Grey for providing this stunning setting and restaurant for a 'great little get away'. Most of all, the amazing tapas and gourmet food which this restaurant offers. Reserve a table for me please, as I will most certainly be back for more!
For more information on Tenerife and where to eat, you can visit my blog:www.tapasintenerife.com
---