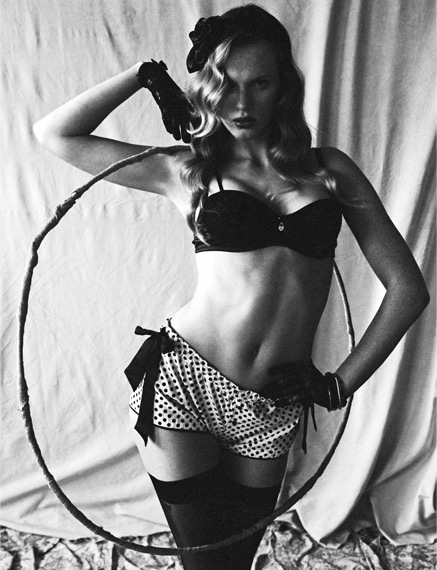 Oysho is one of those shops you need to keep a regular eye on as they change their stock so frequently that you just might miss something.
Recently moving more into the teens market as well as women's wear, Oysho specialises in underwear and what they term "˜home wear' which is a mix of pyjamas and soft, comfy things for wearing about the house.
To be honest, some of my nicest tops have come from Oysho's home wear collection but I wear them to go out in. Of course, now I've told everyone that, I'll probably get sniggered at in the street.
If you've got presents for teenage girls on your Christmas shopping list, Oysho's a great place to find girlie pyjamas and underwear in pretty pink florals or Mickey Mouse motifs which the early teens love.
For us rather more grown up women, this autumn's underwear is 1920s style. Designed to emulate a period in history when intellectual women were experiencing social emancipation, you could call it the Bloomsbury bloomers collection. But they don't, they just call it the Twenties Collection.
Knickers are French style in polka dots and bows with matching balconette bras in ruched velvet and soft cottons. Beautiful black satin corsettes and silk pyjamas will have you reaching for the cigarette holder while humming Rhapsody in Blue and wafting a marabou fan.
Oysho stores can be found in major commercial centres in Santa Cruz, La Orotava and the south of Tenerife.