Following on from my post 'Top 5 Romantic Places in Puerto de la Cruz' is my second Valentine's Day special article. This time focusing on the area of Costa Adeje in the south of Tenerife.
This is a fantastic hotel, where you can relax in beautiful surroundings overlooking the sea. You can spend your romantic holiday sipping cocktails by the pool with your loved one, while enjoying the peace and quiet, and stunning views of this fantastic location.
All rooms are great, but to make your trip just that little more special pick the deluxe suite, which has a huge private terrace with spectacular sea views. You will also find a bedroom with a huge Sheraton Signature bed, a separate living area, and a bathroom with a shower and a bath.
The food is heavenly, and with four restaurants to choose from you will be spoilt for choice. I believe the La Venta Restaurant is the most romantic. The menu is Spanish gastronomy and has some delicious fish and meat options. All is served to you by the welcoming and professional staff. You couldn't choose a better hotel for romance in Costa Adeje.
http://www.sheratonlacaleta.com/en
The Bahia Del Duque Spa is pure luxury, set in a serene location. From the warm welcome and excellent service to the hydrotherapy circuit, aromatherapy facials, and seawater Jacuzzi's and pool, you will feel pampered and relaxed like never before. Afterwards you can spend some time in the relaxation area enjoying complimentary chocolates and coffee pastries.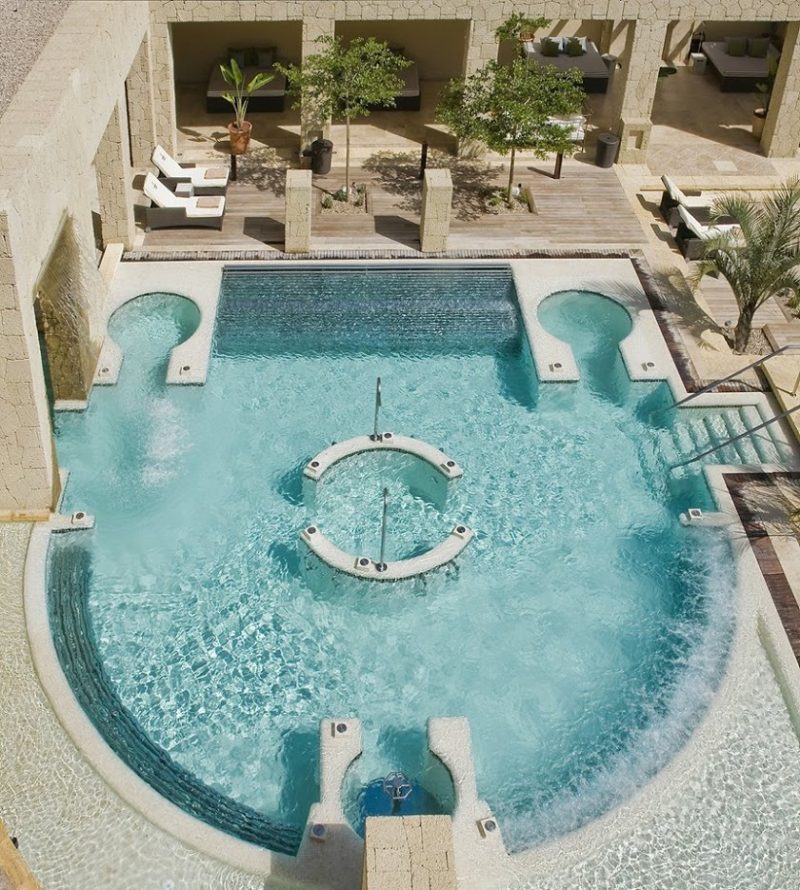 For a romantic visit how about enjoying an exclusive private spa suite with relaxation area, treatment area, Turkish bath, hydrotherapy bath, and a private terrace. This spa is one of the finest in Tenerife, and it certainly shows. Your better half will thank you for a visit here!
Restaurante Sebastian is a hidden treasure in a very touristy area. Don't let this put you off, as you are in for an amazing dinner experience, with great service in a relaxed atmosphere. The authentic Spanish food will melt in your mouth, and I highly recommend the warm tapas menu and the half roast duck with the orange and Marnier sauce, both of which are delicious!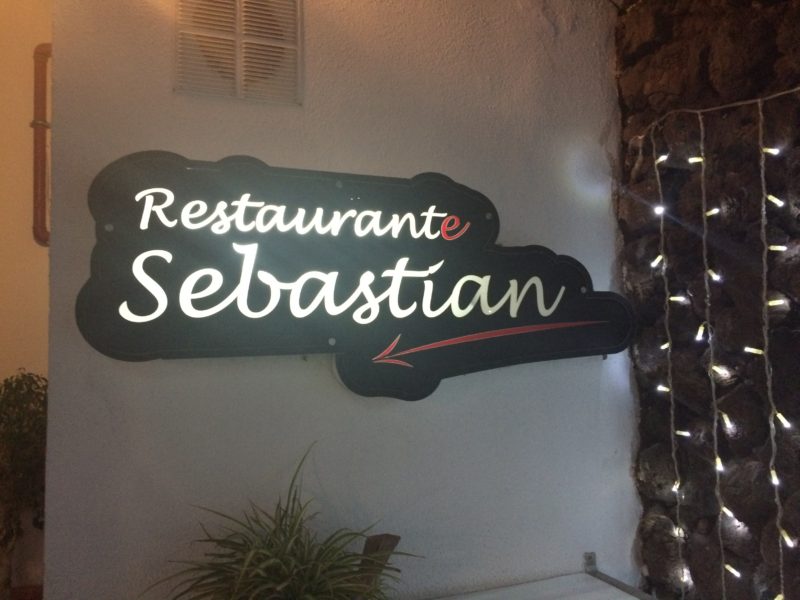 The wine is high quality, and the Cava is excellent! For a romantic meal, this great restaurant will be hard to beat. It can get quite busy so it's a good idea to book your table in advance.
http://www.sebastiantenerife.com/about-sebastian/
How can a water park possibly be romantic? Well in Siam Park it can be! Here you can rent a private VIP cabana equipped with a private terrace with shower, sunbeds, towels, sofa, TV, and a free minibar with soft drinks, beer, and snacks. Also included in the rental price (per cabana by the way, not per person), is entrance to the park, fast passes to the attractions, and floats.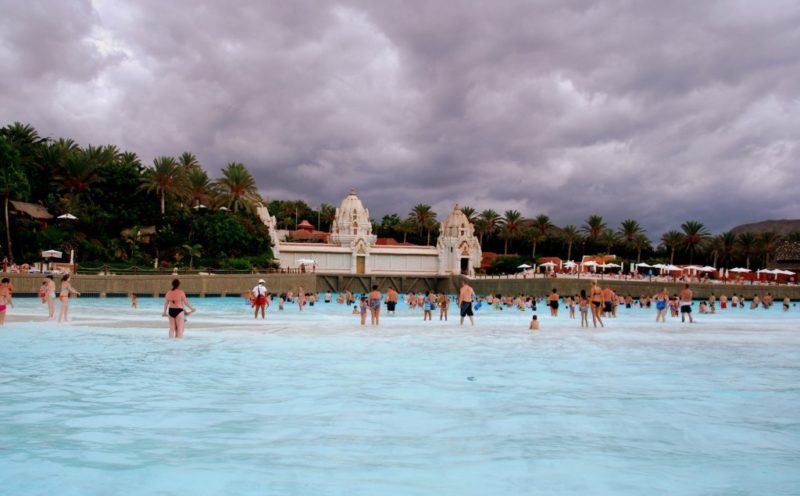 The all-inclusive service includes soft drinks, beer, wine, water, ice creams and food at the Beach Bar, Beach Club, Thai Bar and Thai House.
You have a huge choice of superb water slides, some relaxing, and some which will propel you down them at high speed. You can be surfing waves one minute and watching deadly sharks the next.
A day here together with your loved one, would certainly be a romantic fun day!
http://www.siampark.net/index.php/en
The Kaluna Beach Club is a wonderful place to come during the day, but at sunset, with the reflections from the last rays of light, it is stunning. The club is beautifully decorated and plays good music which helps create a great atmosphere. There is a heated pool, which is a great place to cool down in. You can also pay €50 euros for a bed or €100 for a VIP bed by the pool or overlooking the ocean. You receive the money back in the form of food and drinks. The cocktails are very tasty and served quickly by friendly smiling staff.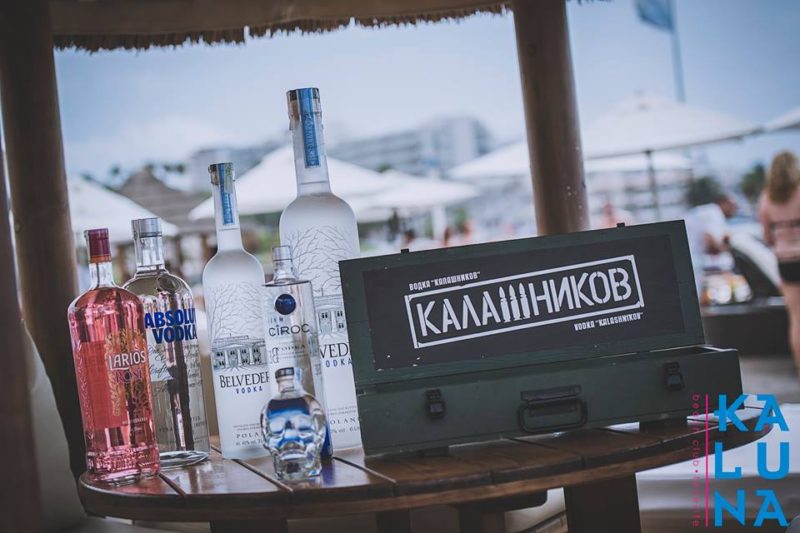 This club has an excellent view over the beach, and I can't think of anything more romantic than sipping some champagne with your partner while watching the sun disappear slowly below the horizon. What a beautiful place to propose!
Post by Lynne Knightley
If you wish to read more about amazing things to do in Tenerife, then take a look at Lynne's excellent guidebook.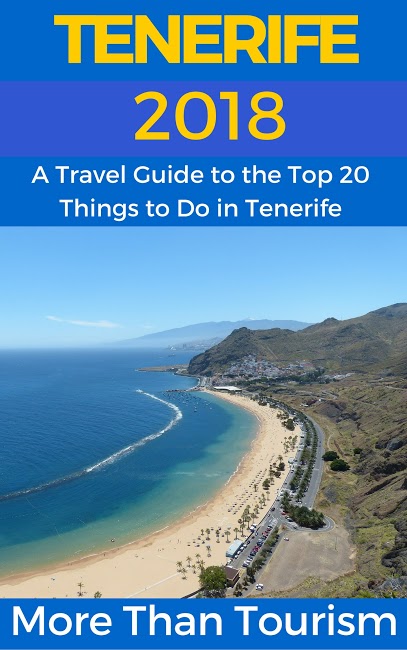 Simply click here  > https://www.amazon.com/Lynne-Knightley/e/B00QNR2QGA to head to the download page.
You can also follow Lynne via her social media accounts:
https://www.instagram.com/totaltenerife/
https://www.facebook.com/totaltenerifeblog/
https://twitter.com/totaltenerife
https://www.facebook.com/morethantourism/
https://www.instagram.com/morethantourism/
https://twitter.com/morethantourism