Los Cristianos is a popular tourist town in the south of the island of Tenerife. You can discover many different types of shops in the charming town centre, such as high street and designer shops, quaint local boutiques, and souvenir shops. There are also many good cafes and bars to take a break in when you need a rest.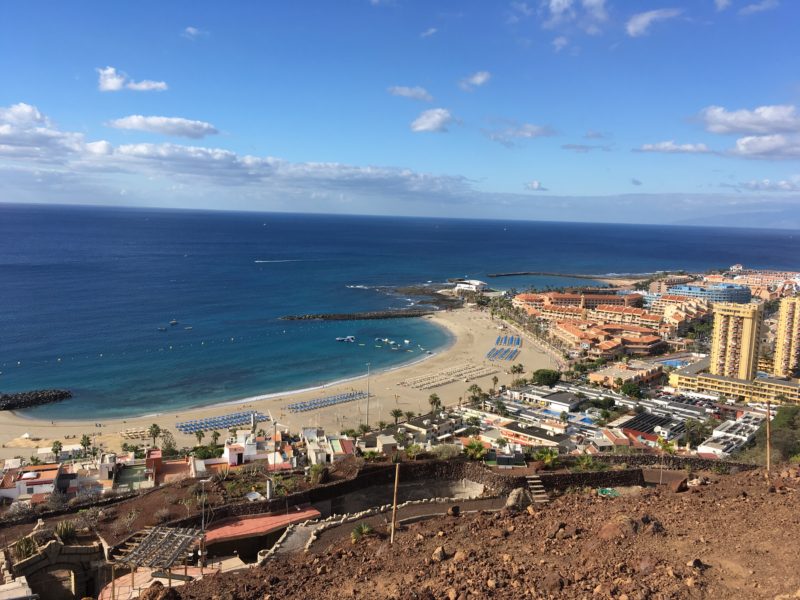 The long promenade follows the beautiful golden sand beaches and is a fantastic place to enjoy a stroll before stopping for lunch in one of the many nearby restaurants. The sea is crystal clear and great for swimming in, also for children. You can find many different water sports in this area too.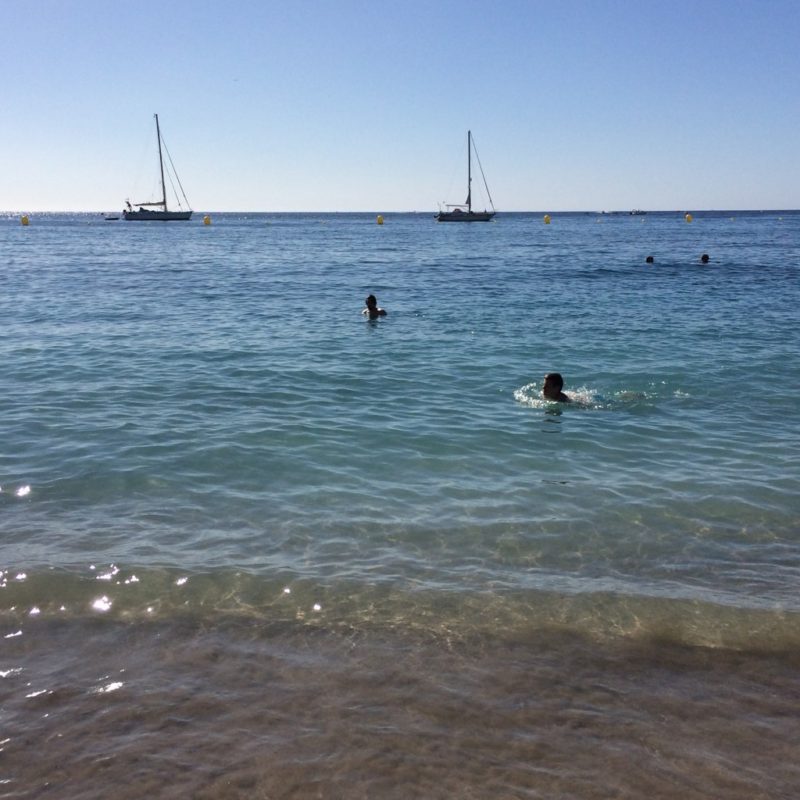 There is a lovely harbour from where you can take a ferry over to the beautiful island of La Gomera. It is also possible to join a fishing or a diving trip from here.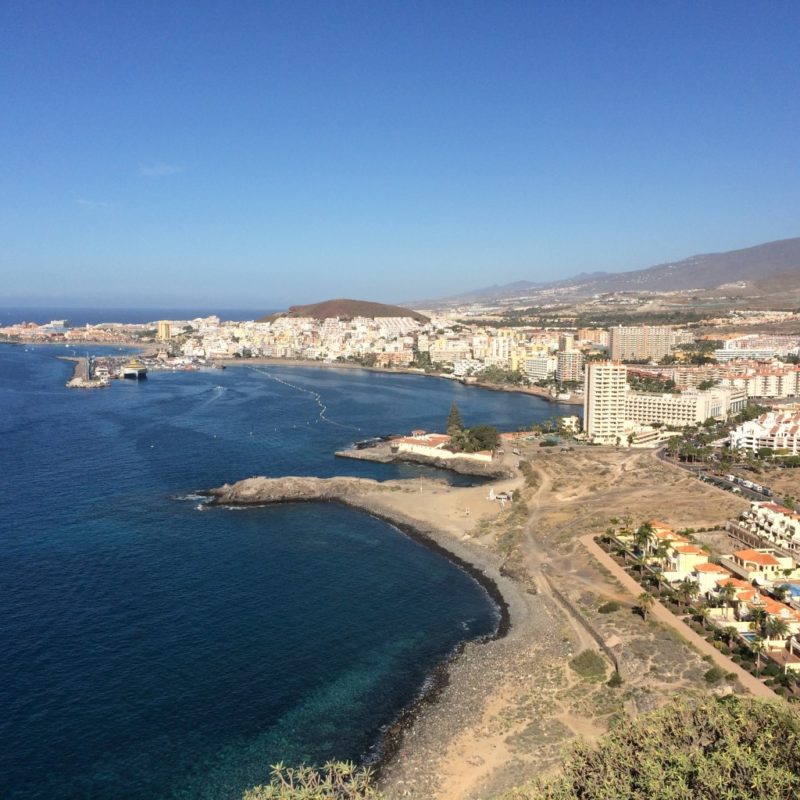 Very close to Los Cristianos is the fantastic water park Siam Park, the beautifully landscaped Parque Santiago mini golf course, and Monkey Park, where you can actually feed the monkeys, lemurs, and guinea pigs.
Even if you are not staying at Los Cristianos, a day trip or two here is definitely worth it 🙂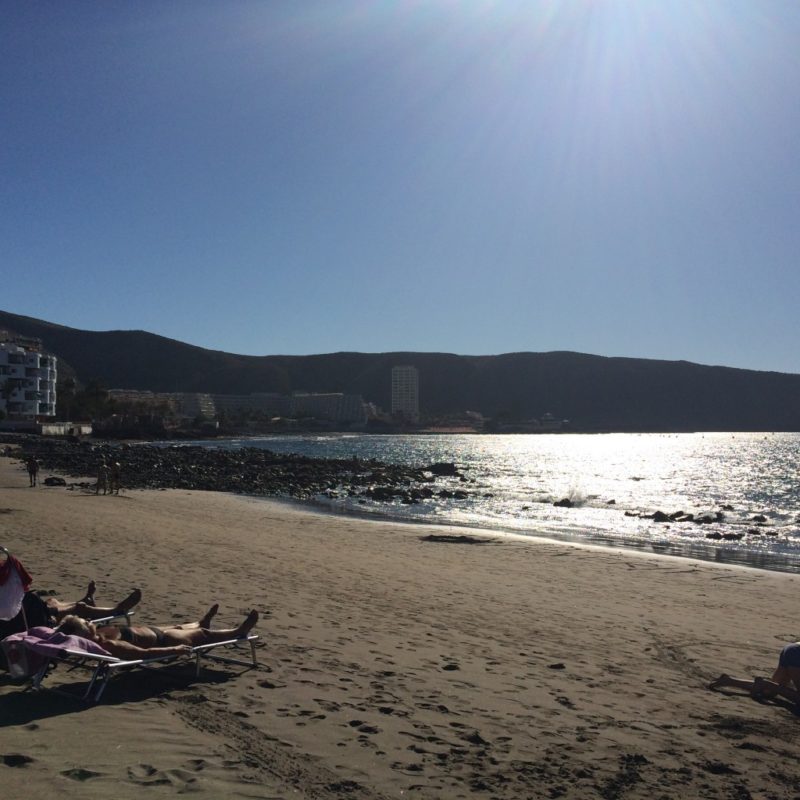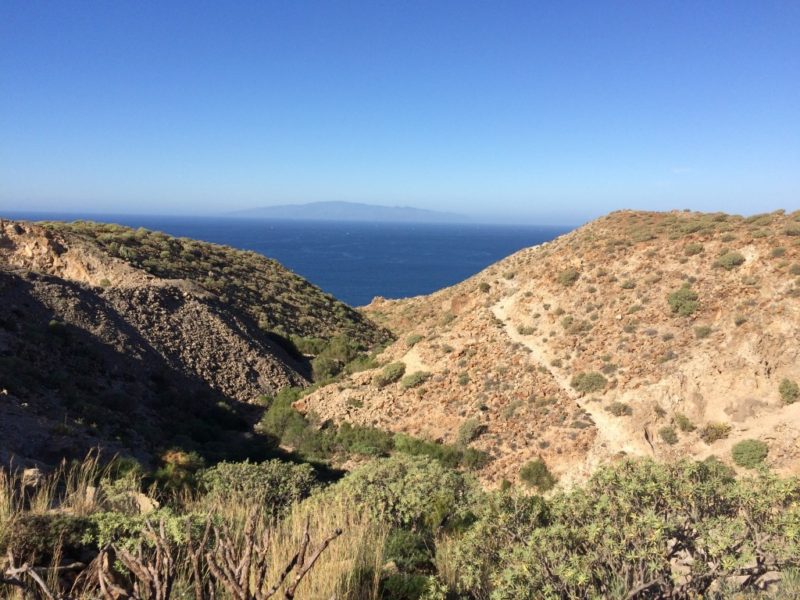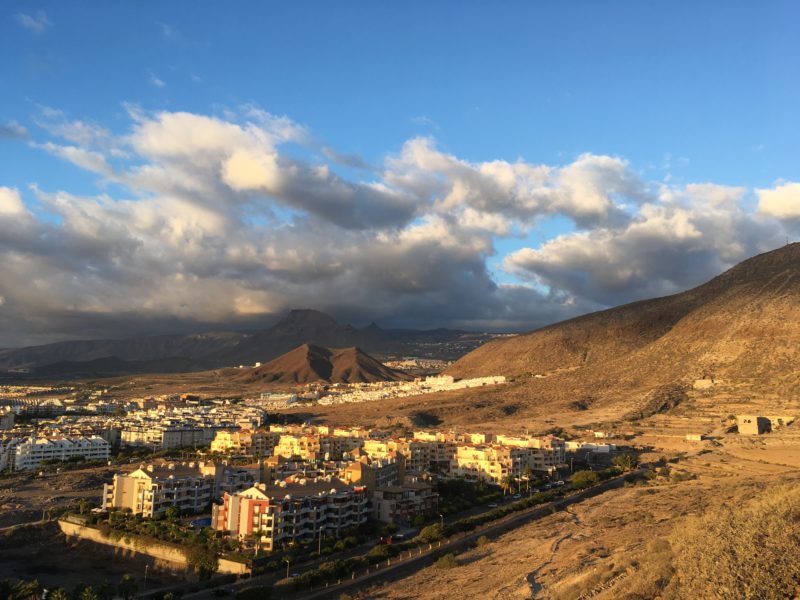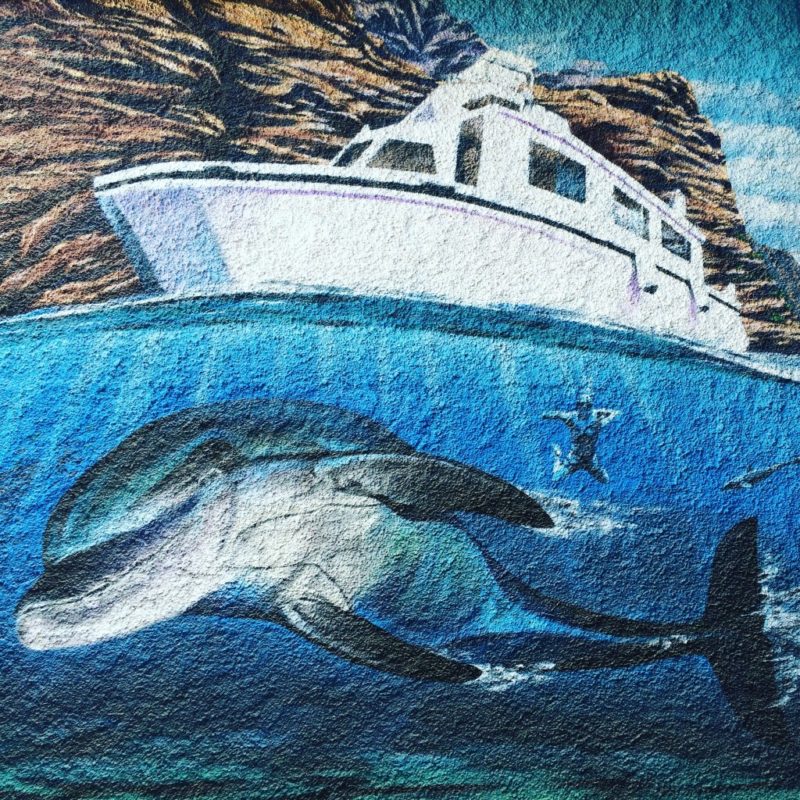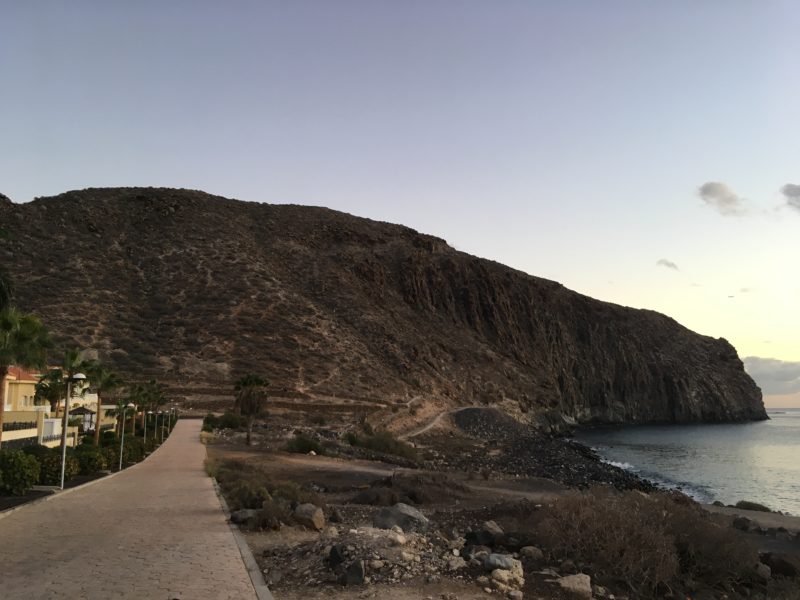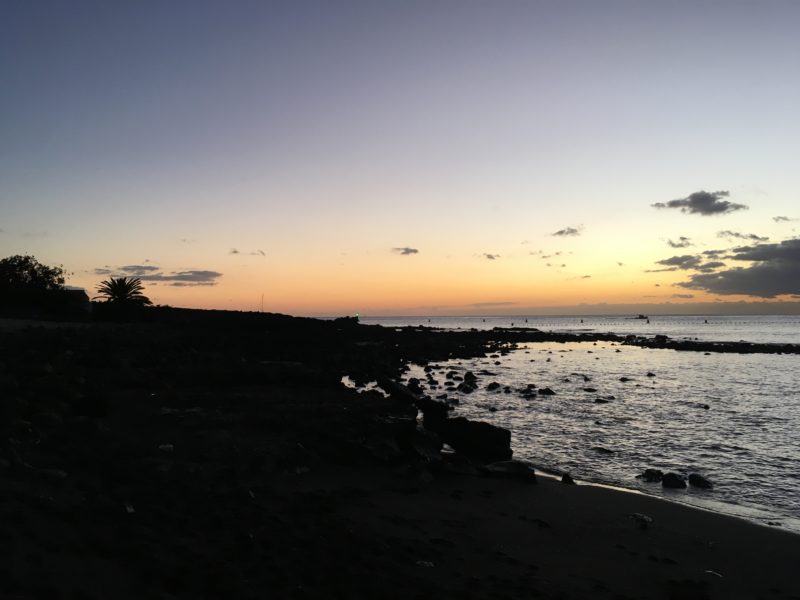 Photos and text by Lynne Knightley
If you wish to read more about amazing things to do in Tenerife, then take a look at Lynne's excellent guidebook.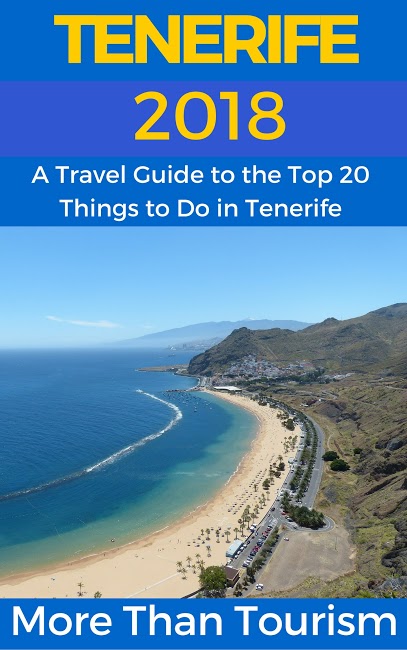 Simply click here  > https://www.amazon.com/Lynne-Knightley/e/B00QNR2QGA to head to the download page.
You can also follow Lynne via her social media accounts:
https://www.instagram.com/totaltenerife/
https://www.facebook.com/totaltenerifeblog/
https://twitter.com/totaltenerife
https://www.facebook.com/morethantourism/
https://www.instagram.com/morethantourism/
https://twitter.com/morethantourism